Since, the debate of LGBTQI rights protection arose biding to the opening of the National Office of LGBTQI in Ghana, many Journalist has been advocating for freedom for LGBTQI community.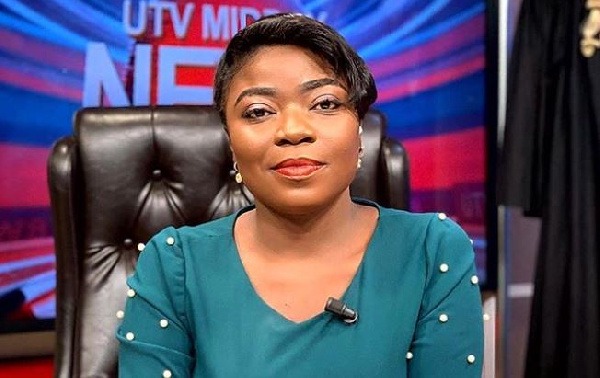 Afia Pokuaa aka Vim Lady has quizzes on Facebook and she wrote; " When we beg for money from the west why turn around and fight their LGBTQI and other policies? Why can't Ghana develop beyond begging with all the Resources we have and employ all our idle and hungry people".
In the last decade, the LGBTQI community and its promoters have spent billions of dollars to drive their agenda. They have invested heavily in the movie industry, music industry, the media and even politicians.
We didn't wake up one and saw this on our doorstep for us to act this surprise, we saw the signs and did nothing about it and today they are all over our faces.
Well you better get your shit together because this LGBTQI thing is here to stay unless you have the balls and the money to fight it. From there I sit, with this broken economy that can barely pay the salaries of public servants in the next three months, it's only matter of time we go back crawling.
Content created and supplied by: Blessnews.com (via Opera News )