Barack Obama is the forty-fourth (44) president of the United States Of America (USA) but there are many things to know about him. He has won a Grammy's, read every single book in the Harry Potter series and even have his own "Obama Fried Chicken (OFC)" in China.
Below are twelve (12) interesting facts you probably didn't know about President Obama:
1. He Has Won A Grammy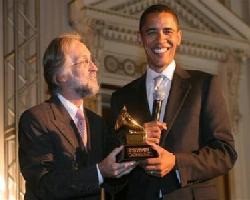 2. He was known as "Barack - O - Ganja" in his college days because of his love for marijuana.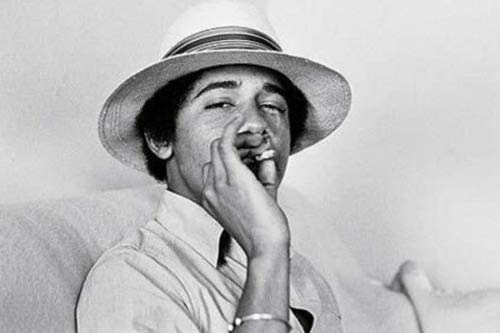 3. His name Obama means, "One Who Is Blessed".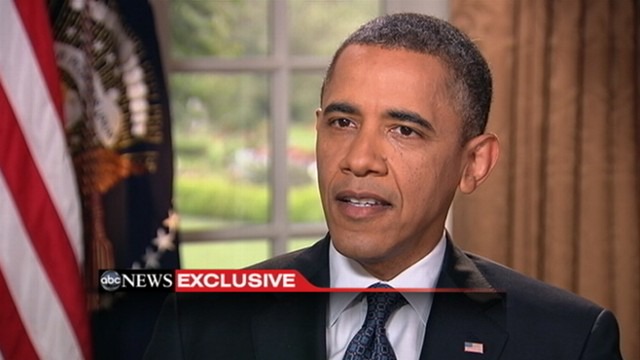 4. He's The First U.S. President To Tweet. His Twitter Account @BarackObama Currently Has 4 Million Followers.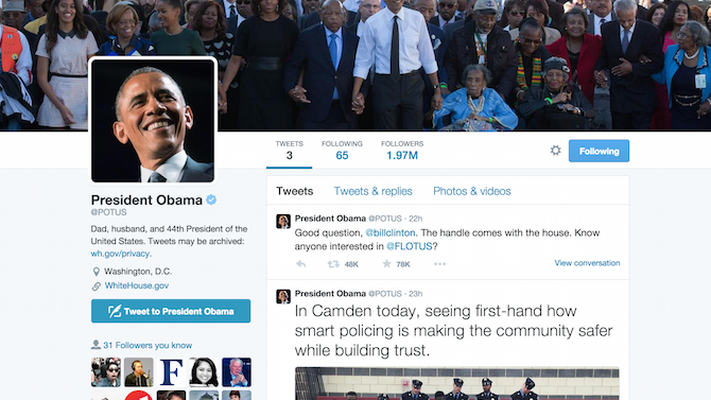 5. He Loves Babies So Much And Will Stop A Meeting Just To Hold One.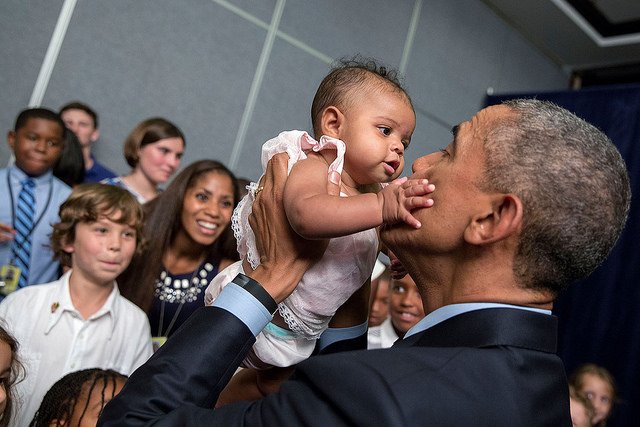 6. He Is The First President To Brew Beer In The White House.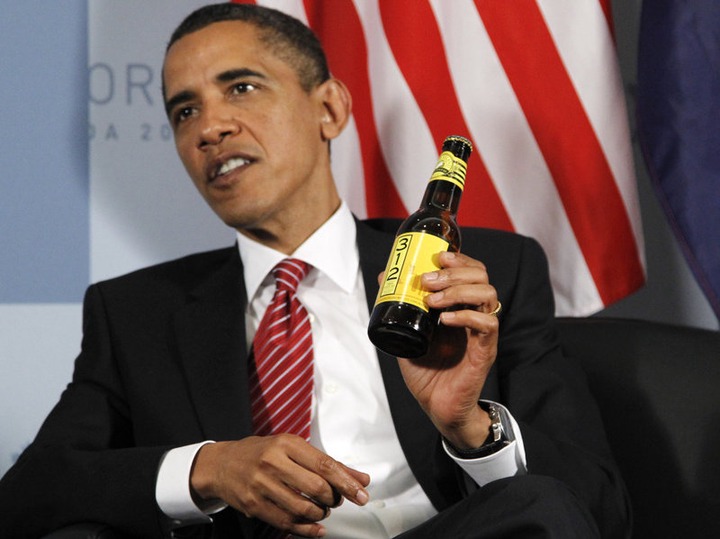 7. He Is left-handed. The sixth (6th) President To Be A Leftie.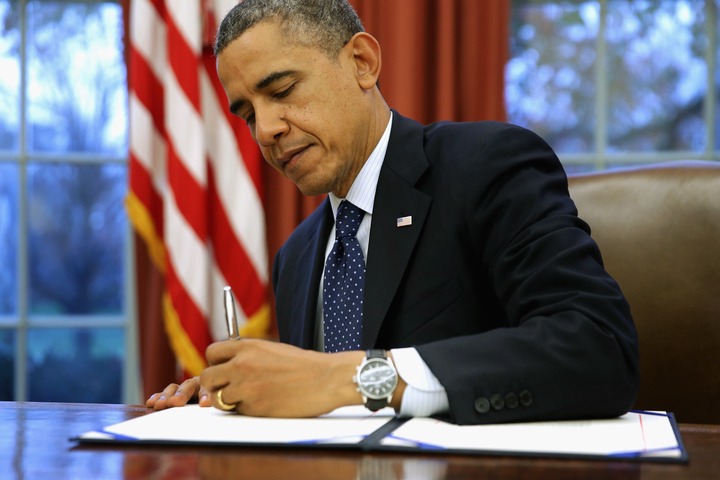 8. He Owns His Own Obama Fried Chicken (OFC) In China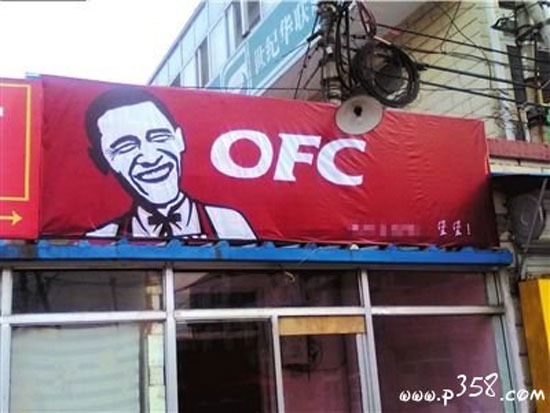 9. He Owns A Pair Of Boxing Gloves Owned By Muhammad Ali.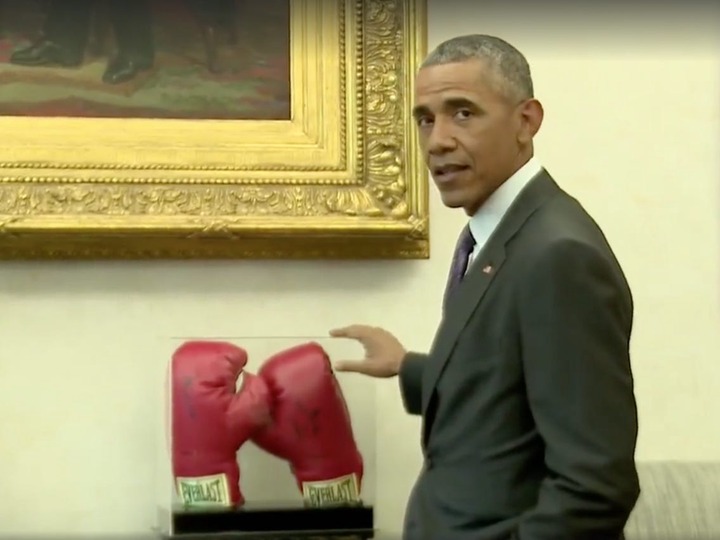 10. He Is The First President To Endorse Same Sex Marriage But Says Legal Marriage Should Be Up To The State.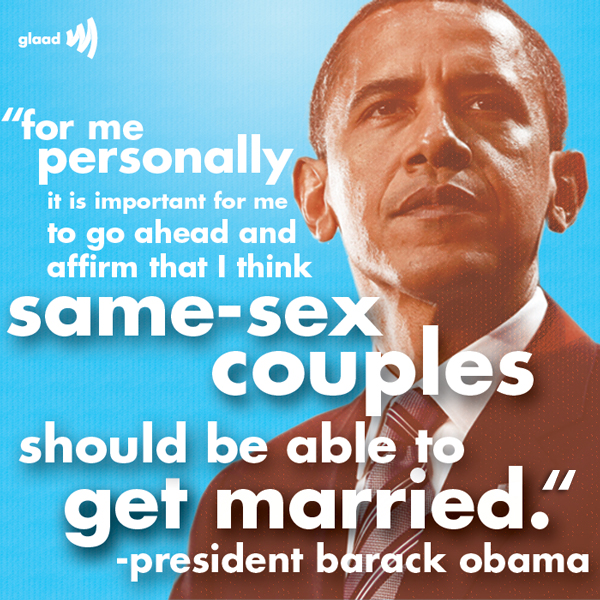 11. He Can Bench Press An Impressive Two Hundred (200) Lbs.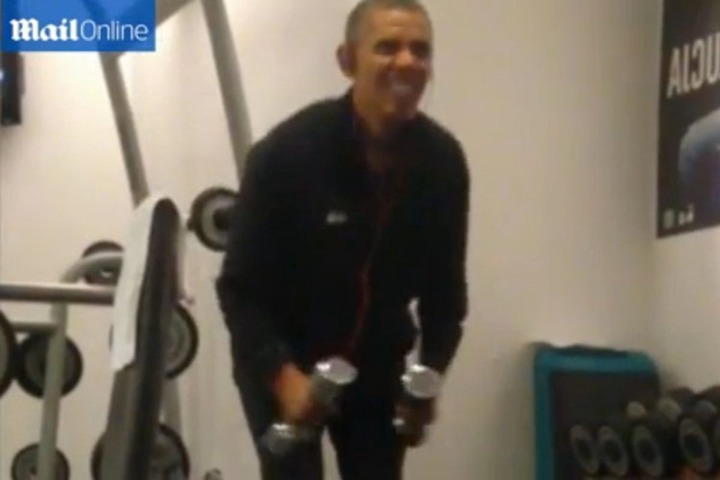 12. He Was Once Rejected By All Female Committee In A Black Pin-up. Hope They Regret It Now.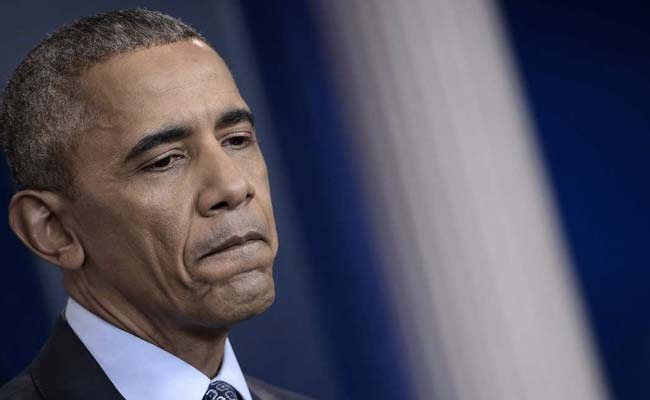 These are some interesting facts about the president. How many did you know about and never knew till now?
Leave your comments below.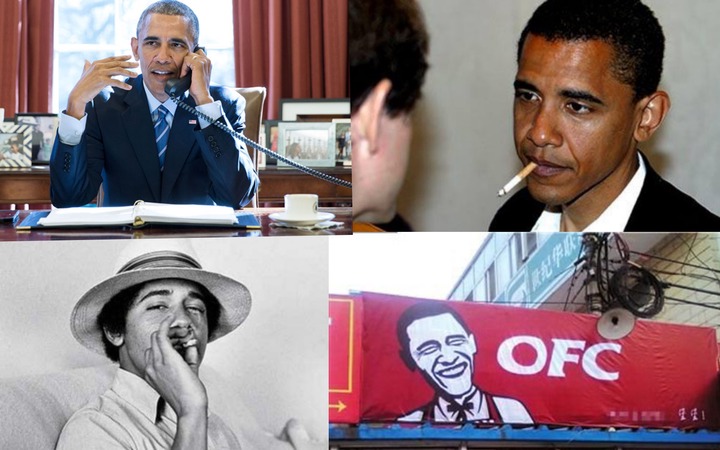 Thanks for reading. Please like and follow my page for more interesting facts and trends and don't forget to stay safe. Covid is real. Have a nice day fam.
Content created and supplied by: kuulpup_thepromoter (via Opera News )