After Egypt offered peace to Ethiopia, the Ethiopians rejected, and insistence on war, In view of the development of the current situation between two countries, the Egyptian army ranks ninth in the world, in the list of the most powerful armies in the world, while the Ethiopian army ranks 60th in the world out of 138 countries.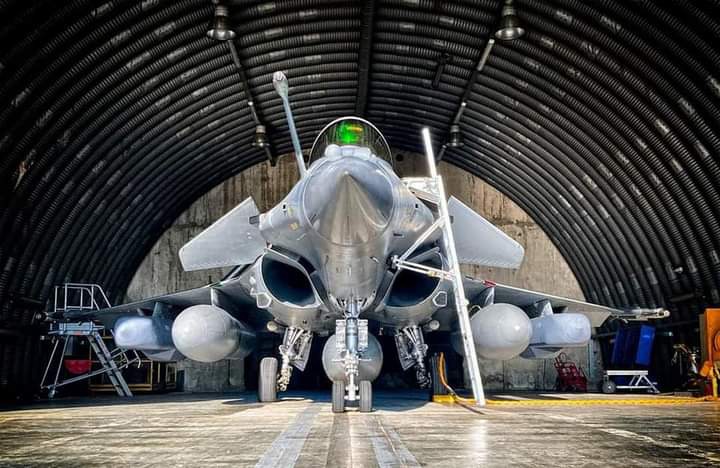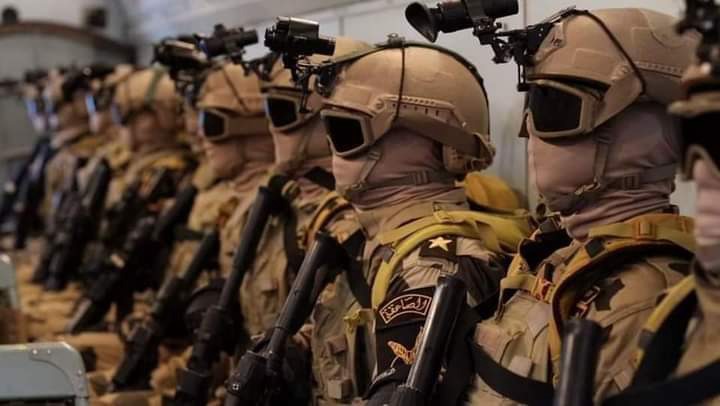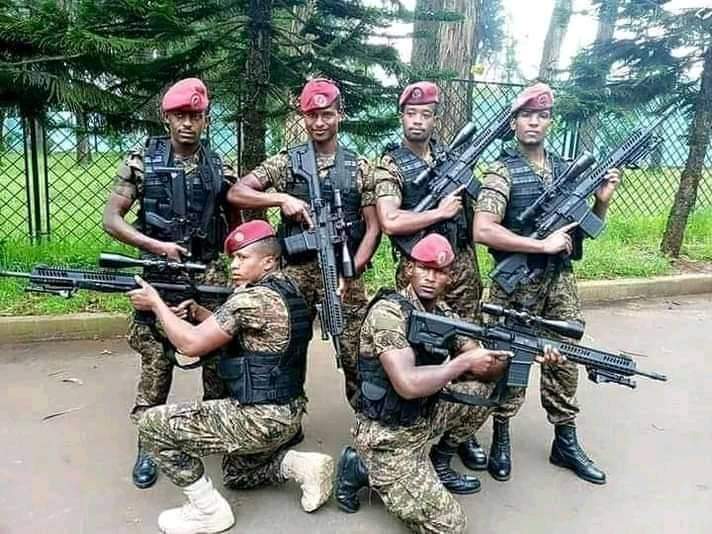 Below we present to you a comparison between the military capabilities of the two countries:
1- The population of Ethiopia is greater, but the manpower available to the Egyptian army is more.
The population of Egypt is 105 million people, of whom about 58 million people are available manpower, compared to a population of 110 million people in Ethiopia, of whom about 41 million people are available manpower.
2- The number of Egyptian soldiers exceeds 3 times the Ethiopians, as the number of the Egyptian army amounts to one million and 110 thousand soldiers, including 440 thousand active soldiers, and more than half a million soldiers in the reserve forces, while the total number of the Ethiopian army is 140 thousand soldiers.
3- The Egyptian army possesses 1209 various warplanes, including 370 combat aircraft, 88 attack aircraft, 59 military cargo aircraft, in addition to 387 training aircraft and 294 military helicopters, including 84 attack helicopters (the aircraft include the Rafale and Sukhoi 35 long-range specially manufactured to strike Concretes). As for the Ethiopian army, it has 86 warplanes, including 24 combat aircraft, 9 military cargo planes, 20 training aircraft, and 33 military helicopters, including 8 attack helicopters.
4- The number of Egyptian tanks is 4,700 and 12,700 armored vehicles, in addition to 1,096 self-propelled guns and more than 2,289 field guns, in addition to 1686 rocket launchers. While the Ethiopian army has 400 tanks, 114 armored vehicles, in addition to 67 self-propelled guns.
5- The Egyptian naval fleet includes about 516 marine vessels, including 4 aircraft carriers, 9 cruisers, 16 submarines, 87 patrol ships, and 19 frigates, while Ethiopia is a landlocked country.
6- As for the number of useable airports, Egypt has 155 airports, compared to 57 in Ethiopia.
Content created and supplied by: YoungDapper (via Opera News )