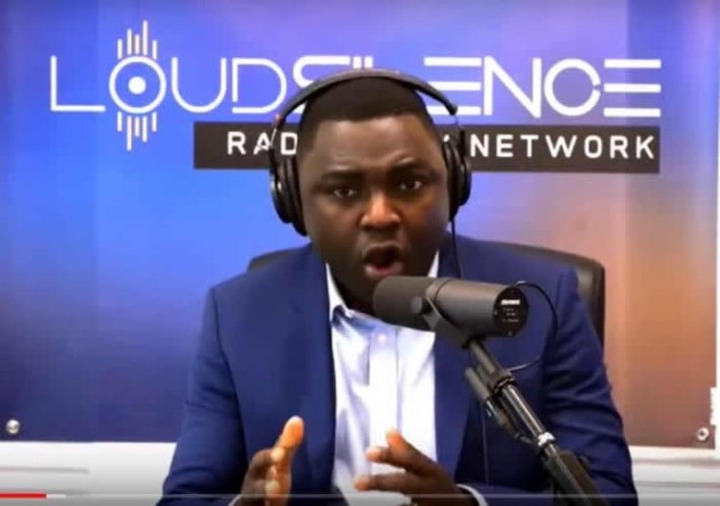 Kelvin Taylor in his message to the country and his followers especially In the late hours of today has sent out some strong questions which his fans have been drooling over in the early hours of today. Kelvin Taylor can not understand why politicians can think about themselves alone when they have individually sworn an oath to protect and defend the good people of Ghana.
Kelvin Taylor speaking today revealed that he can not understand why a politician can take it upon himself to dupe the state of its wealth and possessions when he could do otherwise and help in the growth of the economy. This is a mindset that Ghanaian politicians especially must grow out of and stop thinking that once I'm in this position, I have to make good use of it.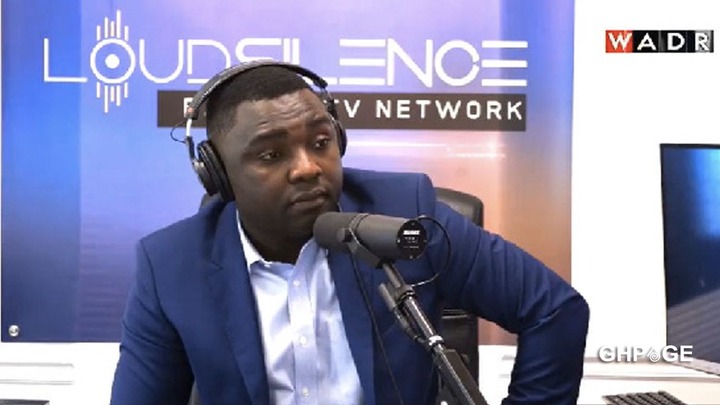 Kelvin Taylor alleged today that one of the political parties in Ghana who can tell very hold lies without hesitation are members of the new patriotic party. Kelvin Taylor angrily lambasted them over their decision to give free water and electricity during the covid period and smartly take it from innocent pockets just a few months after.
Who taught you how to lie like this? I sometimes refuse to believe that the Npp officials are not professionally trained to spread out these lies because it's too much- he angrily declared. Leave your comment in the comment session on what you think about this. Are the Npp officials good at spreading this much lie as alleged by Kelvin Taylor? And what is your take on the decision by the government to increase taxes?
Content created and supplied by: DO-Ghana (via Opera News )