When the NPP came into power in 2000, one of their flagship programs was the National Health Insurance Scheme. Women especially pregnant ones find it difficult to pay bills after delivery. Some don't attend hospital at all due to the fact that they couldn't afford prenatal and antenatal charges.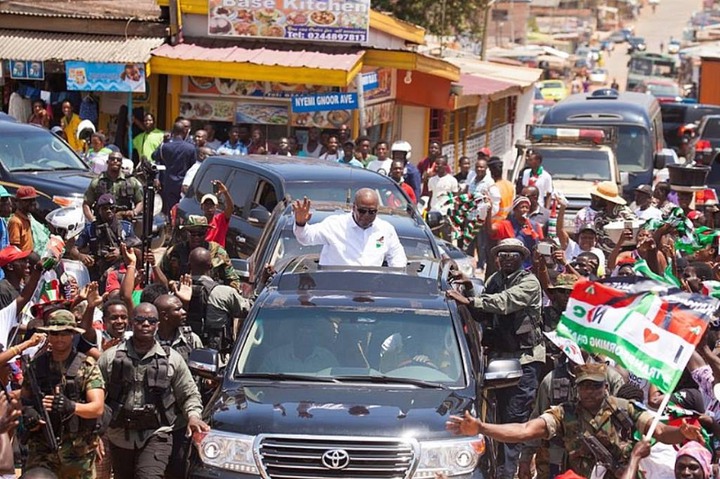 The NPP government alleviated this struggle for the people. The John Mahama NDC being the man of the people knew that the NHIS program also need hospitals and clinics to support.
From 2012 to 2016, record number of hospitals and clinics across the length and breadth of the country is the reason why the country's mortality has reduced tremendously.
Both parties deserve credit for thinking about the health of the citizenry but John Mahama is indeed a visionary and deserves all the praise for all his efforts in the country.
Who deserves more credit for the improved medical services in the country and reduction in the mortality rate in the country.
Content created and supplied by: Ibrahim2000 (via Opera News )