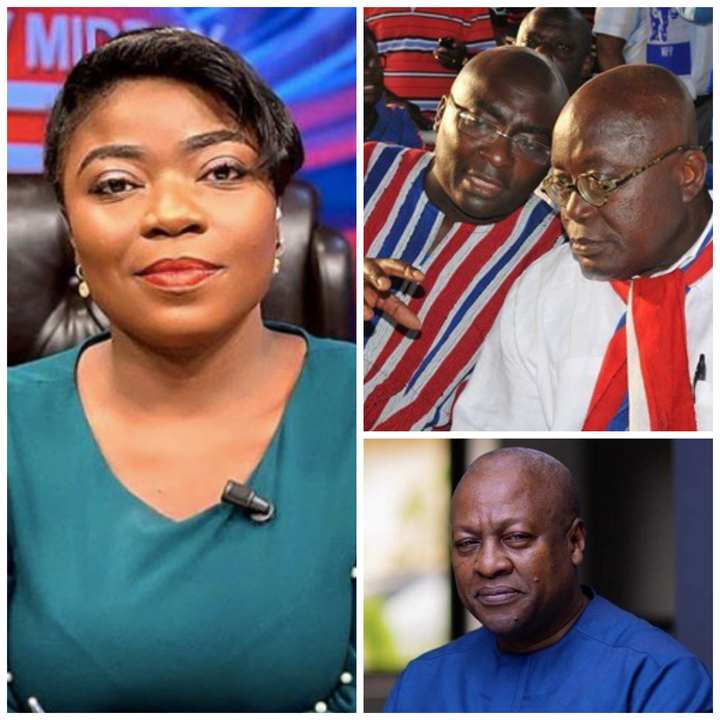 Afia Pokua aka Vim Lady is a Ghanaian media personality and the Head of Programs at the Despite Media Group, operating Peace FM, Okay FM, Neat FM, and Hello FM in Kumasi. She is the former editor of Adom FM, a subsidiary of Multimedia Group Limited.
In 2018, she founded the SugarDem Ministry, a gender parity activist group set up to parallel the PepperDem Ministry that advocates for women to uphold strict, er relationships with men. In October 2019, she resigned from the Multimedia Group and joined UTV, a satellite television station owned by the Despite Media Group.
Currently, Afia Pokuaa is the host of Egyaso Gyaso, a popular news analysis program aired on Okay FM Mondays and Fridays between 7 pm and 9:30 pm. She also co-hosts UTV's morning show dubbed Adekye Nsroma.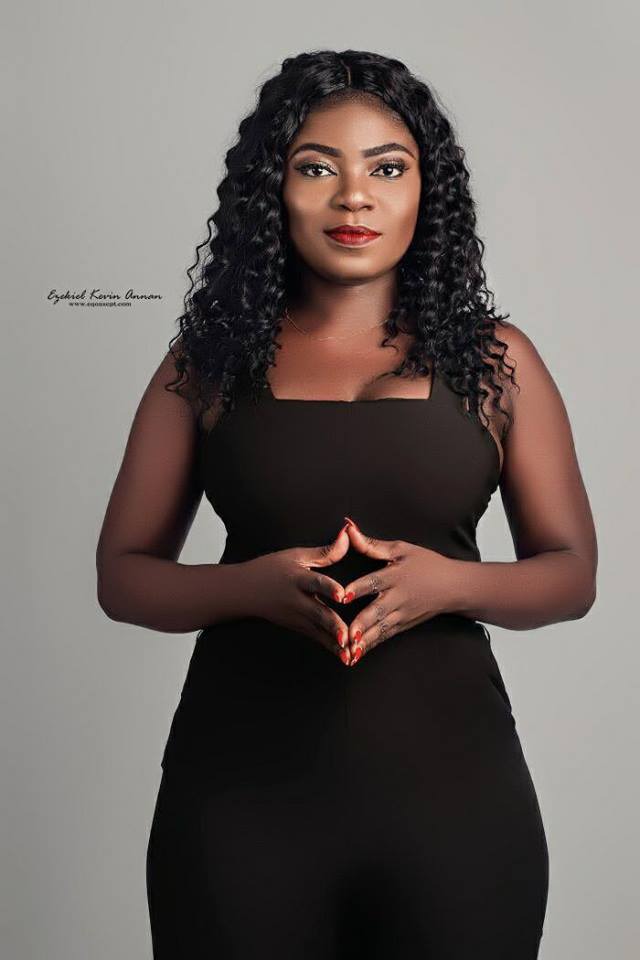 Vim lady hosting program at Abusua FM gives warning to the New Patriotic Party (NPP) in the coming 2024 presidential election.
"When someone gives his/her heart to you and helps you in so many ways to gain something in life, you don't throw that person from your life but rather you also help him/her to rise from where they are to where they want to be", Vim lady said.
Why did she say that? According to Vim lady, if the NPP does not know and they bring any other candidate for the 2024 presidential election, they are going to lose.
She said that when you look at what Mahamudu Bawumia has done for the NPP party, no one can match Bawumia in the 2024 presidential election.
"Mahamudu Bawumia right from when he was selected as the vice president has done so much for the party. He helped NPP in the 2012 election petition although the NPP did not win he contributed massively to it.
"Even look at the campaign he did in the 2016 election, helping the party 24/7. Which member from the NPP did that, where were Alan Cash, Dan Boswe, and the rest where were they?", she points out.
Vim lady did not end there, she continued and said, even if Bawumia has not done anything at all, they should look at the impact of Bawumia in the 2020 election. He was able to get massive votes from the Northern region when you compare all the elections the NPP has had, 2020 was the year they had more votes from the Northern part of Ghana which means he is capable of making them proud if he is to stand for the election 2024.
"Who can be a march to John Mahama if not Mahamudu Bawumia. who else? I am saying it today that if Bawumia does not stand for the presidential election, NPP should know that they have already lost to the election and that will confirm to it clearly what people are saying that, the NPP does not like Northern people to be their heads", Vim lady voice out.
Content created and supplied by: Glasss (via Opera News )