Africa Is the Richest Continent But People Are Living On It- Mark Anim Yenkyi
Ghanaian Legend Gospel Musician, Mark Anim Yenkyi has said that Africa is the richest continent but the people living in the continent are poor.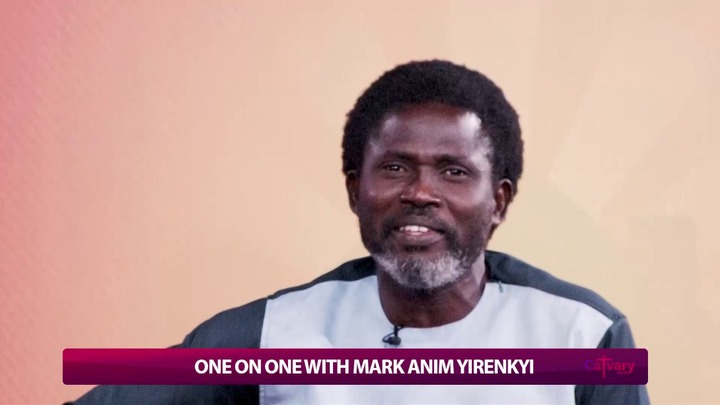 According to the Fakye hitmaker, he said Africa have all the resources given to us by the creator of this world, but the people who have the resources can't not utilise it well.
Speaking with Ahinkan on Ofie Kwanso on Peace 104.3 FM, he made it clear that our leaders in Africa are not helping for the development of the continent.
He made an example of middle east countries including Lybia are well developed because of how they have wisely utilise the oil they have in their country.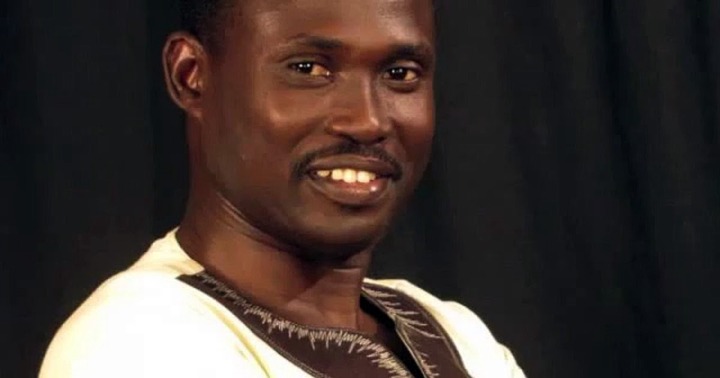 There have been circumstances whereby some Africans have complained how badly our leaders are using our resources, based on what Mark said, it seems he is hammering on what most Africans are saying.
Content created and supplied by: Togeh (via Opera News )