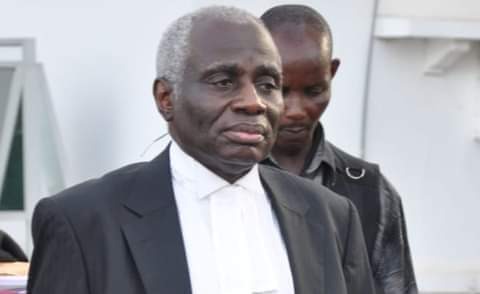 The National democratic Congress TV called NDC TV Ghana on facebook monitored has said that God is directing Mahama's lawyers especially Tsatsu Tsikata who people used to called the law or faculty of law.
The post said that even if lawyer Tsatsu Tsikata, the lead council for Mahama's team in court loses the supreme court case, he will be leaving the credibility of the supreme court in "gutters" and it will be dangerous for Ghana in the future.
Lawyer Tsatsu Tsikata has been known for how he has helped the NDC won the past court case on election matters some years ago, which made him more famous till now and people are still expecting him to win the court case again for NDC and Mahama as they have stated that, the 2020 election was "flawed and unconstitutional".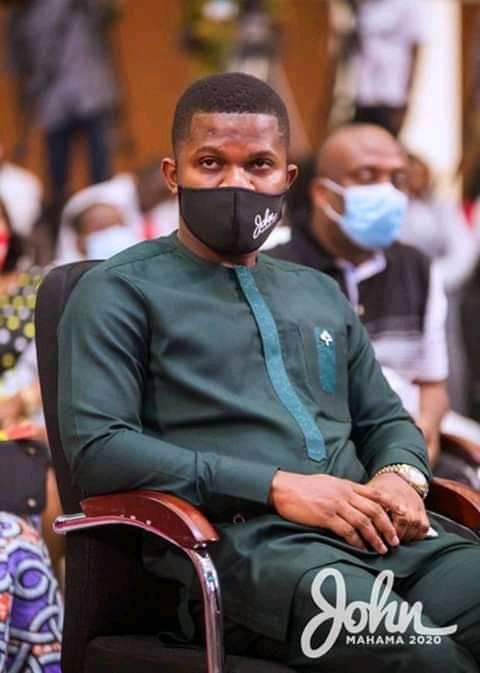 Tsatsu Tsikata so far has helped and shown credibility in the country as one of the best lawyers who never argue in court without facts and truth.
Although some people may say that he has lost court case before but he is now a famous lawyer Ghana can boost of on international stage.
According to NDC TV Ghana on facebook 2nd, February 2021, they stated that "In fact God is directing lawyer Tsatsu Tsikata in this SC case. Aside his brilliance, he is being guided by God and the power of God will manifest in this SC case soon. God has spoken and even if Tsatsu will lose this case, he will lose leaving the credibility of the Supreme court in gutters and that will be very dangerous for the future of our democracy in Ghana".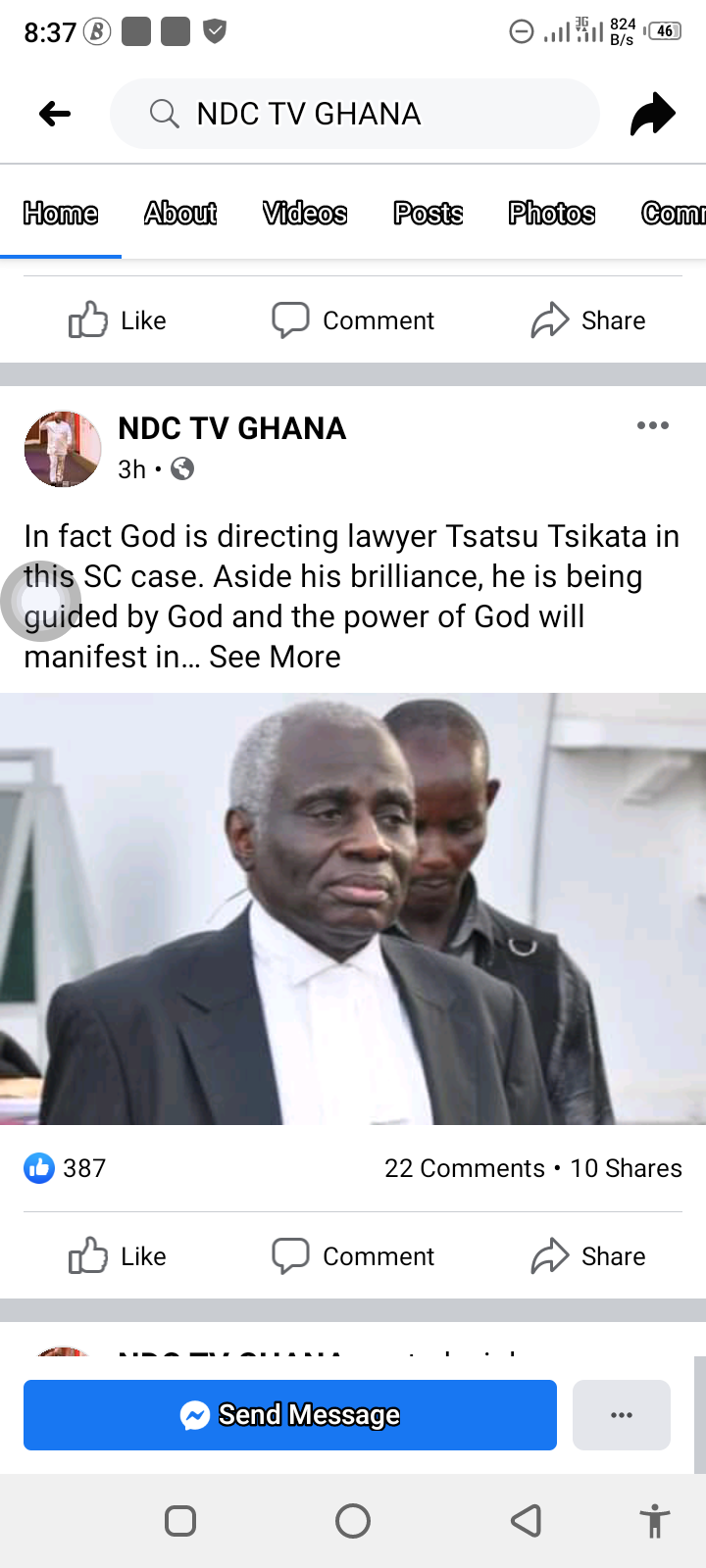 Content created and supplied by: Vicent55 (via Opera News )