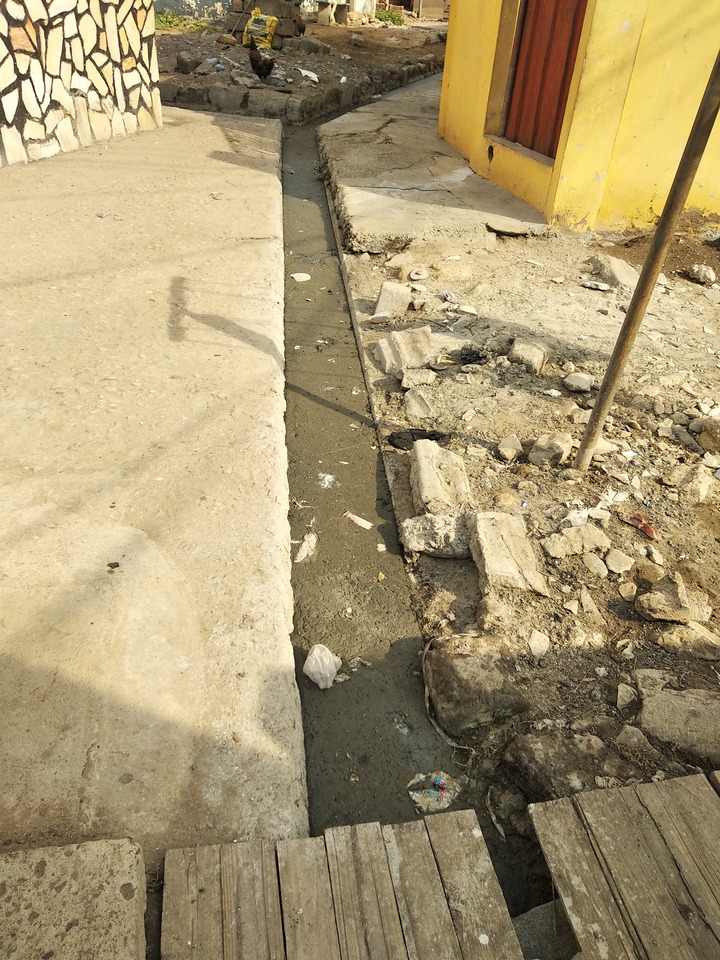 Our formal president of Ghana, Kwame Nkrumah built Tema to become one of the most industrial cities in Ghana.
He demarcated the Tema town into communities and constructed houses to host workers who come to work have a roof on their head.
Previous Tema was considered as the industrial hub where employment was very high with good remuneration. Those who were fortunate to have a chance in that time, make good use of the opportunities available to them and create wealth.
Recently, it looks like the authorities assigned by our formal president to manage the Tema city is been irresponsible and leaving the city to a deplorable state.
One of the communities having such deplorable state now is community 2.
This particular community is located near harbour which provide the country Multi billion of dollars but the community is in a deplorable states. The environment is in a very deplorable state. Poor ventilation, drainage system, poor access to fire tenders in case fire outbreak.
The industries surrounding the community 2 are also refusing to take their social cooperate responsibilities to the community.
It's my prayer that the authorities will make a swift response to revive the community to look like other countries communities which are surrounded by harbours.
Please kindly share your opinion on this. Like my post to give you more of Tema news.
Content created and supplied by: Atokwamena2020 (via Opera News )