Most people traveling from Ghana abroad have complained about the high amount of money they pay in Ghana for COVID-19 tests at the airports and pleaded with the government to decrease the price.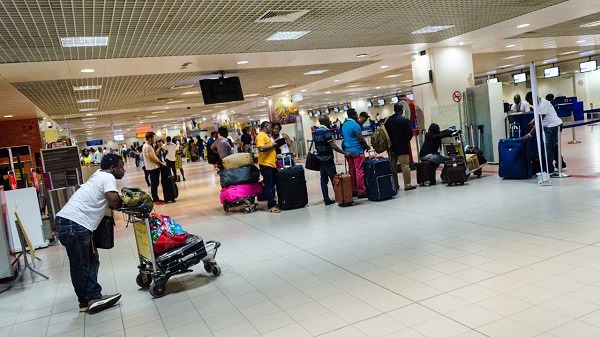 According to a Twitter user, named Epiphany has brought to the attention of Ghanaians on Twitter about the stress she went through when traveling to the United Kingdom.
She said that, after she paid for her Covid-19 tests to be done in other for her to able to travel, she was ask to pay more than 210 Euros for another test on arrival because the tests results from Ghana were not reliable.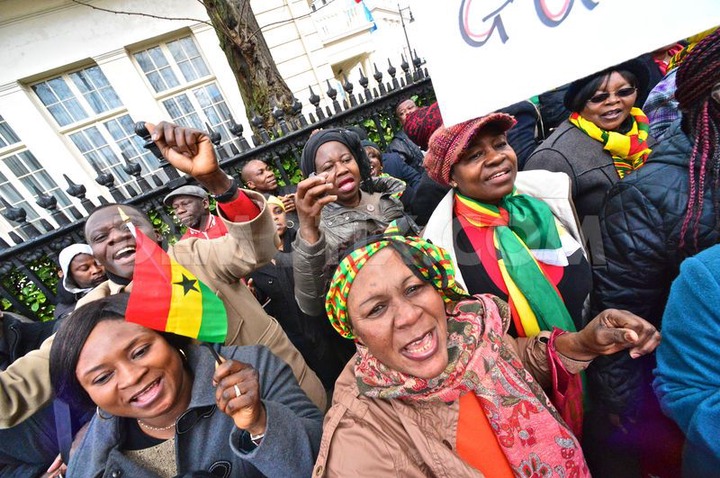 Not long ago some Ghanaians who were traveling also complained about how their results were made negative even though they were positive in other for them to travel they must pay bribe so that their results will be made positive. This has really tarnished the name of Ghana abroad.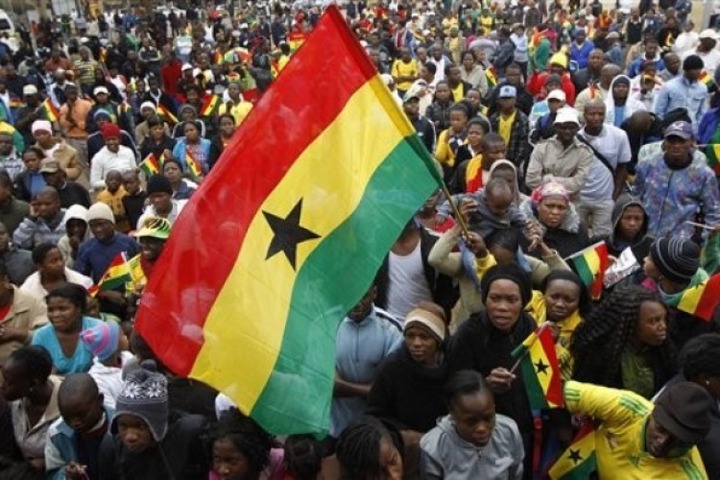 What do you think of the concerns of these citizens abroad? Share your thoughts with us in the comments section below and also not forgetting to like and share our page.
Follow GhanaNsem for more gists.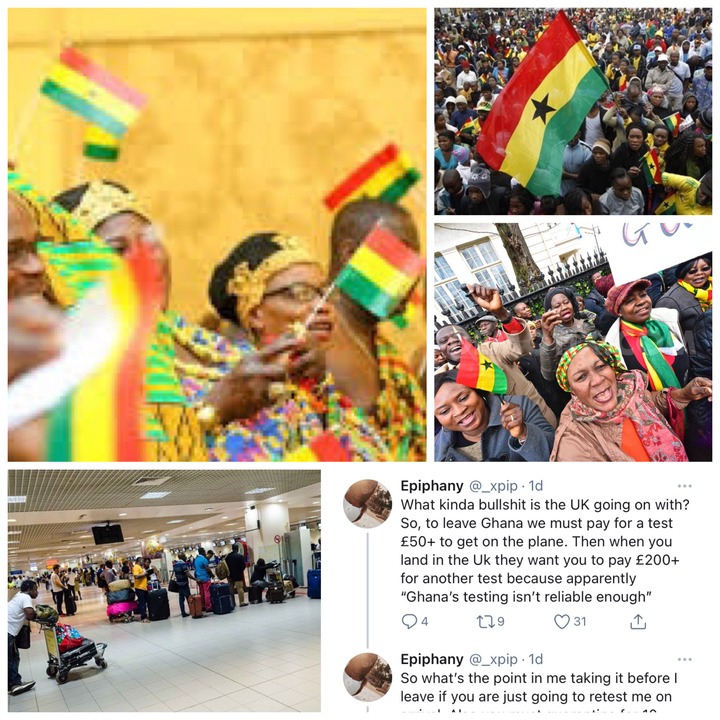 Content created and supplied by: GhanaNsem (via Opera News )