Please remember to like to and follow this page for more updates.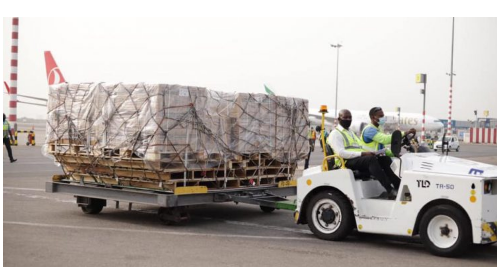 An airplane carrying 600,000 doses of the AstraZeneca/Oxford vaccine has safely arrived in Accra Ghana, making Ghana the first recipient of COVID-19 vaccine doses distributed by COVAX, a global vaccine sharing initiative. Present at the Kotoka international Airport to receive the consignment were some Key government and health officials as well as well as diplomats.
A statement from the Information Ministry indicates that, the first areas earmarked for the initial vaccine rollout are the Greater Accra Metro including Awutu Senya and Awutu Senya East in the Central Region.A similar segmented population in the Greater Kumasi Metro and Obuasi municipality will also be covered.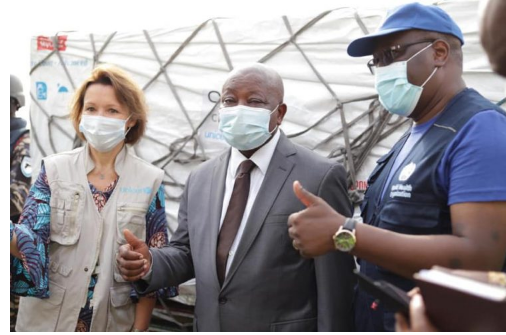 Dr Anthony Nsiah Asare, the Presidential advisor on health, has also revealed that, the very first Ghanaian to get vaccinated, with the covid-19 vaccine, will be the President; President Nana Akufo Addo.
According to him, in order to assure the Ghanaian public, that the newly arrived vaccines are safe, and any other reaction like headache, dizziness, or pains are all usual with every vaccination, the President, Nana Akufo-Addo will be the first person to be vaccinated.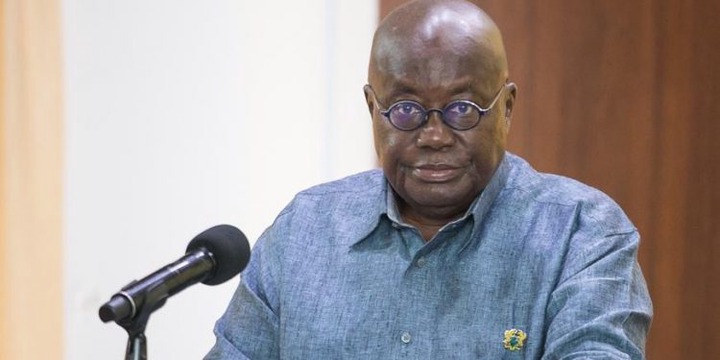 Since the mentioning of the Covid-19 vaccine, and for the fear of possible side effects, many Ghanaians have shown mixed reactions as to whether to avail themselves to vaccination or not some, but Dr Anthony Nsiah Asare, the presidential advisor on health, has cleared such feelings.
The vaccines will be deployed to the designated health facilities from March 2, 2021.
So far, over 80,700 Ghanaians have been infected with the covid-19 virus, and more than 580 people have died.
President Akufo-Addo will be the first Ghanaian to be vaccinated with the covid-19 virus…what is your take on that?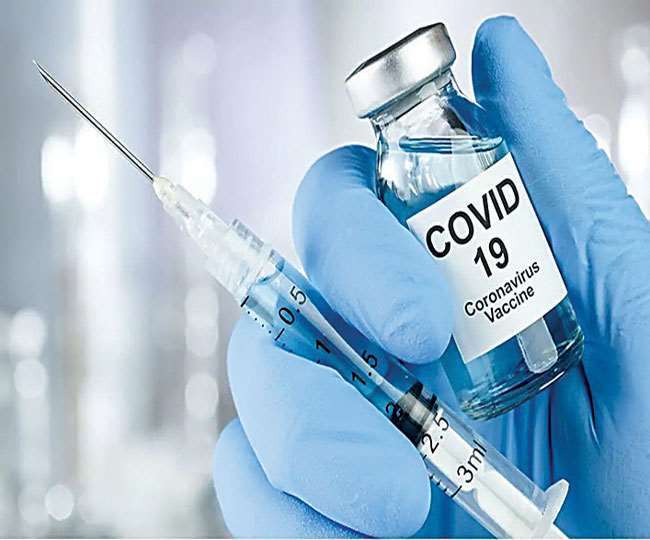 Please leave your comments in the comment box below.
Remember to share this update to all families and friends.
Follow this page for more updates.
Content created and supplied by: InformingSociety (via Opera News )