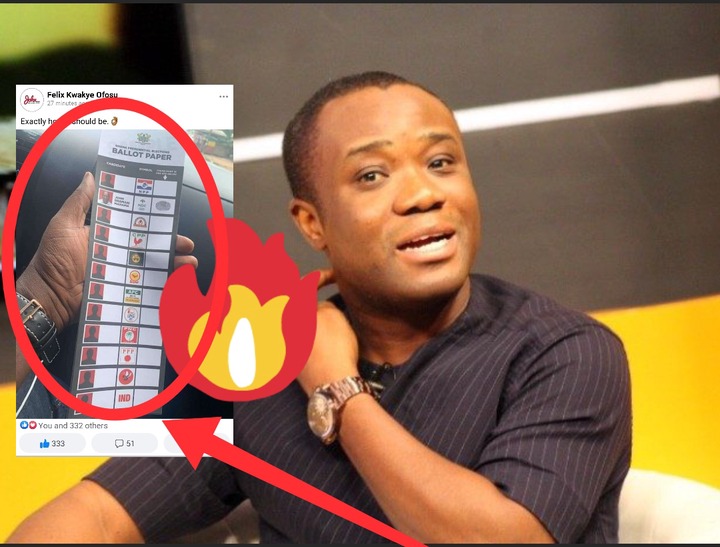 It's just few days left to the general election, and the anticipations are high in the country, people are eager to come out and support their party at all cost.
Today the New Patriotic Party supporters in Ghana have vented their anger on Felix Kwakye Ofusu, this comes after he made a post on social media, the post which was in favor of the National Democratic Congress didn't suit the New patriotic party supporters very well.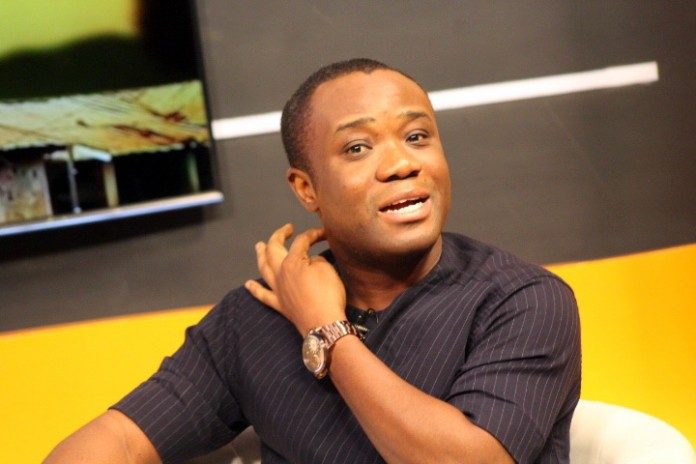 Felix Kwakye Ofosu is a Ghanaian politician and former Deputy Information Minister under the National Democratic Congress in the John Dramani Mahama Administration and currently the aspiring MP for Abura Asebu Kwamankese.
Felix Kwakye Ofusu, brought his face out when he was caught in another man's wife room, it didn't show good reputation for him, but he actually cleared his face. After the incident, he has become more fearless as he speaks up bravely.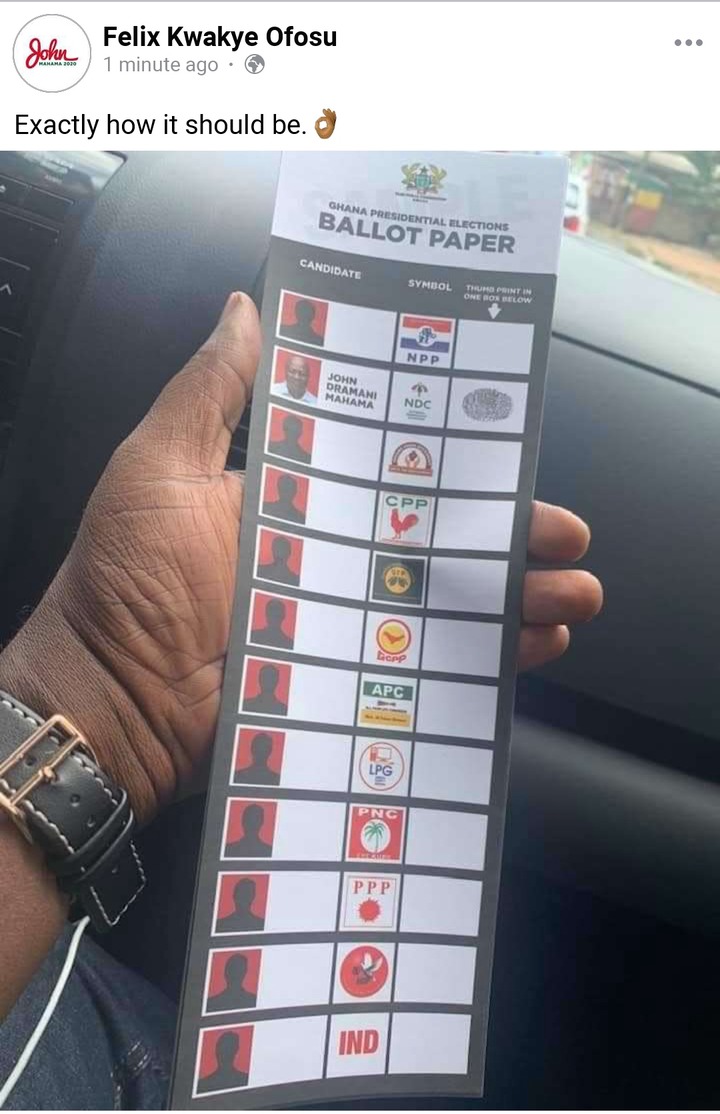 He made a post today showing a ballot paper and how people are meant to vote. But on the ballot paper he covered the faces of other candidates and just showed the face of John Dramani Mahama, it didn't give NPP Supporters much joy as they descended heavily on him after he made the post.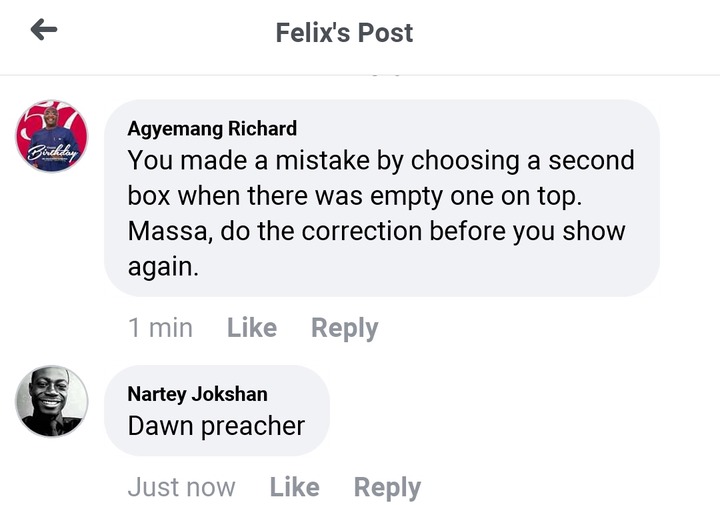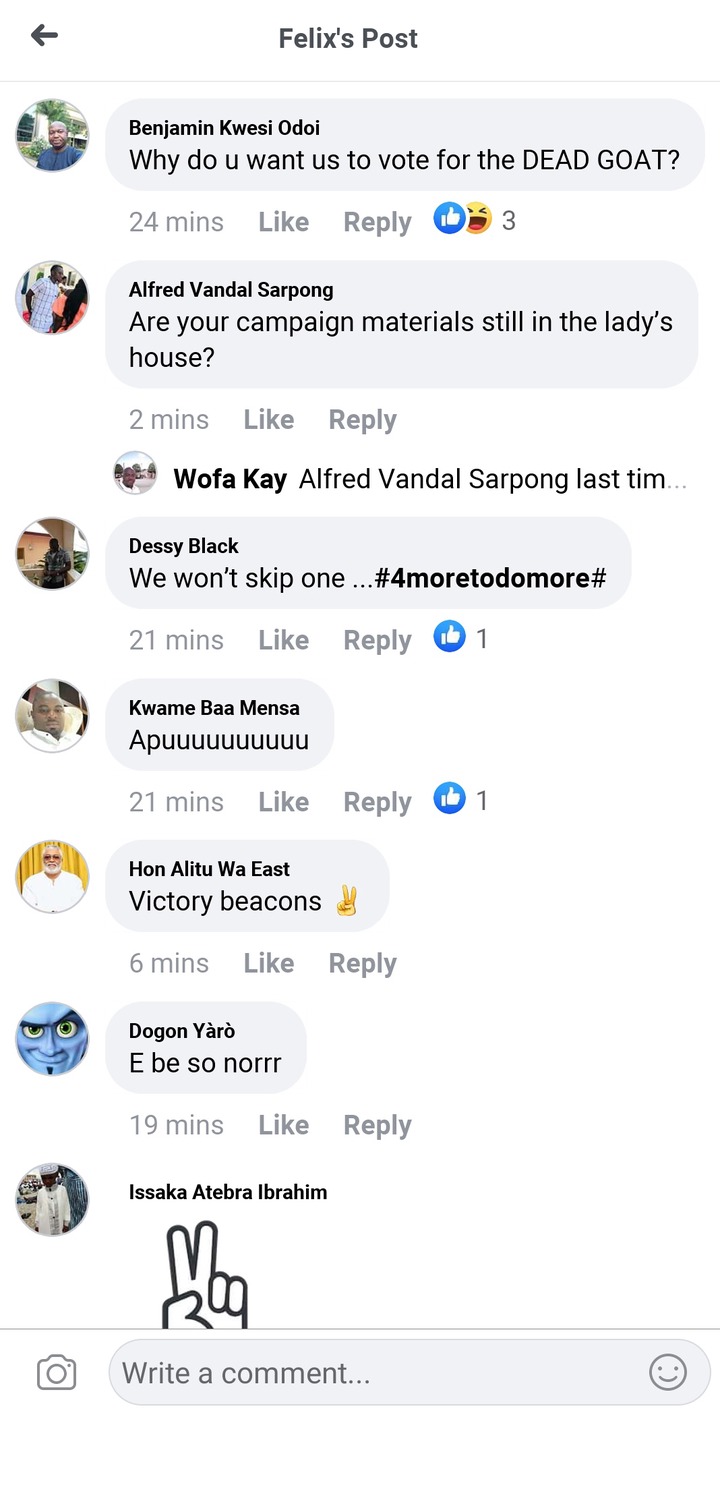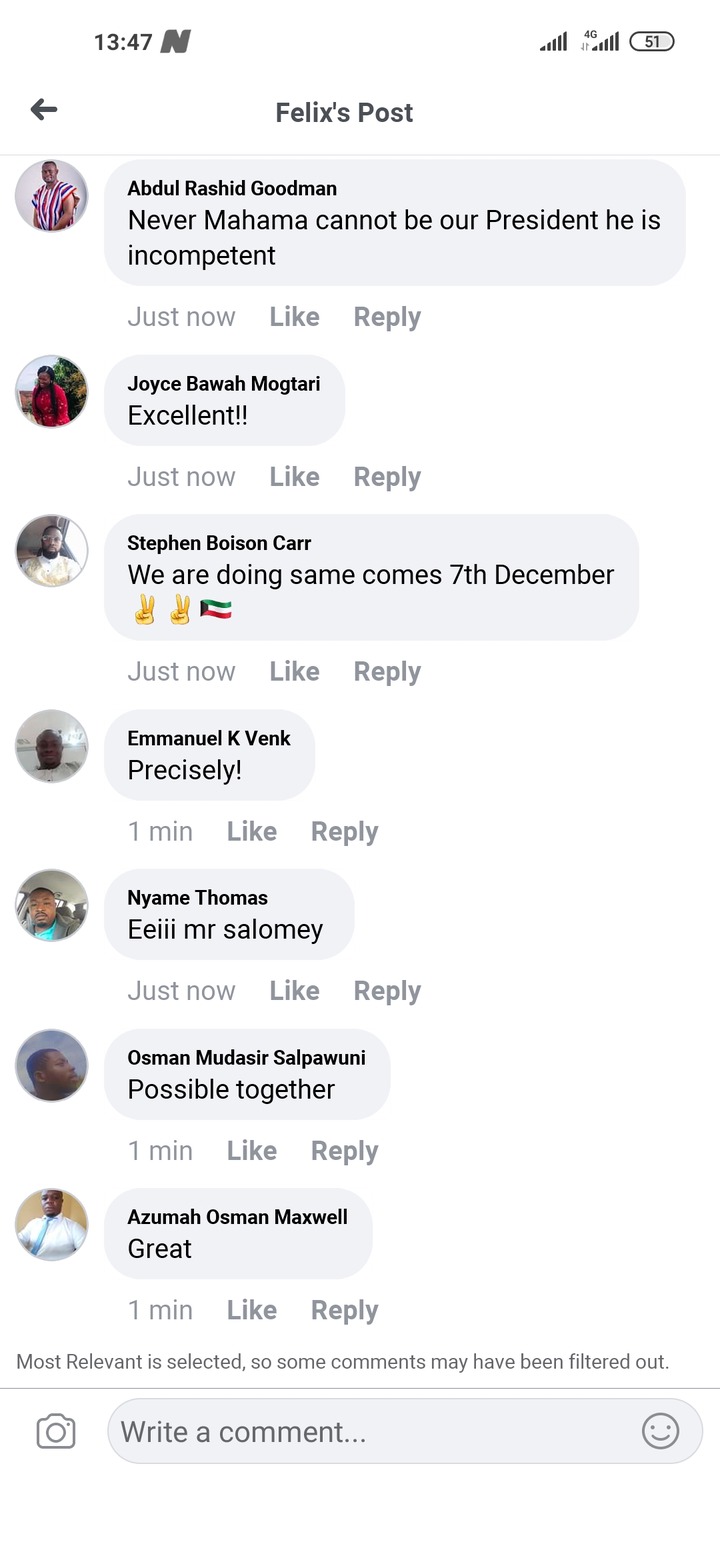 Content created and supplied by: GhanaTrending (via Opera News )