It was a certain choice for me, and a glorious moment for an ardent believer of your prowess, when you were named as the Minister- Designate for the Ministry of Youth and Sports in the next ministerial governance of H.E the President, Nana Addo Dankwa Akufo-Addo.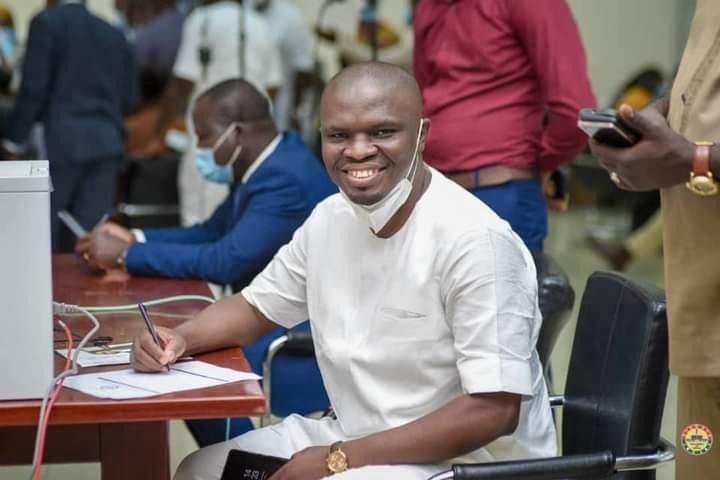 It is never a blunder for His Excellency to have honored you with this position, considering the depth of importance we accord Youth and Sports in our country, and the pressing need for a vehement personality to steer the affairs of same. 
It has not been plain-sailing in your leadership journey, recognizing the achievements you have chalked, saddled with some major setbacks in your pursuit. It is noteworthy to state that the former has not diminished your gallant contribution, humility, accessibility, staunch personality and the hardwork you put in the political space. 
I followed with mammoth interest and in solemnity, I have a greater attestation to your commitment and high rate of innovation in delivering your services as the Director of the National Service Secretariat, which birthed noble ideas for solving many issues that affronted the national service secretariat for the past years.
The introduction of Digitization processes at NSS, the NSS Paperless Registration, and the excellent online delivery of NSS certificate in this period of pandemic among many others.
My degree of conviction in anticipating another round of success stories in your next stop stands unabated, albeit the current nature of the Ghanaian sports, coupled with the rate of attrition in terms of quality and delivery in our sporting products, the lack of infrastructure which remains a major handicap, which also continues to stunt the growth of football in Ghana at every level, and chiefly, the dignity and the integrity of our sports we long enough to witness.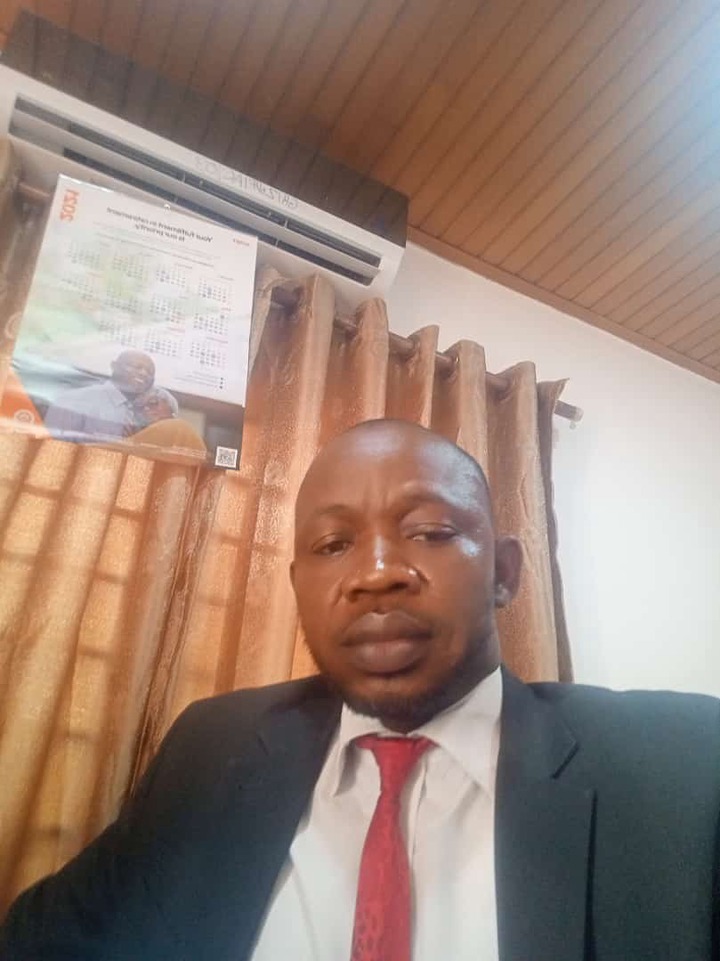 Arguably so, I will least expect that your time to man the affairs of the Youth and Sports Ministry will not bring back the beauty and the love we the Ghanaian people have held for Ghana football and all sporting activities in entirety. 
I wish you well in your vetting on Thursday, 25th February, 2021.
Content created and supplied by: NhyirabaInforms (via Opera News )