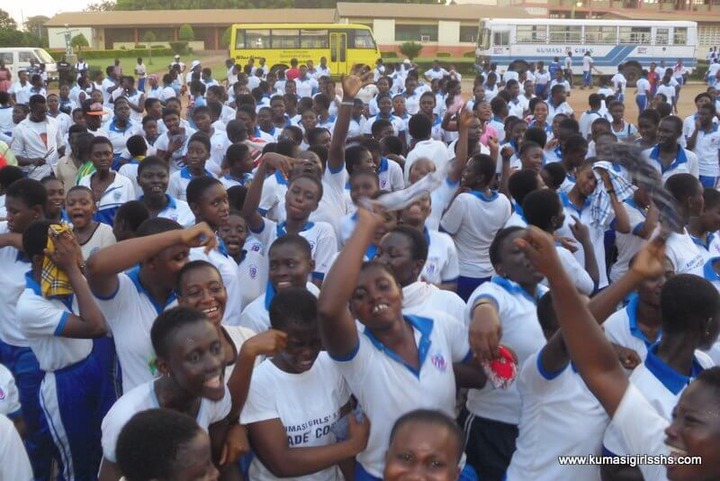 Thank you for clicking on this article.
Ursula Owusu - Ekuful is one of the mambers of Parliament in the country. She is the member of Parliament at the Ablekuma West. Ursula has been appointed as one of the ministers the president of Ghana, Nana Addo Dankwa Akuffo Addo appointed.
Ursula Owusu was appointed as the communication and Digitisation minister-designate. She has given an information to the public about the initiative of the free Wi-Fi to all the Senior high schools in Ghana.
According to Ursula Owusu- Ekuful, the Akuffo Addo government has almost completed the installation of the free Wi-Fi in the about 720 senior high schools in Ghana. Ursula continued by saying that, 90% of the Senior high schools in the country have been connected to the Free Wi-Fi.
Ursula Owusu - Ekuful also stated that, there are some challenges in how to replicate that in the Junior High schools in the country as the Minister of Education seeks to mix virtual learning and face to face.
The Communication Minister-designate suggested that,the government of Ghana needs to put in place the infrastructures to support that launch at the basic school level. So that the project can also be rolled out in various Junior High schools across the country. Please share like and comment on this article.
Thank you for reading this article.
Please follow sarpAndy for more news. Please share this article with your family and friends.
Content created and supplied by: SarpAndy (via Opera News )