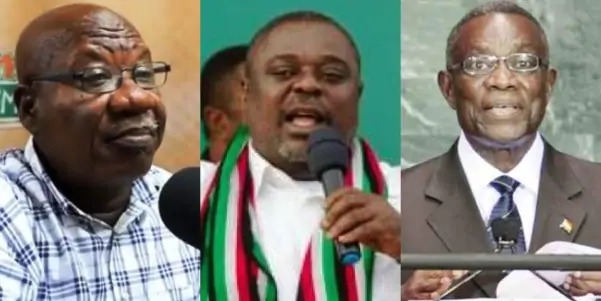 In case you are yet to be hit with the news of Koku Anyidohu's party membership suspension, I want to inform you that, he had been suspended from his long serving party by the Party's Functional Executive Committees (FEC).
And only two petitions did the Magic. Yes, two separate petitions from two registered members of the NDC. These two individuals lodged an official complaint against his conduct which is viewed to be in breach of the party's disciplinary code for its members as contained in the NDC constitution.
This decision according to the party is in accordance with article 46(1),46(6) and 46(8)(b) of the party's constitution.
But let me take you from this angle. If you are one who also keeps his eyes behind Ghana's politics, you wouldn't find it hard to say that, the former deputy general secretary of the NDC, Mr. Koku Anyidohu wasn't entirely involve in party activities for sometime now.
That however is not to say he is no longer a member of the National Democratic Congress. Yes, we have many politicians in Ghana who always take the back seats but always work in the interest of their respective parties.
Forgive me, but truth be told. Mr. Koku might have his reasons and you and I cannot question such reason. The least we can do is to sit back and observe.
One other hard truth is the fact that, the former director of communications in the late Atta Mills government was alleged to have shifted allegiance to Akuffo Addo's government. Possibly for comments alleged to have been in support of Akuffo Addo's government.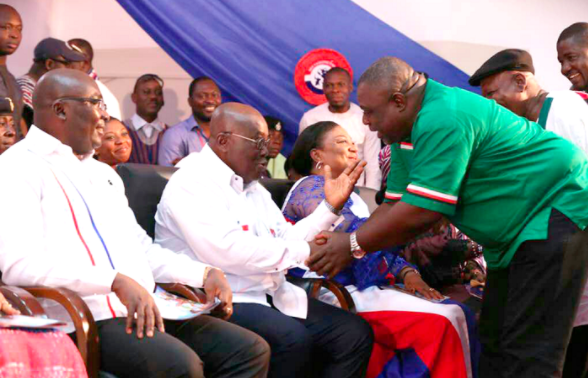 And yes, we cannot deny that. Mr. Koku Anyidohu continuously praised Akuffo Addo leadership styles and some policies implemented by Akuffo Addo's government. Although Ghana's politics actually frown on such behaviours, these are attributes of a matured democracy. And we have key political opponents who in one way or the other, praised some activities of their political opponents.
We cannot therefore say, this attitude of Mr. Anyidohu is the first of its kind. The late Rawlings was one politician who never hesitate to praise a political opponent for a good work done.
But then if you will allow me, I will like to take you back to see if we can trace the actual genesis of Mr. Koku's supposed fall out from his party.
Once again, if you are a follower of Ghana's politics, you can easily tell that, Mr. Anyidohu, reserved style to party activities partly started after the death and burial of the late former president - Atta Mills
Although one could not tell what actually necessitate such move, there was a persistent feeling of ill will and resentment resulting from the pains of the death of his Boss - late President Mills.
It could be recalled that, Mr. Anyidohu work under the late Atta Mills at the presidency as the Director of Communications during Atta first term after winning the 2008 general election.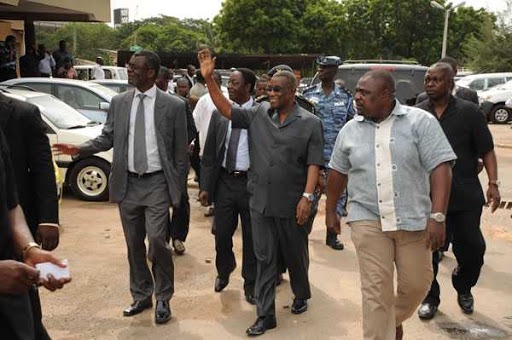 The death of the late president although caused pains to many Ghanaians, it was actually a big blow to Koku Anyidohu. In fact he was seen on camera bitterly sharing tears together with Allotey Jacob, the former NDC's Central Regional Chairman over Mills death.
As if the two have something in common, Allotey Jacobs equally expressed great shock over Atta Mills death.
In fact, I must add here that, Anyidohu's decision to contest Asiedu Nketia for the General Secretary's position was also borne from the fact that, he wanted a new leadership for the NDC's party. Unfortunately for Koku, he lost the party's Secretaryship slop to the incumbent, Asiedu Nketia in a less competitive election.
After losing the election, Mr. Koku's involvement in party activities to some extent was alleged to have been very scares. Other party faithful also accused him of conducts which is seen to be in breach of the party's disciplinary code.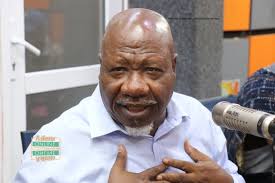 Regardless of whatever happens, Koku Anyidohu is always known to be a key member of the National Democratic Congress.
Political pundits argued that, he fell short of the party's interest. Hence his current political style. When asked in a recent interview about his loyalty to the party, the former general secretary argued that, he is focusing on his foundation- Atta Mills Institute.
Many easily conclude that, the former communication director of the late Mills government fell out of the party's priorities. What then could be chief reason behind the sudden fall out?
Finally, just like the case of Allotey Jacobs, Koku Anyidohu was suspended.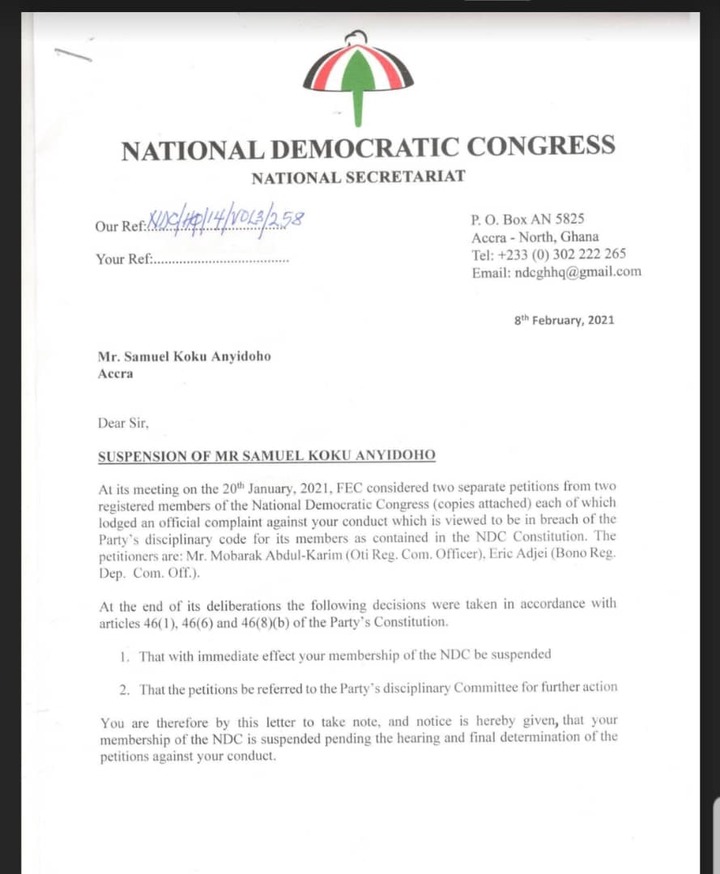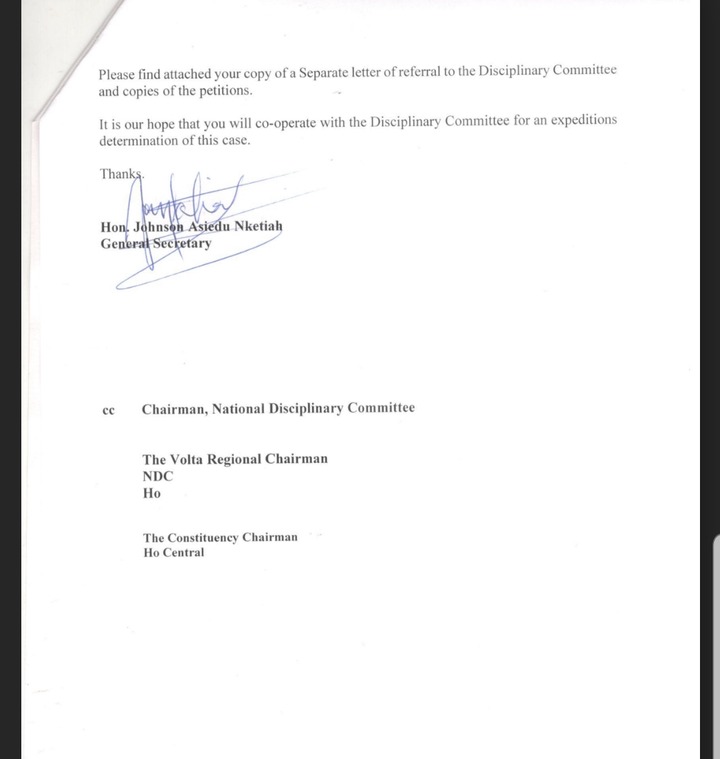 Could this have anything to do with the death of his Boss - Late Atta Mills or or we should attribute it to the defeat of general secretary position?
DO SHARE YOUR COMMENT AND FOLLOW FOR MORE UPDATES
Seth K. Nartey
Content created and supplied by: STBrain (via Opera News )