The World Justice Project has named Denmark the best judicial system in the world measured by rule of law – for the fourth time in a row – while Ghana ranks highest in Africa. The World Justice Projects' (WJP) yearly evaluation of 113 countries have ranked Denmark as the top in the Rule of Law Index. In the same evaluation, Ghana is ranking highest in Africa. The index is based on 48 parameters measuring the level of corruption, human rights, state openness, criminal justice system, etc.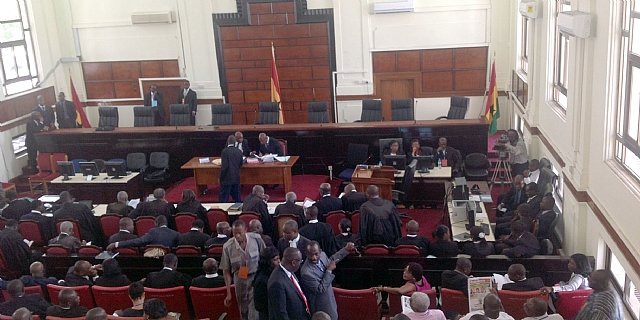 The World Justice Project Rule of Law Index is the world's most comprehensive data set of its kind and the only to rely principally on primary data, measuring countries' adherence to the rule of law from the perspective of ordinary people and their experiences. While Ghana is a regional front runner in rule of law there is also room for improvement, which the two countries are cooperating to ensure.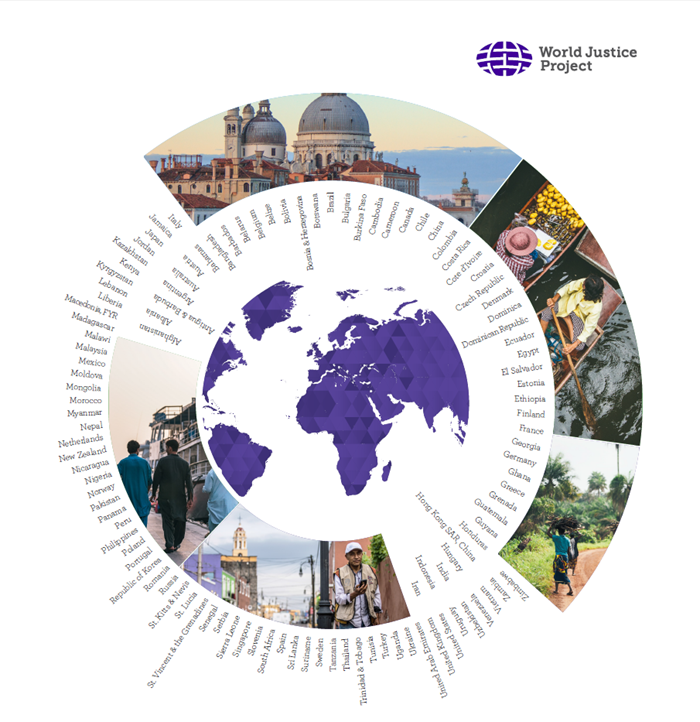 The Danish Embassy has since the early 1990's been working closely with stakeholders in Ghana, particularly within the justice sector, to help support the development of an effective and just Rule of Law. "Denmark's excellence in upholding fundamental human rights and reducing corruption to the minimum justify Denmark's determination and commitment to strengthening the human rights institutions in Ghana," says Program Officer for Danida's Legal Reform Program, Samuel Kutinterah Kwotuah.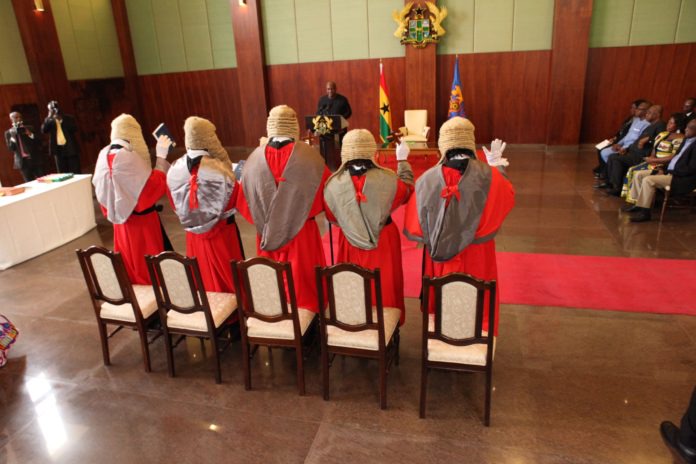 Denmark supports various legal reform initiatives, aimed at improving the legal system for efficient justice delivery, with good and close cooperation from the Ghanaian Justice System and authorities. Desmond Tutu, Nobel Peace Prize recipient and spokesperson for the World Justice Project, stated on the WJP website that:
"The rule of law matters to all of us, to the entire human family. Wherever we live, however we look, regardless of ethnicity, gender, geographic location, or class - strengthening the rule of law is an essential ingredient to enhance justice, peace, and economic and social progress," Desmond Tutu. According to Desmond Tutu, the development of the Rule of Law is the prerequisite for a country's social and economic development.
Content created and supplied by: MrsBabie (via Opera News )