If man has difficulty in eradicating the common cold, what is his chance of eliminating the far more complex malady of greed? It seems that greed and selfishness do not even have to be learned—they are apparently there from childhood. You can watch two toddlers at play with their toys and see that.
Individual human greed is common enough and bad enough, but when it comes to national or international greed, millions are affected to their detriment. Take, for example, the international drug trade. A Spanish-language magazine claims that this is the world's biggest business. Millions of lives are ruined, and countless untimely deaths are caused by the misuse of drugs. What is the root cause of the alarming proliferation of the drug trade? Without doubt, it is greed. Indeed the hyena's belly is never full.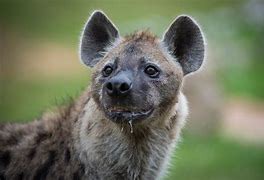 Do you share the popular view that need is the reason for greed, that greed is only a trait of the poor or the underprivileged? Obviously, greed is a widespread human failing that involves the whole spectrum of society, including those not really in need at all. One of the strange characteristics of greed is that it is so insidious—even people normally content with their lot in life will manifest greed if unexpectedly given the opportunity.
Greed is not something new among mankind, though it has no doubt escalated owing to the pressures of 21st-century living. So widespread has greed become that when manifested we termed it smartness. Today, greed can be seen in every area where people gather together—at workplaces, at schools, and in the community at large. It has worked its corrupting influence into commerce, into politics, and even into the mainstream religions of the world.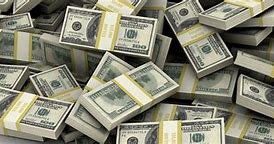 More often than not, greed develops into illegal corruption or fraud. So it is easy to understand why many people scoff at the idea that greed will ever be eradicated. Why, they feel that greed will always be with us and that a greed-free world is just an impossible dream. So long as the hyenas are here, their bellies will never be full.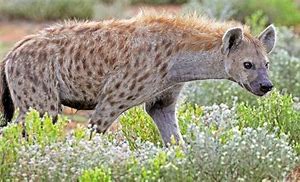 Content created and supplied by: WesstPatty (via Opera News )