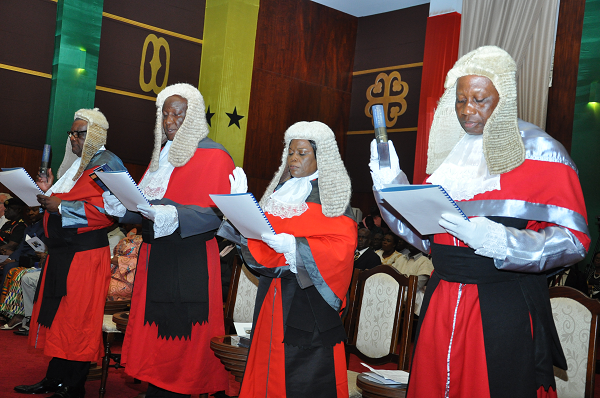 The 2020 Presidential Election Petition hearing which is ongoing in the supreme court of Ghana is really getting interesting. As Ghanaians wait to hear the outcome of last Tuesday's activities in court, many have expressed how beautiful our democracy has come.
It is keen to note that only a few African Countries have been able to hold peaceful elections as many as the number of times Ghana has held hers.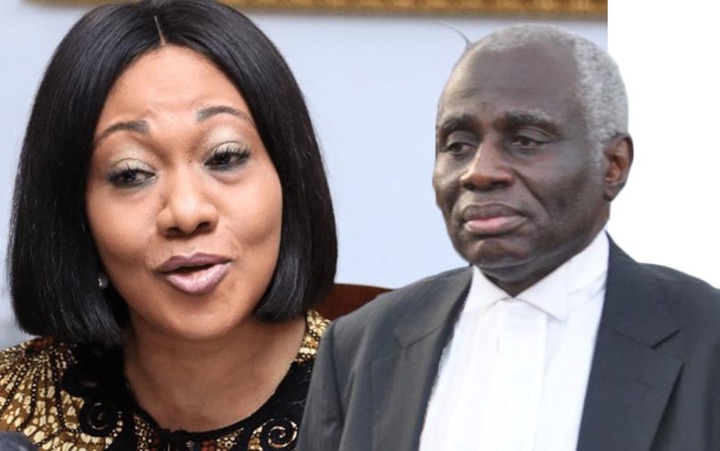 So what ever the outcome of the Ruling given by the supreme court of Ghana is regarding witness statement and the subsequent cross examination of Madam Jean Mensah, we should be happy as a people for enjoying the level of peace we have all these years.
Remember there has been and will always be only one Ghana. Let's be guided in our speech and composure.
The court is expected to be seated at 9:30 am today.
Please don't forget to like, share, and follow me for more exciting updates.
Content created and supplied by: Ghana_Politics_Home (via Opera News )