The government of Ghana in his quest to reduce unemployed ratio in Ghana with a greater consultations introduced a laudable flagship program. The program is known as Youth In Afforestation with an abbreviation of YIA.
The main purpose of the program is to recruit people into the Forestry Commission to help plant enough trees in the country. Since it's inception in the year 2018, over one million tress have been planted. Currently the work is still ongoing while some are doing seed gathering others too are doing nursery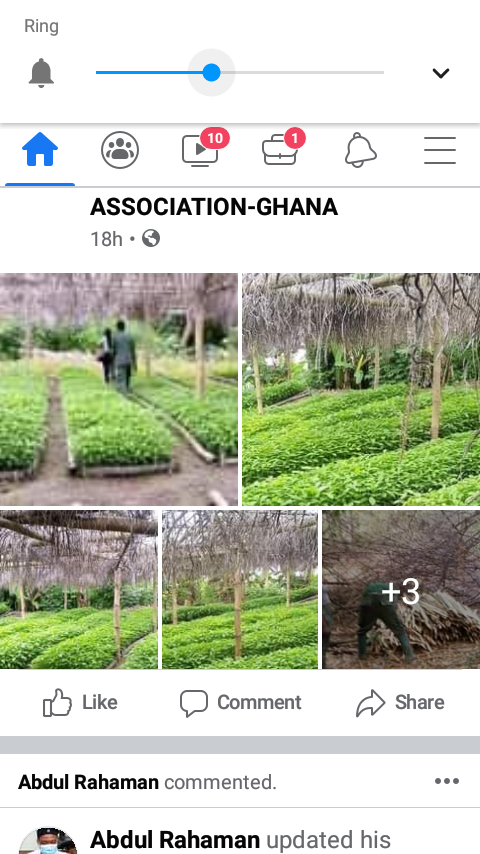 . This is there for all to see. But one would wonder why this hard working youth are still not been paid? They complain that since from last year November 2020 to date which is February 15 , 2021 at exactly 12:00. Some are yet to receive their arrears which dates back to 2018. They still can't comprehend what at all is wrong. One may ask that, is the government aware? Why are the various stake holders silence to their grievances? Below is a screenshot of a post from their Facebook page.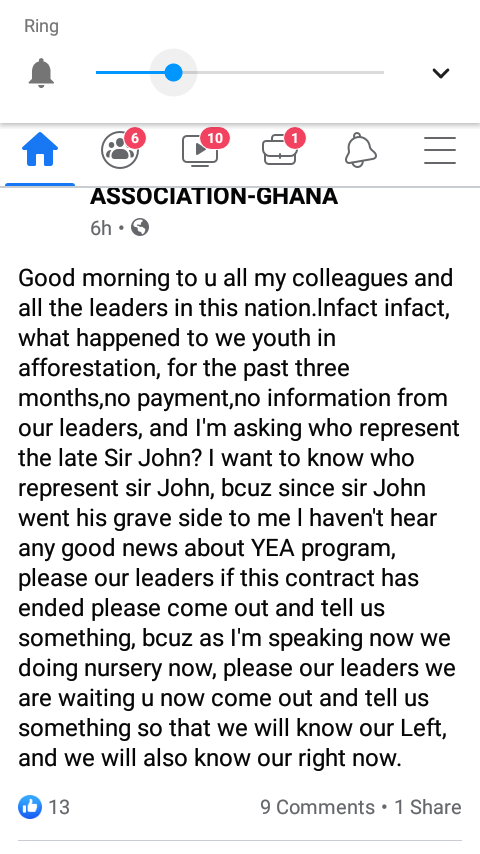 It is quite pathetic to know how this youth manage to survive. Who is to blame for this mess?
They sing praises to their former boss, Kwadwo Owusu Afriyei , the late. Who was popularly Known as Sir John. Though, there were instances of this nature, they believed it was not as tough as this. He who much is given much is expected from him.
From a reliable source, it is said that, there was a technical problem and it has now been rectified. Oh Mother Ghana.
Content created and supplied by: WitchDr (via Opera News )