An influential advocate of Pan Africanism, Nkrumah was a founding member of the Organization of African Unity and winner of the Lenin Peace Prize from the Soviet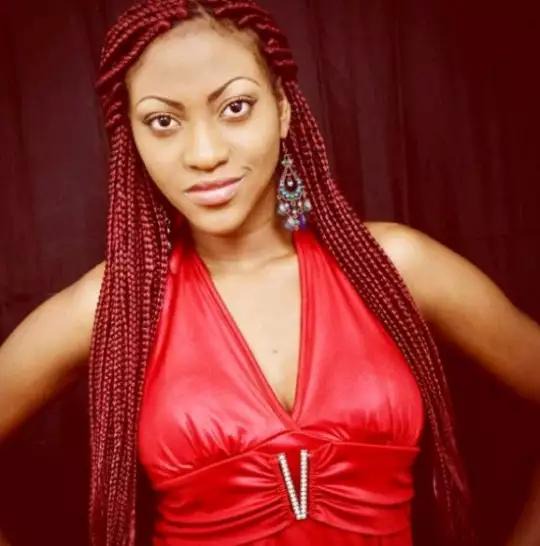 After twelve years abroad pursuing higher education, developing his political philosophy, and organizing with other diasporic pan Africanist, Nkrumah returned to the Gold Coast to begin his political career as an advocate of national independence. in 1962.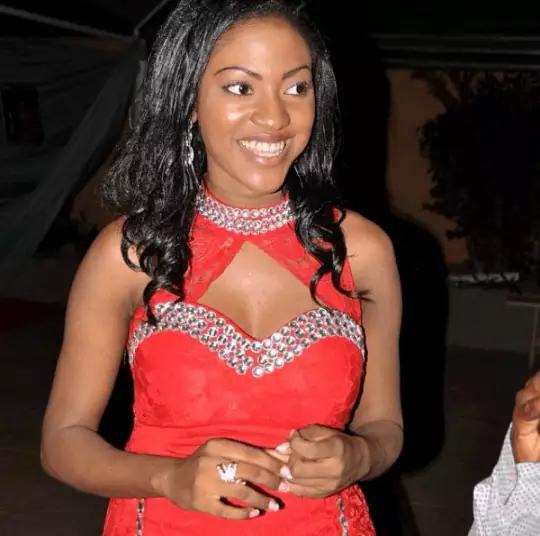 He formed the Convention People' s Party, which achieved rapid success through its unprecedented appeal to the common voters He became Prime Minister in 1952 and retained the position when Ghana declared independence from Britain in 1957. In 1960, Ghanaians approved a new constitution and elected Nkrumah President.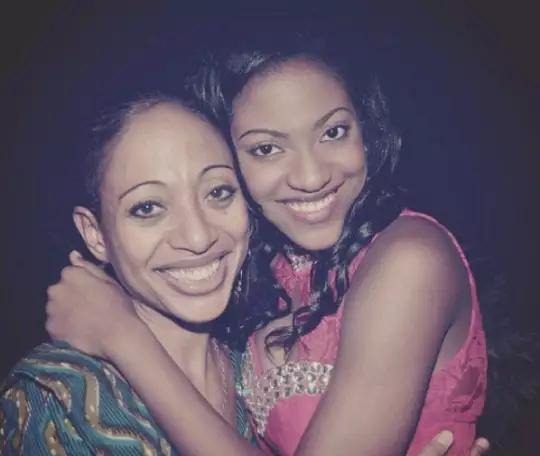 there were initially Princess Nkrumah seems to be the only grandchild of Ghana' s first president, Dr. Nkrumah who is known to the public at the moment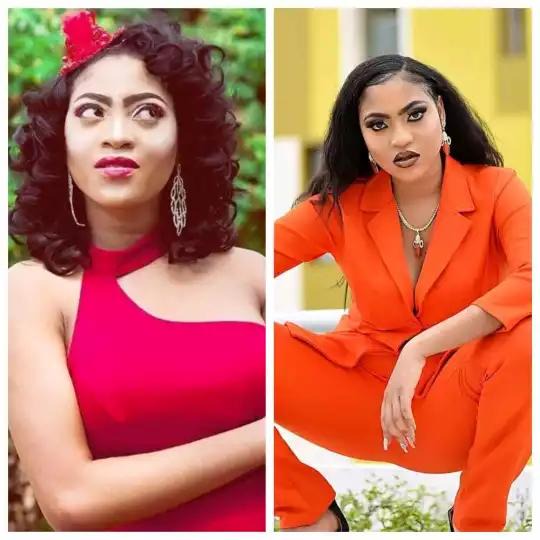 Princess Nkrumah happens to be the daughter of Dr. Seko Nkrumah. Dr Nkrumah' s propensity for politics transcended to his children and over the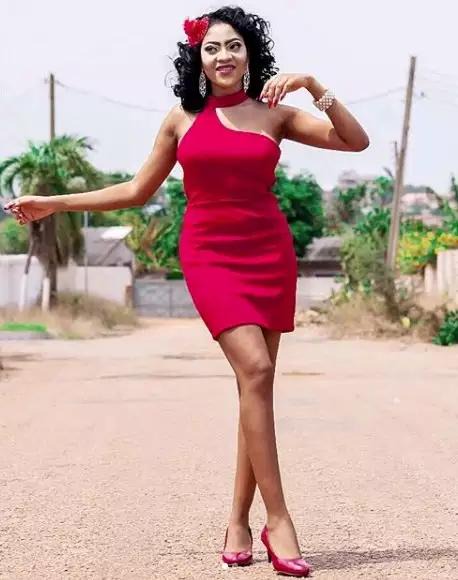 years, we have seen three of them dabble in it someway somehow.
However, Princess Nkrumah, 24, seems to have taken a different path. Despite being a law student, she pursues a career in acting and modeling.
Content created and supplied by: DON.CHRIS.GH (via Opera News )