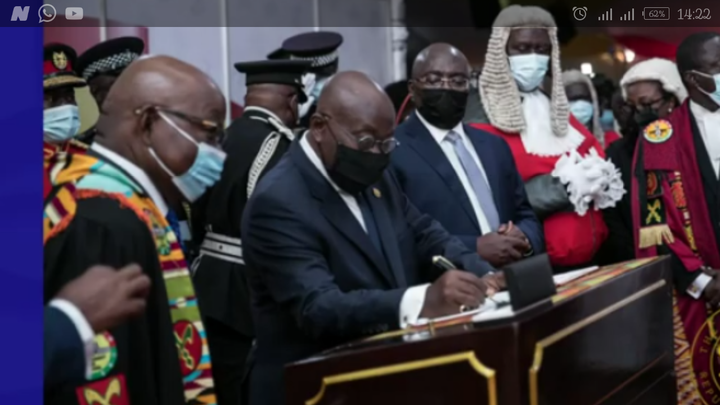 After the elections, the NDCs sent a petition to the supreme court that they should check well for they believe the elections was rigged. Nana Addo has also sent a petition to the Supreme court saying they should make the NDC case null and has presented five names to them that those people are the only ones who can respond to the NDCs petition. 
These five people are the only people who will be able to explain the elections well to people and let them know all the things that went into the elections. The first person is Mr. Kojo Oppong Nkrumah, the MP for Ofoase Ayirebi. He was the former information minister. The next is Yaw Boabeng Asamoah who is the National Communications Director for NPP. The third is the NPP National Youth Organiser Henry Nana Boakye popularly known as Nana B. The forth is Fatimatu Abubakr who us the Deputy Communications Director for the presidency. The last person is Nana Adobia Asante who is also in the Legal Committee. These are the only people who are obliged to explain the case well to people for them to understand everything pertaining to the elections clearly.
With this some NDC supporters were saying that Nana Addo didn't do well what what he has done because he already knows that the NPPs rigged the elections. Other people are also saying that indeed Nana Addo is very wise and he has really showed that he is matured because before he was not installed the president, he didn't say anything about the case because he knew whatever he said could be used against him so he waited till he was formerly installed the President of Ghana before he acted.  Others are also giving diverse views.
Content created and supplied by: Richlovee (via Opera News )