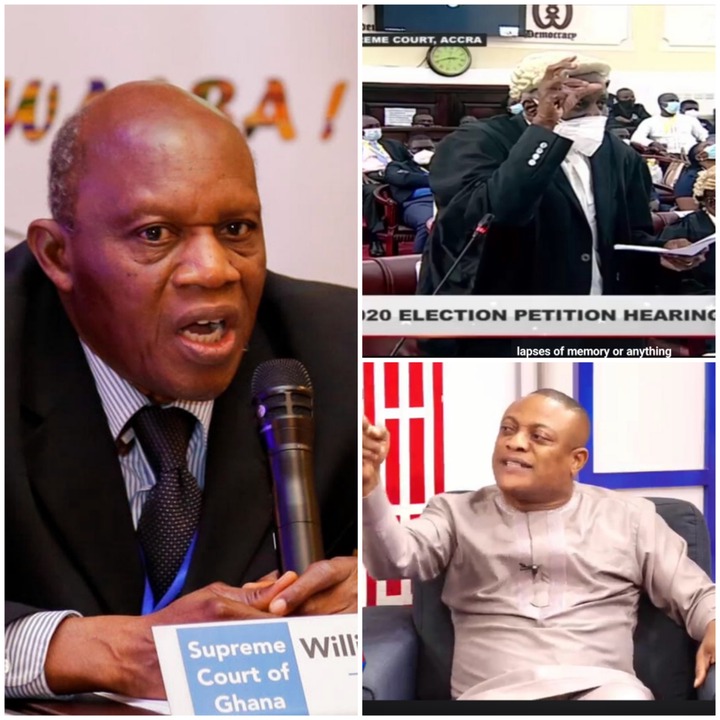 A private legal practitioner, Lawyer Maurice Ampaw has indicated that the petition as filed by former President John Dramani Mahama had suffered prematurely and that it's about time his lead counsel confers with Justice Atuguba for direction and a better understanding of what the court had already communicated before judgembt is given. According to Maurice Ampaw the basis with which the petition would be discarded is synonimous to that of the 2013 Petition filed by Dr. Bawumia.
He remarked that the tables had turned relative to how the court threat Petitioner's and counsel they engaged for the case. Mr. Ampaw stressed that karma has caught up with Tsatsu Tsikata and that he need not complain not lament about his predicaments.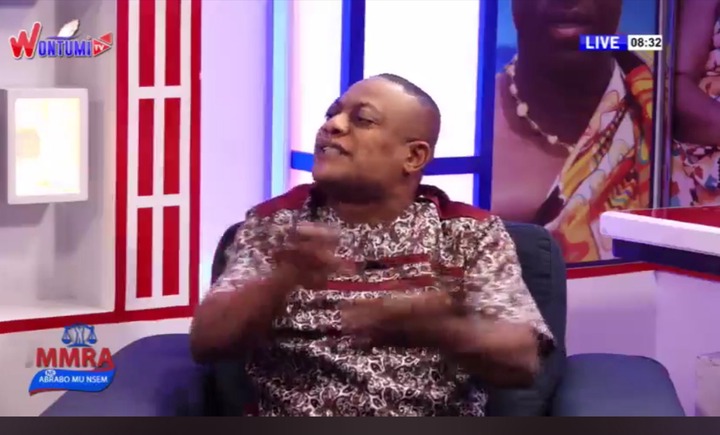 He indicated that Tsatsu Tsikata in 2013 teamed up with lawyers of the Electoral Commission under Dr. Afari Gyan, to deploy a strategy in defeating the petitioner, Dr. Bawumia, and his lawyer, Mr. Addison. He recounted that Lawyer Addison did not find it easy defending the case even with the water-tight evidence the New Patriotic Party (NPP) tendered tot he court.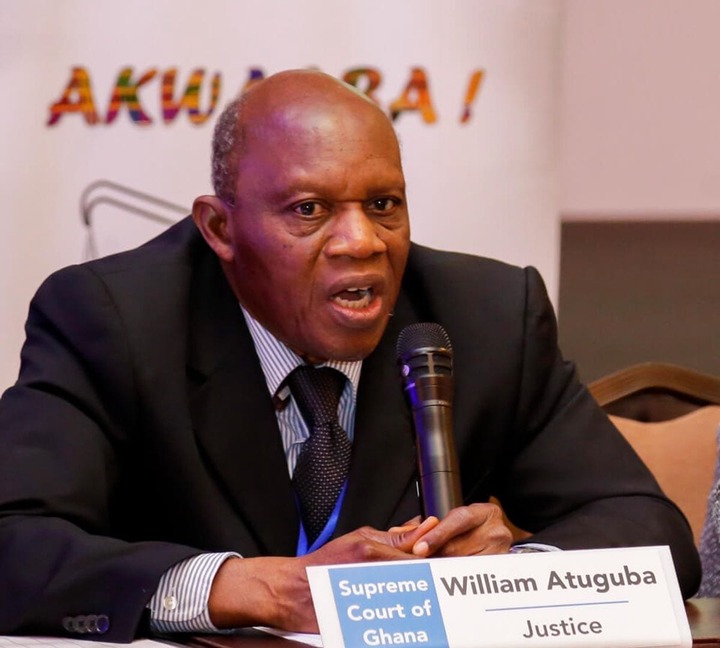 Maurice Ampaw urged Tsatsu Tsikata to use the final periods leading to the judgement on the petition to seek the counsel of Justice William Atuguba before they draw any conclsuion.
"Tsatsu and the EC lawyers used a strategy to defeat Bawumia. Addison really suffered at their hands. Any time he raised an argument Tsatsu will rise against it. And Justice Atuguba was at their side too. They described Bawumia's petition that as a useless one.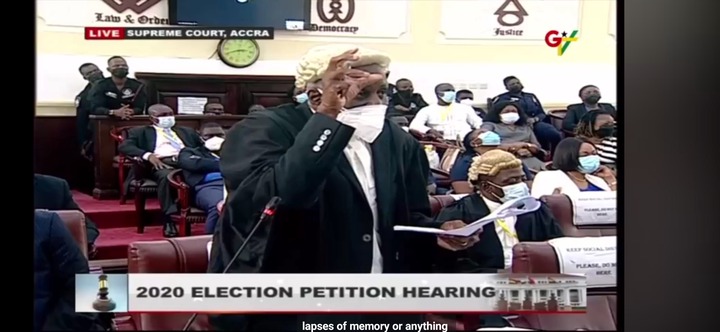 "If he will be honest and truthful to himself, he should call them and advice them. Because the tables turned you are now lamenting. In fact Tsatsu must consult him and get a better understanding of the rules" he reiterated.
But Lawyer Ampaw warned that the NPP exercise restraint and understudy every move the petitioner takes. He emphasized that Tsatsu Tsikata is determined to undermine the judgement of the court adding that the NDC had already started scandalising the Supreme Court judges with some derogatory comments.
Content created and supplied by: Tinch (via Opera News )