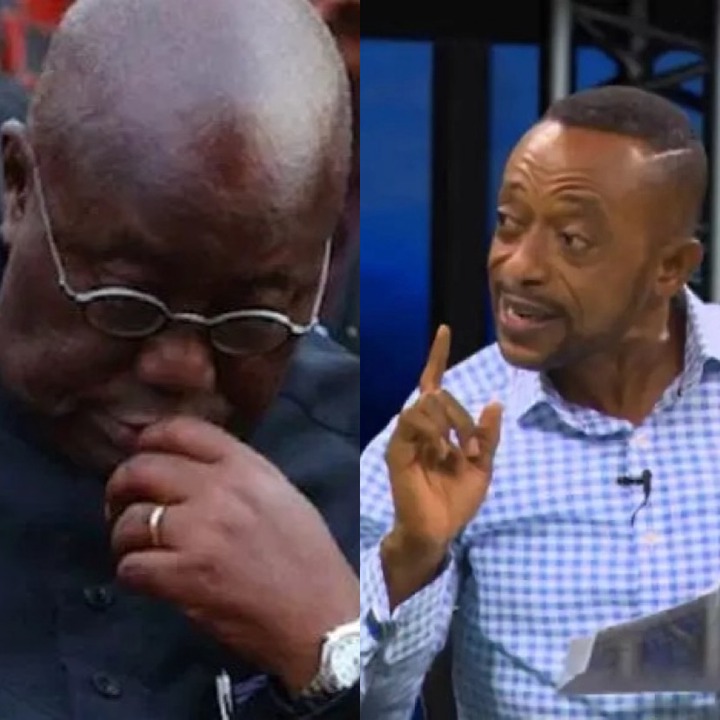 The reverend minister, Isaac Owusu Bempah has sent out a strong message to Nana Addo Dankwa Akufo-Addo concerning the legalization of the lgbtq. These group of people have been on the necks of many nations and their government as they plead that they want to walk the land freely without hands being pointed at them or without them being chastised and threatened.
The movement in Ghana on several occasions have not succeeded as Ghanaians stick to their societal norms and values which frown upon these things. The lgbtq society have once again stormed the internet as they boldly declare themselves as potential owners of their personal right to who they should be with in terms of intimate relationships.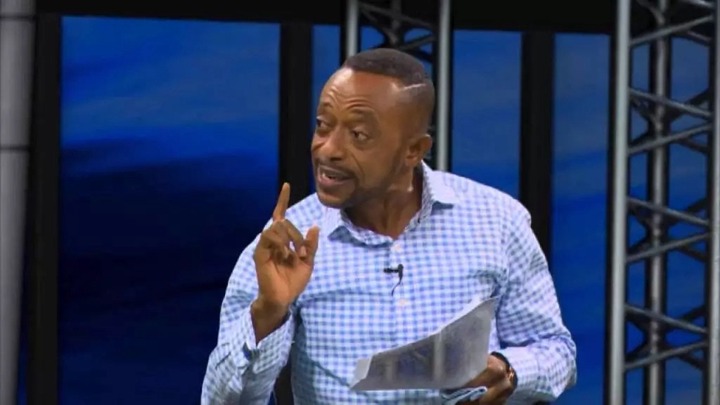 Whiles Nana Addo has gone silent over this, the nation's self acclaimed true and only prophet, Reverend Isaac Owusu Bempah has sent some bold messages to Nana Akufo-Addo as he opposes this idea of lgbtq legalization and sends a humble advise. Owusu Bempah being a very religious man and with in-depth knowledge of the word of God has spoken that this practice will go against the country if legalized.
Reverend Owusu Bempah whiles speaking today revealed that many nations fell during the beginning of civilization because the Lord did not approve of this as it was unclean and against God's command. Owusu Bempah revealed that the legalization of this will cause more harm to the country than we have probably imagined and he knows Nana Addo will not accept it.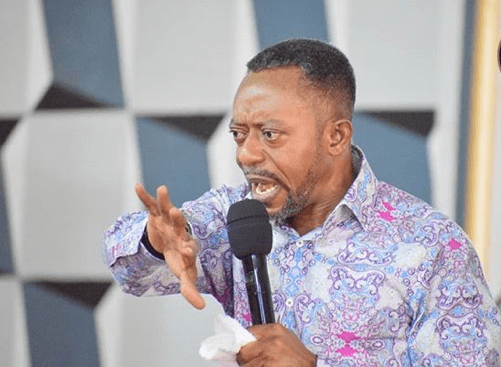 Whiles speaking, he revealed that he had seen in the spiritual realm that this is not a good news for Ghana and that is why God has appointed Nana Addo in theses hard times where a true believer and a leader is needed most to make such bold decisions to resist such things. Owusu Bempah prayed for Nana Addo and continued to back him in resisting this lgbtq practice. Kindly leave your comment in the comment box below.
Content created and supplied by: HotNewsgh_official (via Opera News )