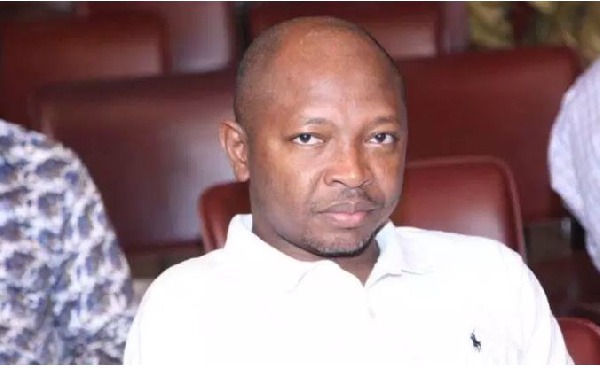 𝘙𝘢𝘴 𝘔𝘶𝘣𝘢𝘳𝘢𝘬
Ras Mubarak who is the Former Member of Parliament (MP) for Kumbungu Constituency has called upon the top dogs of the National Democratic Congress to immediately bring Sammy Gyamfi to order. As it serms like the communications officer has gone too far with the statement he made after the Supreme Court dismissed John Mahama's election petition on Thursday 4th of March 2021.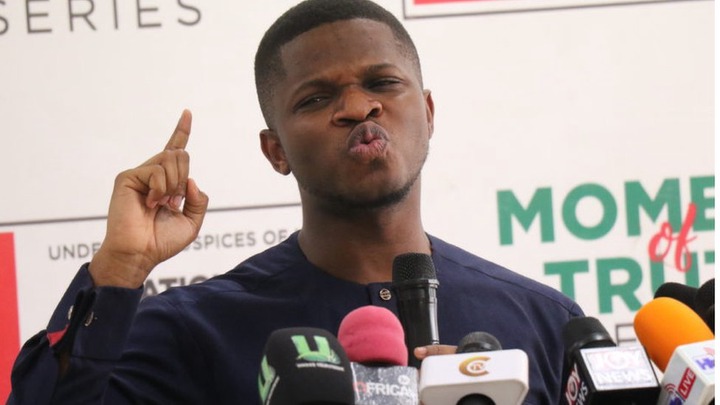 𝘚𝘢𝘮𝘮𝘺 𝘎𝘺𝘢𝘮𝘧𝘪
We can all remember that Sammy Gyamfi went on social media to accuse the Speaker of Parliament and the leadership of the NDC of betrayal, this came after the House voted to approve all the vetted Minister-Designates nominated for ministerial positions on Wednesday night.
While speaking on Adom's FM this morning in their Dwaso Nsem Friday show which was closely Monitored by Ballpointmedia, Mr Ras Mubarak made it clear that Sammy Gyamfi shouldn't have criticized the way he did even though he had the leverage or right to do so.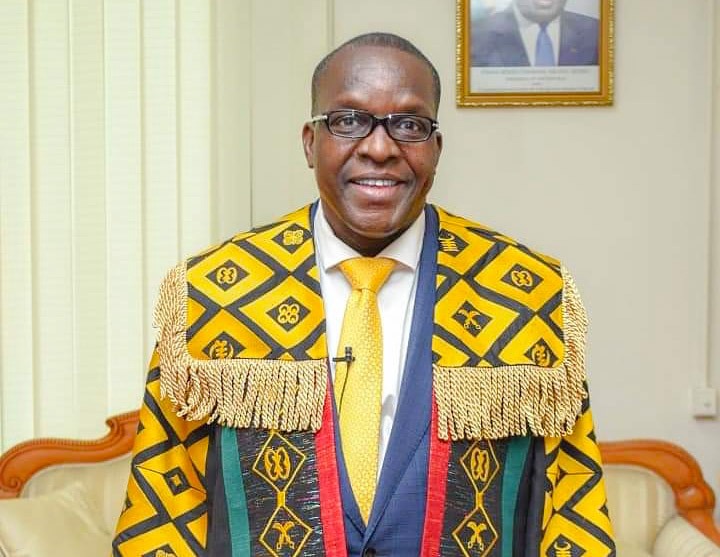 𝘈𝘭𝘣𝘢𝘯 𝘉𝘢𝘨𝘣𝘪𝘯
He added that the communication director should done it in a more constructive way. Instead he threw shades at speakers and the leaders of National Democratic Congress in Parliament.
"𝘞𝘩𝘢𝘵 𝘤𝘳𝘪𝘮𝘦 𝘥𝘪𝘥 𝘈𝘭𝘣𝘢𝘯 𝘉𝘢𝘨𝘣𝘪𝘯 𝘤𝘰𝘮𝘮𝘪𝘵 𝘧𝘰𝘳 𝘺𝘰𝘶 𝘵𝘰 𝘢𝘵𝘵𝘢𝘤𝘬 𝘩𝘪𝘮 𝘵𝘩𝘪𝘴 𝘸𝘢𝘺? 𝘍𝘰𝘳 𝘢 𝘸𝘩𝘰𝘭𝘦 𝘊𝘰𝘮𝘮𝘶𝘯𝘪𝘤𝘢𝘵𝘪𝘰𝘯𝘴 𝘖𝘧𝘧𝘪𝘤𝘦𝘳 𝘵𝘰 𝘢𝘵𝘵𝘢𝘤𝘬 𝘔𝘶𝘯𝘵𝘢𝘬𝘢, 𝘏𝘢𝘳𝘶𝘯𝘢 𝘢𝘯𝘥 𝘵𝘩𝘦 𝘚𝘱𝘦𝘢𝘬𝘦𝘳 𝘭𝘪𝘬𝘦 𝘵𝘩𝘪𝘴 𝘮𝘦𝘢𝘯𝘴 𝘩𝘦 𝘥𝘰𝘦𝘴𝘯'𝘵 𝘬𝘯𝘰𝘸 𝘵𝘩𝘦𝘮 𝘵𝘰𝘰 𝘸𝘦𝘭𝘭. 𝘋𝘰𝘦𝘴 𝘩𝘦 𝘬𝘯𝘰𝘸 𝘩𝘰𝘸 𝘵𝘩𝘦𝘺 𝘧𝘰𝘶𝘨𝘩𝘵 𝘧𝘰𝘳 𝘵𝘩𝘦 𝘱𝘢𝘳𝘵𝘺 𝘥𝘶𝘳𝘪𝘯𝘨 𝘵𝘩𝘦 𝘦𝘭𝘦𝘤𝘵𝘪𝘰𝘯𝘴?
"𝘐𝘵 𝘪𝘴 𝘨𝘰𝘰𝘥 𝘵𝘰 𝘤𝘳𝘪𝘵𝘪𝘤𝘪𝘴𝘦 𝘤𝘰𝘯𝘴𝘵𝘳𝘶𝘤𝘵𝘪𝘷𝘦𝘭𝘺 𝘢𝘯𝘥 𝘯𝘰𝘵 𝘵𝘰 𝘢𝘵𝘵𝘢𝘤𝘬 𝘵𝘩𝘦 𝘪𝘮𝘢𝘨𝘦 𝘰𝘧 𝘱𝘦𝘳𝘴𝘰𝘯𝘴 𝘪𝘯 𝘵𝘩𝘦 𝘱𝘢𝘳𝘵𝘺. 𝘚𝘢𝘮𝘮𝘺 𝘎𝘺𝘢𝘮𝘧𝘪 𝘯𝘦𝘦𝘥𝘴 𝘵𝘰 𝘣𝘦 𝘤𝘢𝘭𝘭𝘦𝘥 𝘵𝘰 𝘰𝘳𝘥𝘦𝘳 𝘣𝘦𝘤𝘢𝘶𝘴𝘦 𝘩𝘦 𝘪𝘴 𝘤𝘰𝘮𝘱𝘭𝘦𝘵𝘦𝘭𝘺 𝘰𝘶𝘵 𝘰𝘧 𝘰𝘳𝘥𝘦𝘳," Mr Mubarak said.
In conclusion, Mr Mubarak urged the party to instill a good amount of discipline in the things they do. Do you think Sammy Gyamfi went too far with the whole jabbing he threw on social media ? Or it was just an expression of anger after a defeat, tell us in the comments section below.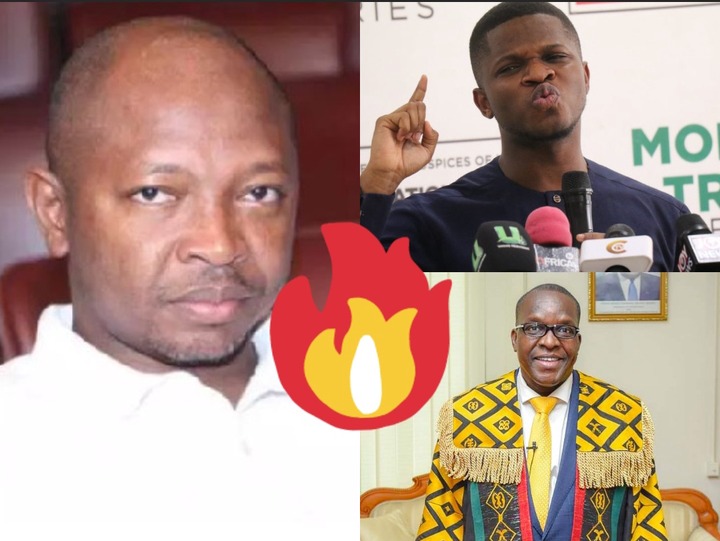 Content created and supplied by: BallpointMedia (via Opera News )