The MFWA is a regional independent non-governmental organization. It is the biggest and most influential media development and freedom of expression advocacy organisation in West Africa with national partner organisations in all 16 countries of the region. The MFWA is also the Secretariat of the Continental Network of the most Prominent Free Expression and Media Development Organizations in Africa, known at the Africa Freedom of Expression Exchange (AFEX) Network. In the last 18 years, the MFWA and its partners have successfully promoted freedom of expression rights, media professionalism, and media-led advocacy for peace building, and participatory governance across West Africa. Below is Our Mission and Vision, Core Values, Strategic Objectives and Goal.
With its mission to promote and defend the right to freedom of expression of all persons particularly the media and human rights defenders in West Africa, they have together with their partners introduced what they call the Media Ownership Monitor Ghana Program.
In arguing that, who owns the media, it argues that, mass media influence the way facts are viewed and debated in the society. Independence and pluralism in media, public opinion and views— including criticism of people in power— are the safeguards of a healthy democracy. Monitoring and ensuring ownership pluralism is the first step toward independence and freedom of choice.
How can people evaluate the reliability of information if they don't know who provides it? How can journalists work properly if they don't know who controls the company they work for? And how can media authorities address excessive media concentration if they don't know who is behind the media's steering wheel? Ownership structure may also affect the way the media industry manages its resources. It shapes the economic strength and efficiency of the media sector, which is of particular interest to potential investors.
They however summarily concludes that, the Media Ownership Monitor has found that, there is a lack of transparency and limited access to ownership information prevail in the media industry in Ghana. Conflicts of interest between media owners and politics, and a weak regulatory system further pose a threat to freedom of expression in the country.
However , according to the page, Dr Anthony Cudjoe, who serves as the resident pastor of the International Central Gospel Church (ICGC), Sakumono branch in Accra is the sole owner of Media General Ghana Limited, according to the official documents at the Registrar General's Department, they have examined.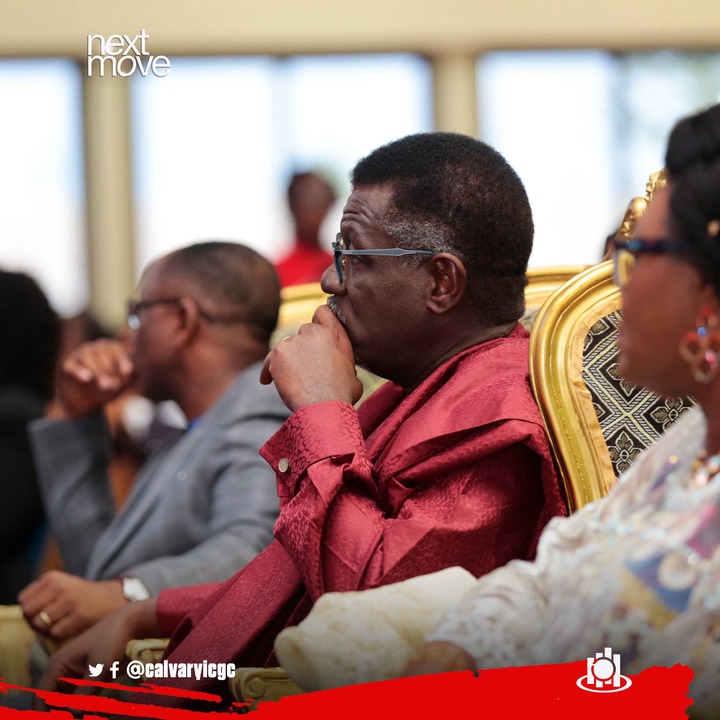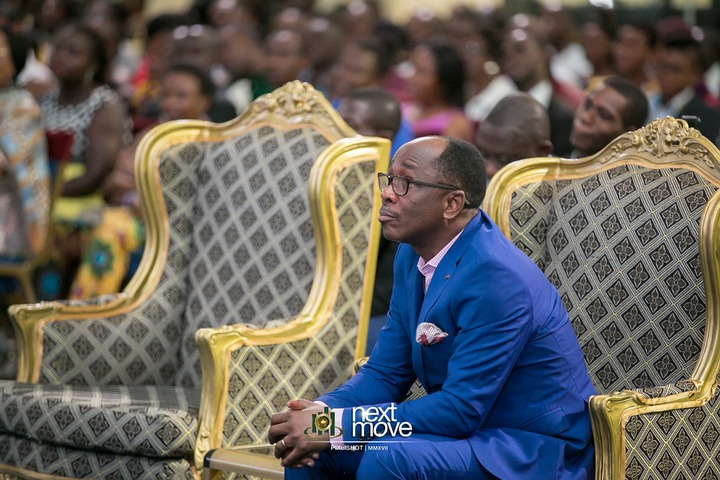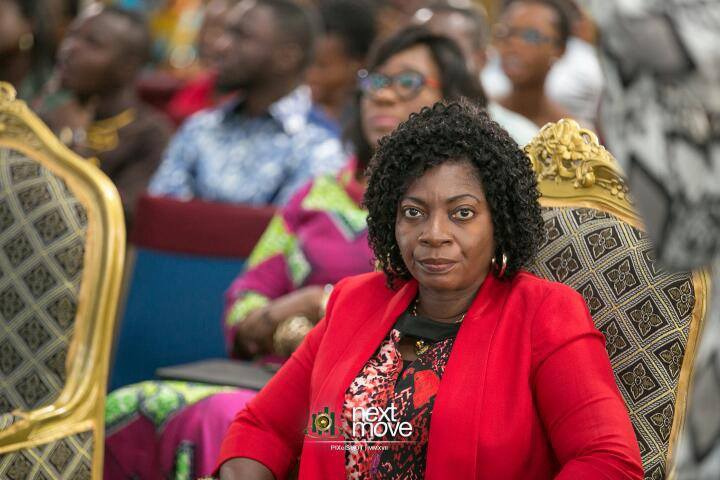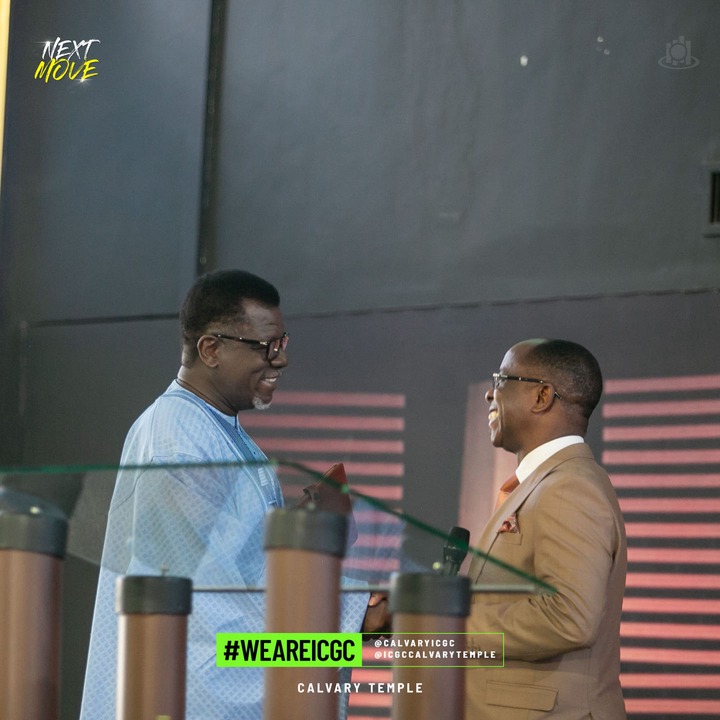 It further however reveals that, Media General Ghana Limited has two directors: next to Dr Anthony Cudjoe, also Mrs Theresa Cudjoe is listed in the company profile as one of two directors. These two persona are pastors and couples at the ICGC Calvary Temple, Sakumono and long time associates of Dr. Mensah Otabil and currently serve on the Global Council of the Church's Board.
However, because no business of theirs is known publically, it makes people wonder, where they might have had such huge funds to be able to head this media investment firm that owns TV3 and its increasing affiliates and that, it may belong to ICGC and they may just be holding it in trust on behalf of the church and its leader.
This is legally permitted however, and also, used in several economies to prevent unnecessary public scrutiny and feed negative perceptions about a genuine business in operation.
Content created and supplied by: MrPresidentFrank (via Opera News )