The Ewe people claim to have settled originally at Ketu in Dahomey, now modern Republic of Benin. As a result of wars which resulted in instability, the Ewe people moved to settle in places like Tado, Dogbo and Notsie (Nuatja) in modern Republic of Togo. It was from Notsie that the various Ewe groups dispersed.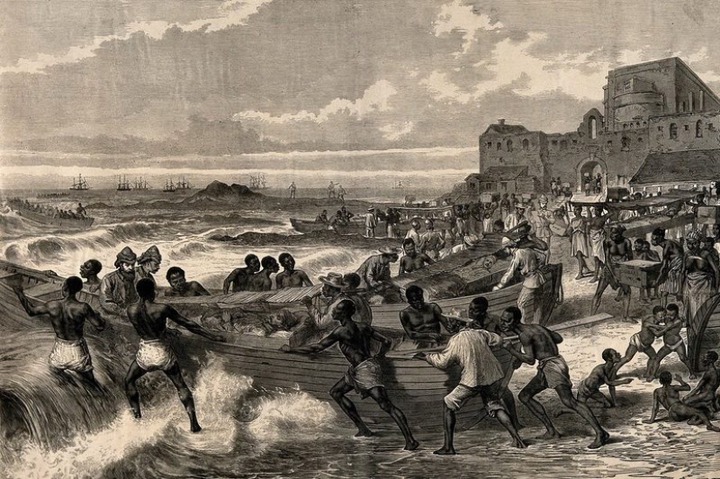 The journey from Notsie took place around the early years of the seventeenth century. The Ewe left Notsie because of the oppressive rule of their Chief Agokoli. On their way from Notsie, the Ewe were split into three main divisions.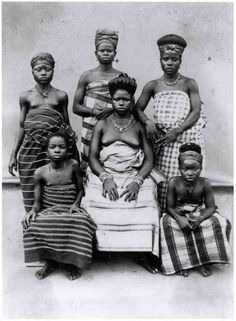 The first group was made up of the Anlo, Agave, Some, Afife, Keta, Feny, Mafi, Tokoe and Tanyibe. All these people first settled at Gofe from where they separated into their clans and moved further.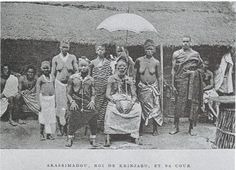 The Anlo (Awuna) separated into two groups. One group was led by Togbui Sri, while the other group was led by his uncle Amega Wenya. Later, the two groups joined forces to found the Anlo state with the capital at Anloga.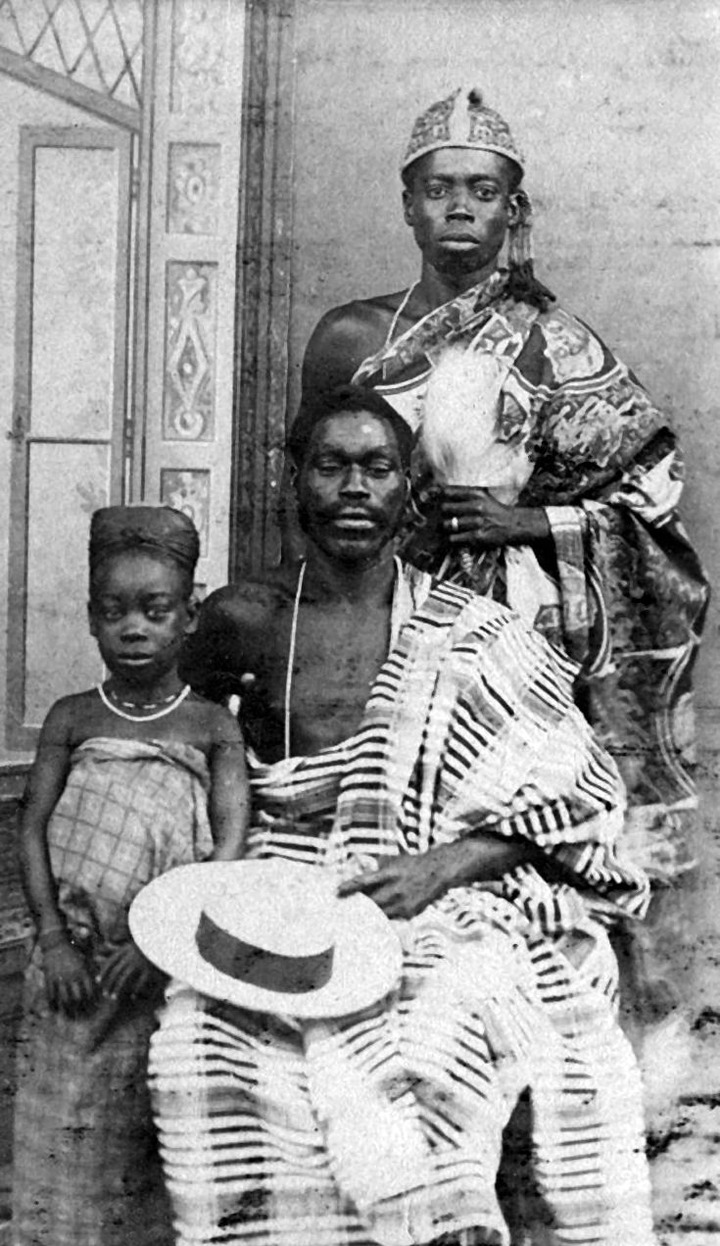 The second group of the ewe traveled towards the Ho area. They were the people of Ho, Abutia, Akorvie, Takla, Adaklu and Sokode. The third Ewe group moved towards the interior to occupy the forest and hilly areas. It was made up of the people of Krepi (Peki), Gbi, Kpando, Alavanyo, Leklebi, Ve, Dzolo, Akome, Kpedze, Dodome and Wadze.
Follow me for more contents like this and latest news.
Content created and supplied by: Blackjuiceinfo (via Opera News )