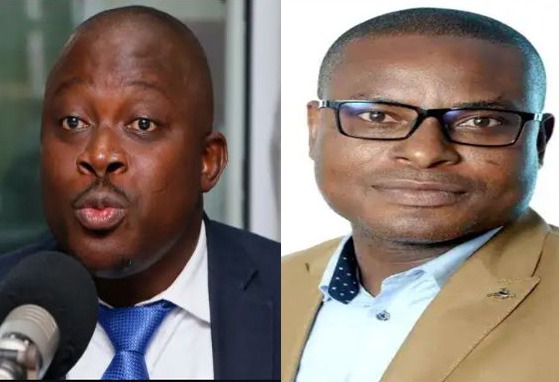 The Member of Parliament (MP) for the Bongo constituency, Edward Abambire Bawa lost his temper and jabs the Executive Director of Danquah Institute, Richard Ahiagbah. According to him; it is hypocritical to see people like him come on national televisions and create impressions as though they are holier than thou.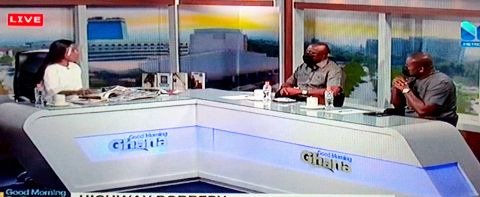 Edward Bawa made this statement on Metro tv's Good Morning Ghana program as a panelist when he alluded that, Richard Ahiagbah sits there and makes the allusion that, NDC are being irresponsible by their utterances.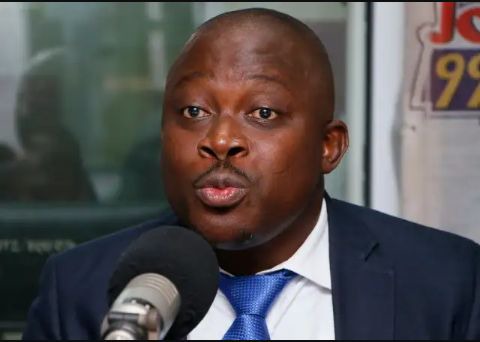 According to Mr. Bawa; what is more irresponsible than using state resources, entities and unleashing them on your own citizens and killing them? And as he speaks today, nobody has been brought to book.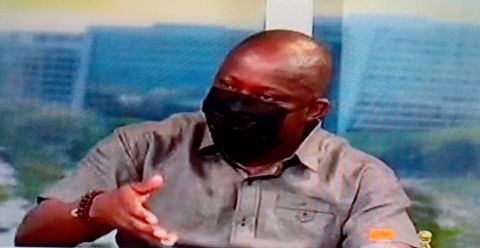 "you are talking about the NDC inciting the public against the system. You are killing the people you want to govern." – He said
He further said that; it hurtful when you see that people like this will hypocritically come and sit on national television and create an impression that, they are holier than thou.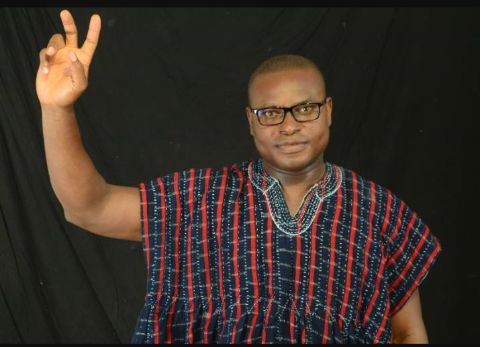 He concluded by stating that, in the first place what is the incitement Richard is talking about? At the end of the day, they (NDC) have spoken to their people that, based on the figures and results that they are getting, their projections are that they will form the next government.
Content created and supplied by: Hope360 (via Opera News )