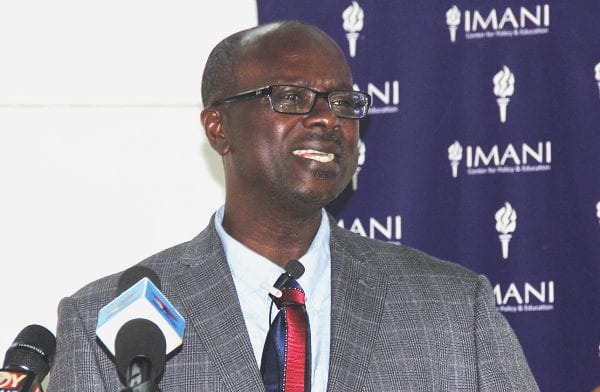 Us-based Ghanaian legal practitioner Professor Kwaku Asare popularly known as prof Kweku Azar has commended the judiciary for not allowing Mohammed Mubarak Muntaka's allegations to just hang out, indicating that no serious country in this democracy era will allow such allegations to hang out there.
In a statement on his Facebook page, Prof Kwaku Azar said the Judiciary must be commended for initiating investigations into the rather serious allegation that a Supreme Court Justice attempted to bribe an MP in the case of electing the Speaker of the 8th Parliament.
He said that it is a good step but the investigation must be a neutral exercise aimed at finding the truth, exposing the guilty and falsehoods and building trust in our institutions.
He said to add to the credibility of the judiciary, the investigation should be done by an independent panel to bring out the whole truth in the matter.
Content created and supplied by: Brightstarviral (via Opera News )