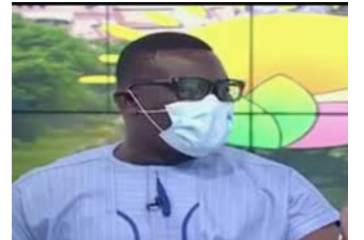 Host of TV3's morning show, Johnny Hughes has lamented about the threat the Judiciary in Ghana poses to our Democracy.
According to the renowned journalist, the Judiciary can be the most dangerous threat to our Democracy.
He stated that, whiles the Judiciary keep checks on the Legislature and the Executive, no one checks the Judiciary which is very dangerous.
He further stated that, what this means is that, the Judiciary check itself which is not good because no one checks the Judiciary.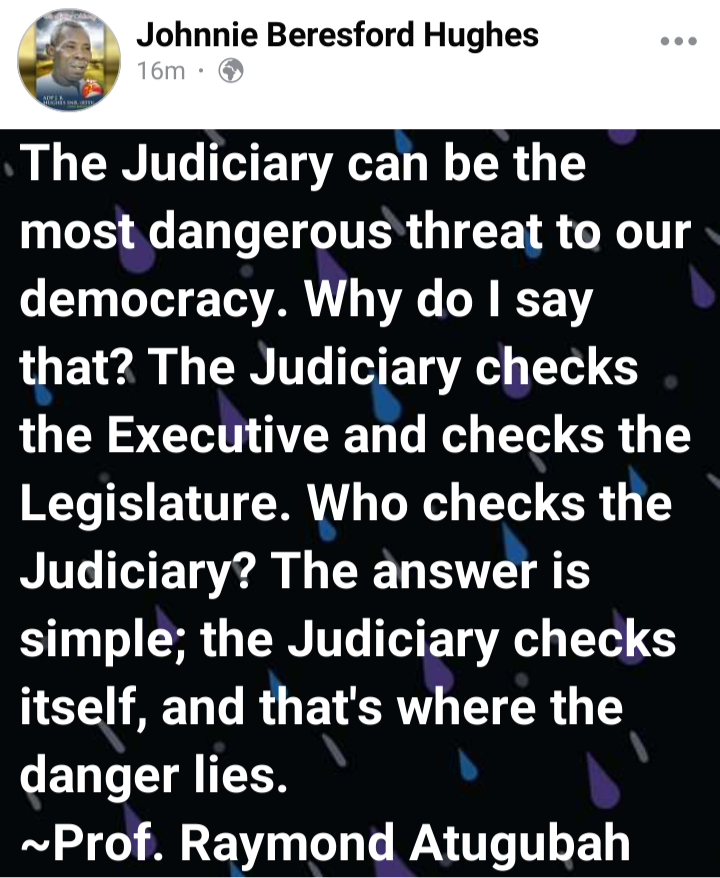 Many people are of the view that, since the Judiciary is not checked by any body, it is very dangerous as it checks itself.
This comes in the wake of decisions taken by the Supreme Court in the ongoing 2020 Presidential Election Petition at the Supreme Court.
Johnny Hughes is very critical about some decisions taken by the Government and he always ask questions about those decisions.
He was one of the people who croicise the Government for charging 150 Dollars for COVID-19 test at the Kotoka International Airport.
Content created and supplied by: Ismailibrahimharuna (via Opera News )