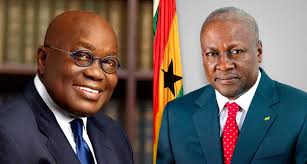 The Islamic Cleric Mallam Sham-Una has disclosed again that he had seen in the spiritual realm through NDC die heart fan that, there was a re-run between NDC and NPP but it wasn't easy for NDC supporters and John Mahama again.
The Islamic Cleric who stated that the election 2020 will end in supreme court has giving another message worth hearing to Ghanaians.
According to Mallam Sham-Una, NDC supporter had dreamt that there was a re-run between NDC and NPP but NDC lost the election again, and it was declared in the newspaper owned by NPP's party chairman who declared the election results with NPP winning with 5000 vote margin.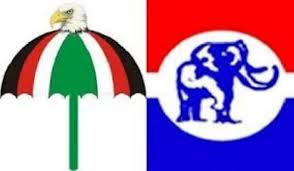 According to Mallam Sham-Una, he said in the dream, NPP party chairman was having total control over everyone in the country hence by after declaring the election results, not even Mahama nor NDC party leaders utter even a single words which was strange in the dream.
Mallam Sham-Una told the general public that he will explain the dream with his calculations if only there's re-run between Nana Akufo-Addo and John Mahama in the country as stated by the dreamer.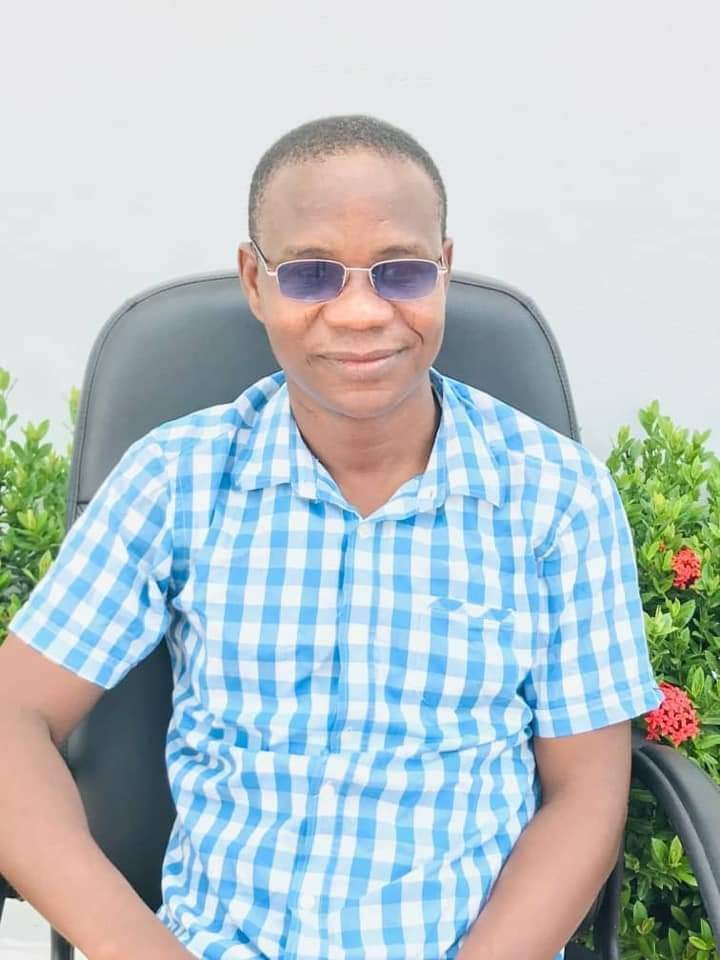 Looking at his questions posted to end his facebook message today, it looks like something strange will happen because instead of NPP's campaign manager to declare the results or Electoral Commission to declare the winner as NPP, the party chairman is doing that with his news paper daily guide instead.
But he said both Political parties shall performed some sacrifices if the dream comes true in the coming days but he will disclosed the real winner of the election.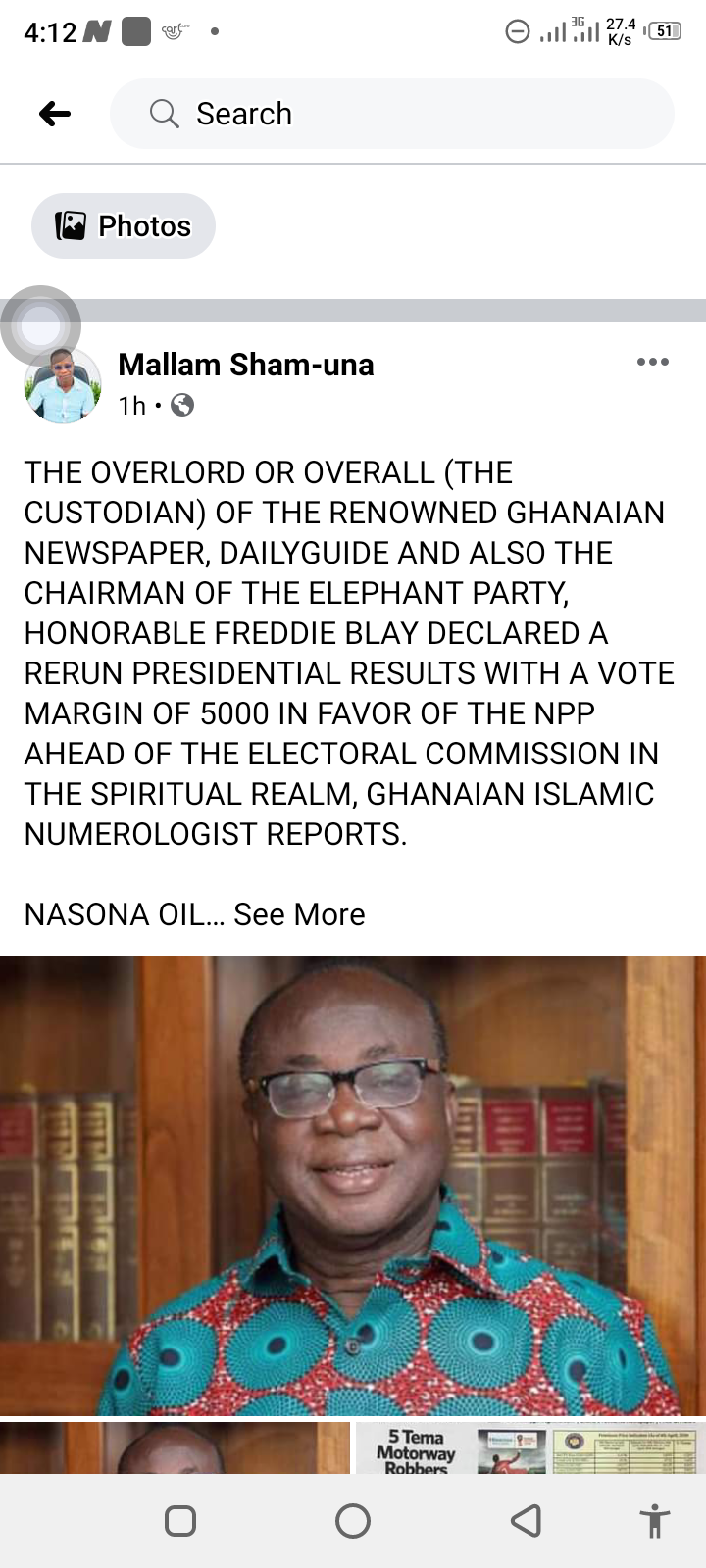 Content created and supplied by: Vicent55 (via Opera News )