Samuel Nartey George born 22 January 1985 is a Ghanaian politician. He is a member of the National Democratic Congress. In November 2015, he defeated the incumbent E. T. Mensah to represent the party in the 2016 parliamentary elections for Ningo-Prampram constituency.
As a strong contender to the incumbent Member of Parliament (MP) for Ningo-Prampram, Samuel Nartey George, he promised a servant leadership to transform and affect the lives of the constituents when voted to lead the constituency. According to him, he was bringing on board human capital development to create jobs for the people of the area, aside education, targeting agricultural development, when elected MP.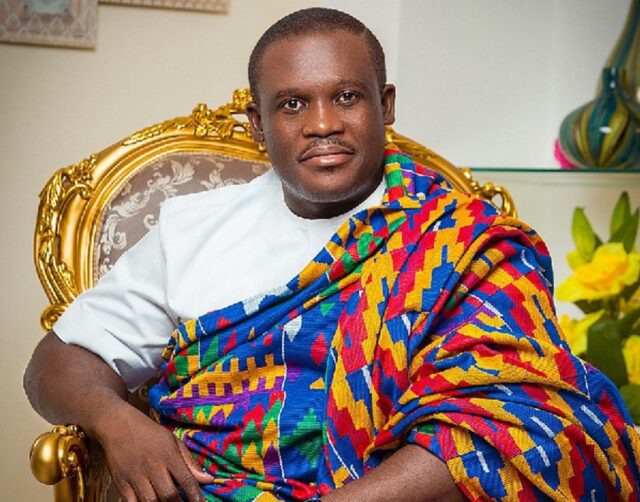 The then MP who was a towering figure in the NDC was confident of his eventual win, but George "Dzata" knew something his elder did not know! E. T Mensah had been serving for years, the people of the constituency and as much as some people had been imparted, many others had not seen any of such impact.
These persons felt betrayed, especially when they had seen the MP and the people he had supported make progress and they didn't. Hon. George Nartey capitalized on this weakness and true to his predictions, he snatched the news that made national headlines.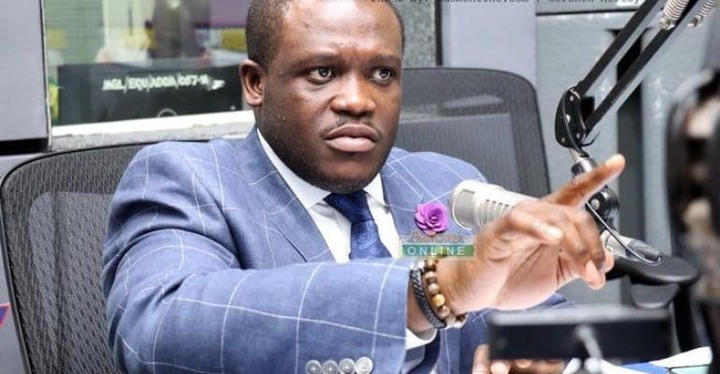 Fast forward, Hon. E. T Mensah most recently won a 100% vote to represent the people of the Greater Accra Region on the Council of State, but trust me, he has and will never get over his lost to the young fiery Sam George.
Sam George is the man on grounds in the Ningo-Prampram constituency, dearly loved and respected. In [parliament, he is gradually building a reputation as one of the youngest to watch out for.
He turned just 36yrs last month and is a popular face on many TV political talk shows! In these political discourse, one thing stands out, his passion, conviction and in depth appreciation of the issues being discussed.
With these and more, we can only imagine what the future holds for him in the National Democratic Party and Ghana as a whole. These pics of his most recently uploaded looks certainly Presidential? Clues of the imminent future already?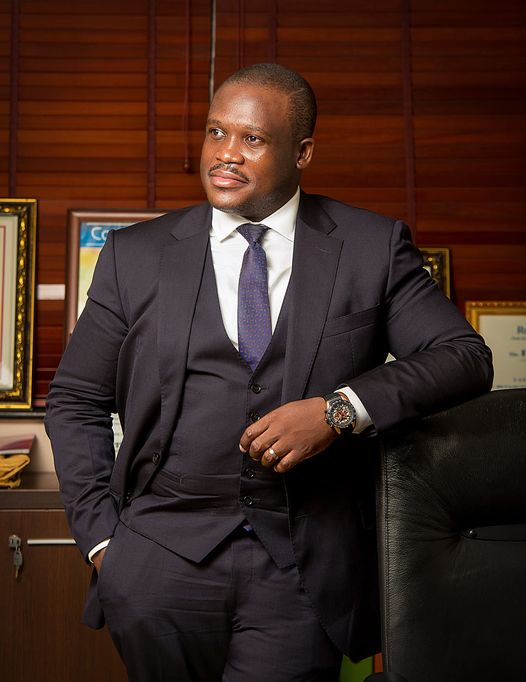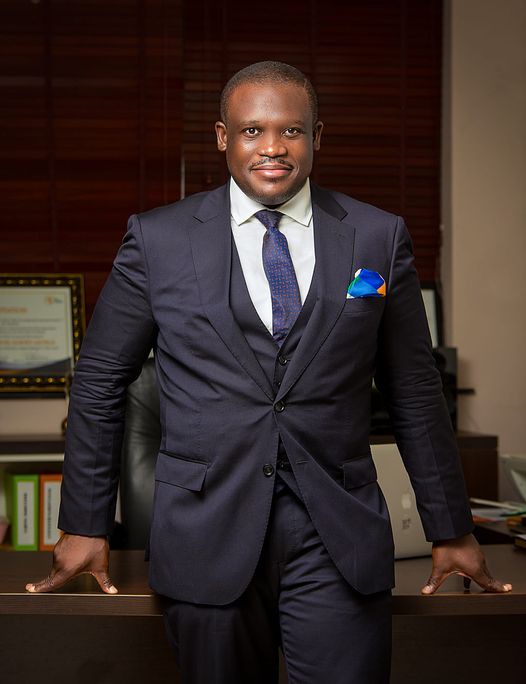 He obtained a B.S.c. in Agricultural Engineering from KNUST and an L.L.B from the University of London.
Sam Nartey George was the Assistant Director at the Office of the Head of Civil Service form 2010 to 2014 and a Communications Specialist at the Office of the President from 2014 to 2016.
He is a member of the Perez Dome and plays direct roles under Bishop Agyinasare in the church, such as been part of committees, etc.
Content created and supplied by: MrPresidentFrank (via Opera News )