Dr Dominic Akuritinga Ayine, a Spokesperson for the Petitioner, previous President John Dramani Mahama, on Tuesday claimed that Mrs Jean Mensa, the Chairperson of the Electoral Commission tried to pull a fast one against the Petitioner (John Mahama).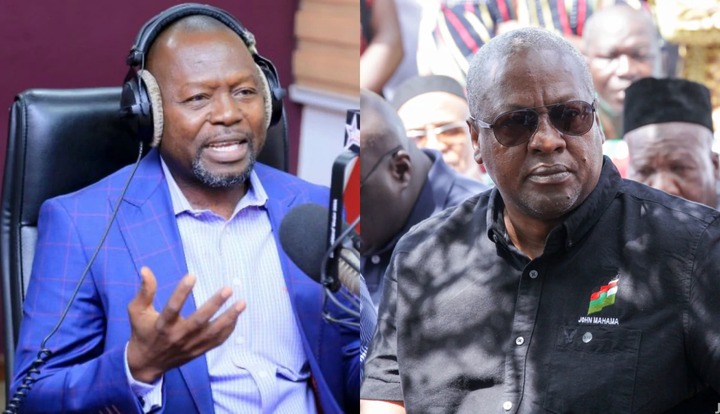 Dr Ayine was tending to the media in a post-preliminary meeting, said when Dr Kpessa-Whyte and Mr Mettle-Nunoo left the EC's solid space to pass on the supposed message to the candidate, the Commission at that point proceeded to announce the outcomes behind them. 
He said the Petitioner had an incredibly awesome day in court today, and that the account they brought to court that there was a foreordained plan with respect to the EC to proclaim President Nana Addo Dankwa Akufo-Addo as President-Elect by-all methods worked out in court.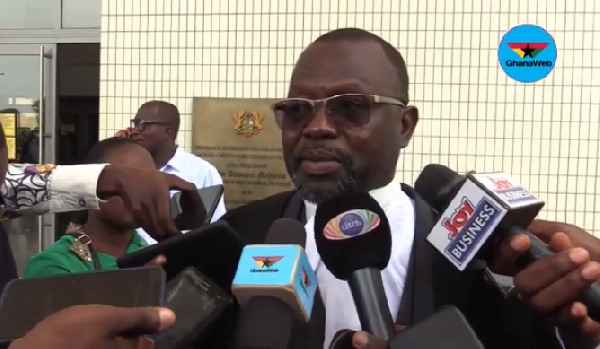 He said his associates left in compliance with common decency in the assumption that after the meeting, they planned to return and afterward proceed with the cycle as specified by law, in any case, that didn't occur. 
He said it likewise came out that the scene for announcement of the political race results was changed without interview, since greeting "letters" was shipped off all the gatherings who were all mindful that the presentation of the 2020 Presidential Election planned to occur at the Accra International Conference Center however quickly they left, she went to proclaim the outcomes for President Akufo-Addo.
Content created and supplied by: GlobalSport1 (via Opera News )