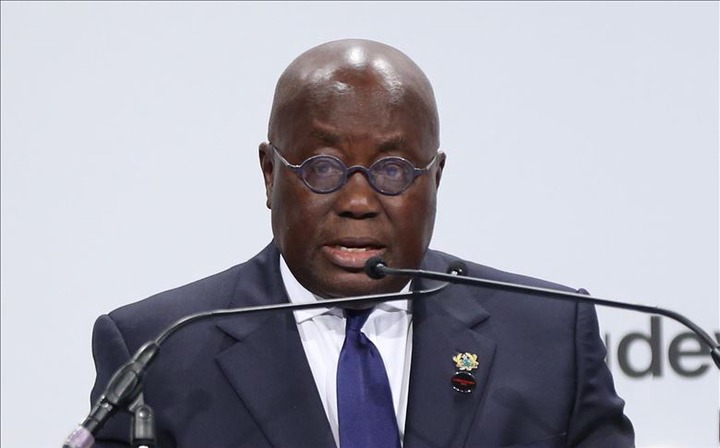 The level in which new coronavirus cases is being recorded in the country calls for another nationwide lockdown to commence on the 22nd of February 2021. Declaring another nationwide lockdown will really help the government in limiting the massive spread of the deadly coronavirus pandemic, life will also be saved and the risk on the lives of fellow citizens will be minimized.
One may not fully support the idea of another nationwide lockdown but the fact is that it will help in curbing the daily increments of new cases. As we all know that it indisputable that coronavirus has come to stay and we should learn to live with the deadly virus (Covid'19).
If we critically examine the current case count which is 490 new coronavirus cases, we will not dispute the opinion that the nation needs another new lockdown order.
However, the current active cases is 6,567, which was not up to this number the last time I checked, but the current updates from the Ghana health service shows that there is an increase in the number of active case and new cases.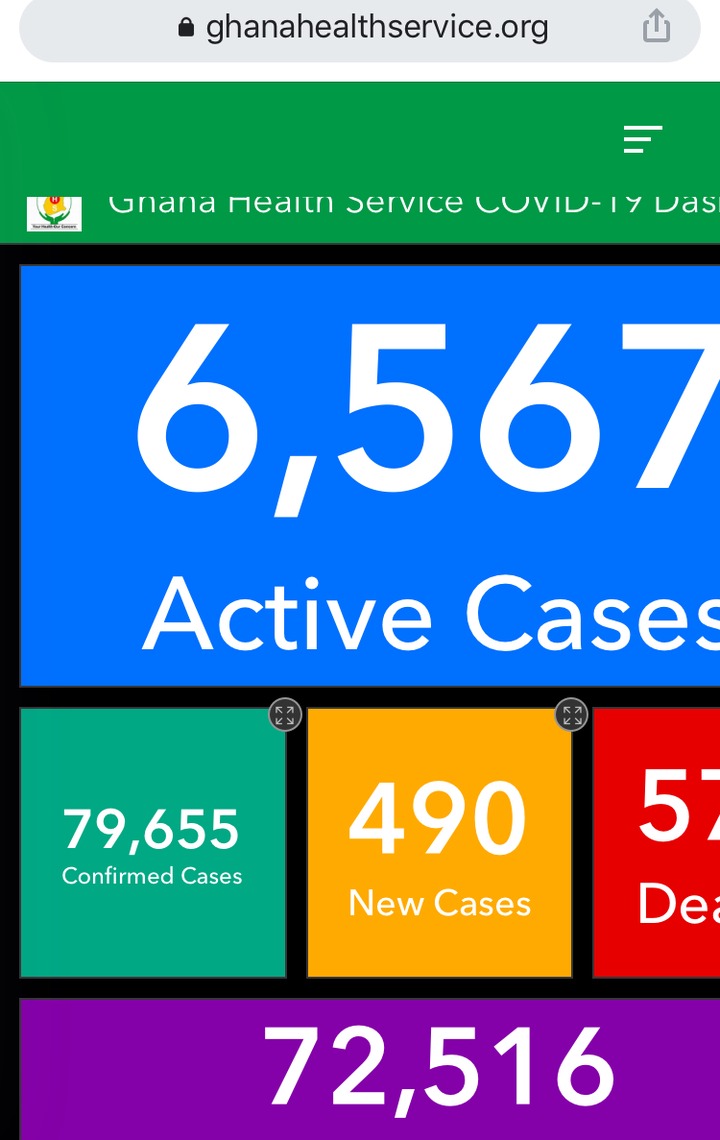 See the regional breakdown of case count;
Greater Accra Region - 45,946
Ashanti Region - 13,966
Western Region - 4,681
Eastern Region - 3,521
Central Region - 2,783
Volta Region - 1,524
Bono East Region - 1,081
Upper East Region - 964
Northern Region - 901
Bono Region - 894
Western North Region - 793
Ahafo Region - 645
Upper West Region - 339
Oti Region - 272
Savannah Region - 72
North East Region - 61
Meanwhile the case count keeps increasing, a lot of Ghanaians has turned deaf ears to most of the Covid'19 preventive protocols and some even still believes that the virus does not exist. With so many people not wearing nose mask, using of hand sanitizer and regular washing of hands.
But amidst the bad news, the good news is that the Covid'19 may arrive the country this week and it will be firstly administered to public officials before massive administration to all citizens.
So therefore we need your opinions at this point in time, should another nationwide lockdown commence on the 22nd of February or not?. Share your opinions.
Please also like, share the article and follow me for more.
Content created and supplied by: Kofi-Fire (via Opera News )