The Member of Parliament for North Tongu constituency and a ranking member of Parliament's Committee on Foreign Affairs, Honourable Samuel Okudzeto Ablakwa, has shared interesting similarities between the late President of Tanzania, John Pombe Magufuli and the late President of Ghana, John Evans Atta Mills on his Facebook page. 
According to him, these two great Presidents of Africa did not hesitate to publicly declare and honour God in times of need. 
Also, they found time to worship with Prophet T.B Joshua regardless of their busy schedules. 
In addition, Honourable Samuel Okudzeto Ablakwa asserted that both Presidents stood for frugal governance by reducing unnecessary public expenditure for the benefit of the masses. 
He further inferred that the Presidents fought against corruption and promoted public accountability and transparency during their tenure of office. 
Moreover, they died on the throne after inspiring senior and armature politicians to live a selfless life. 
He wrote that 
"They both were deeply spiritual and not embarrassed to profess their faith in God; they both were teachers; they both were passionate about cutting waste in government expenditure; they both lead by example in the fight against corruption; fortuitously they both made time to worship with Prophet T.B. Joshua even as President; they both died in office; and they both inspired the youth of their respective countries."
He wrote this today on Facebook.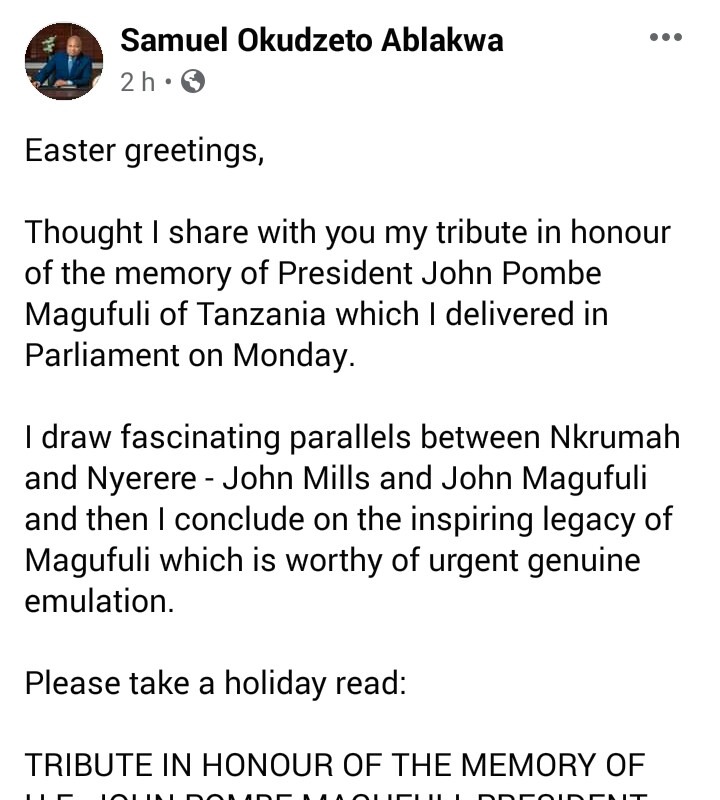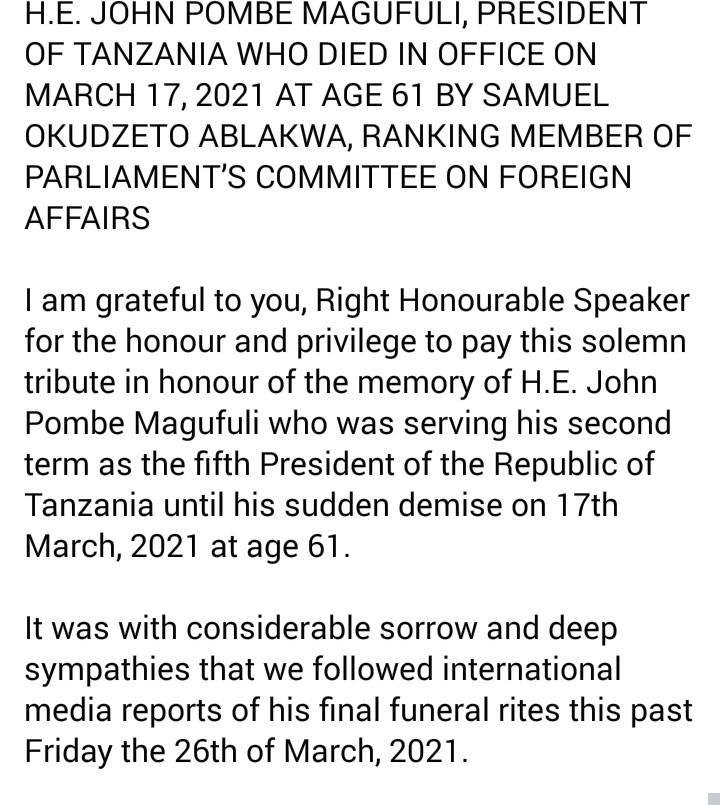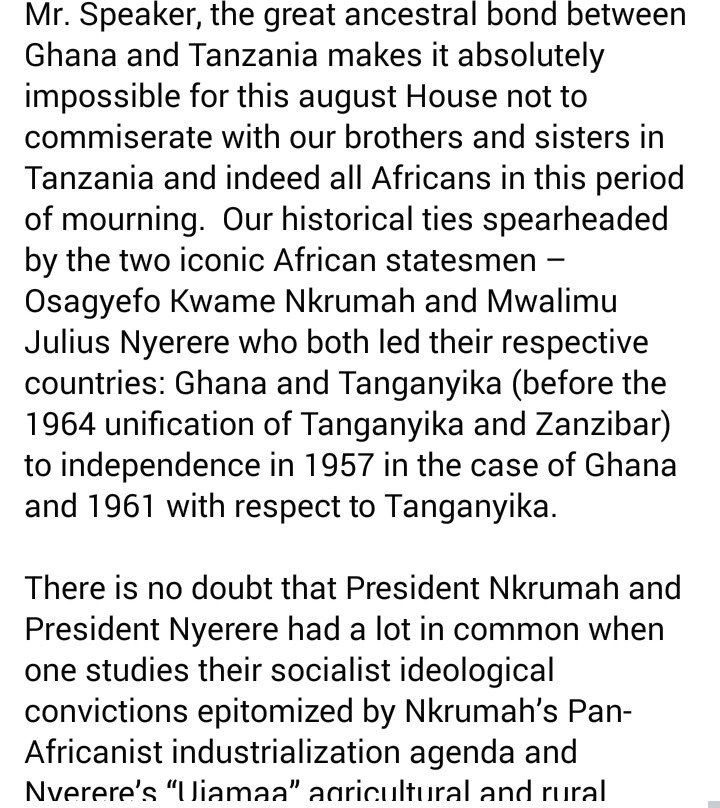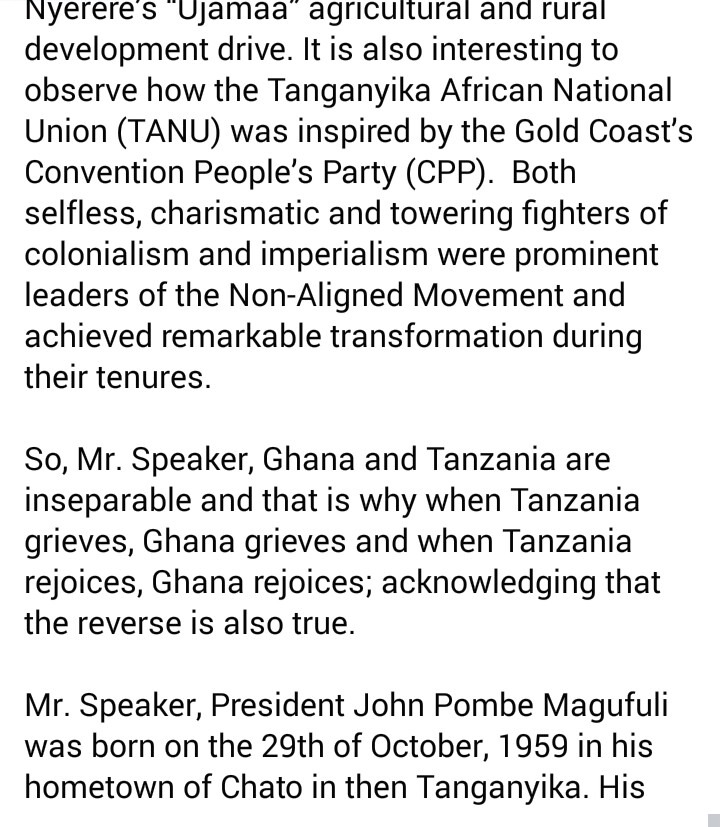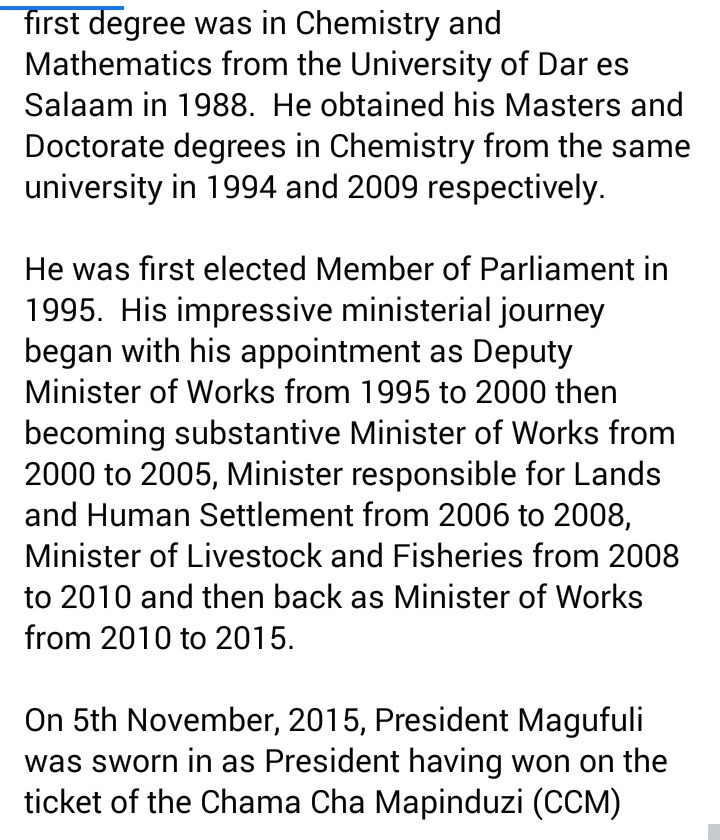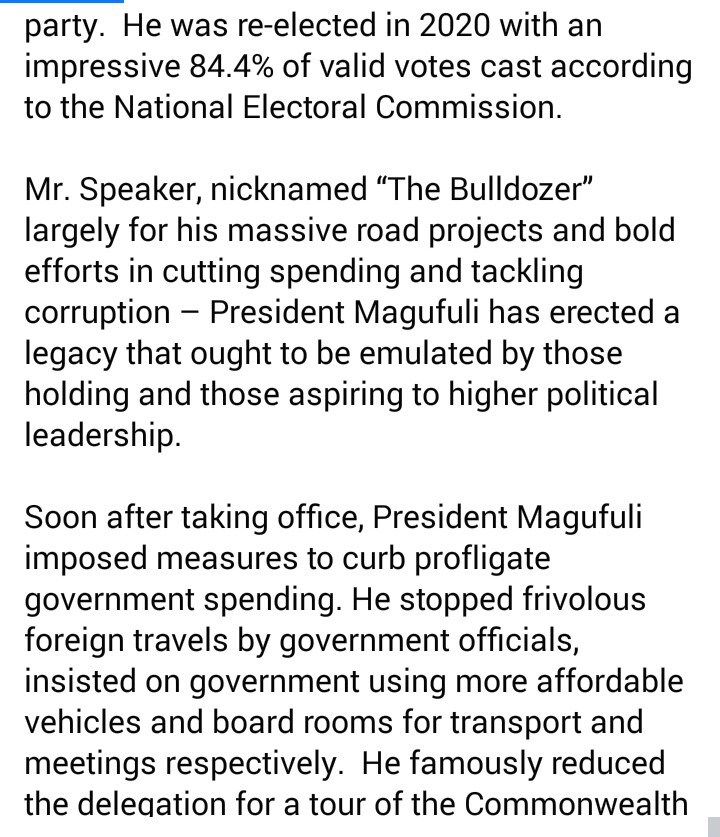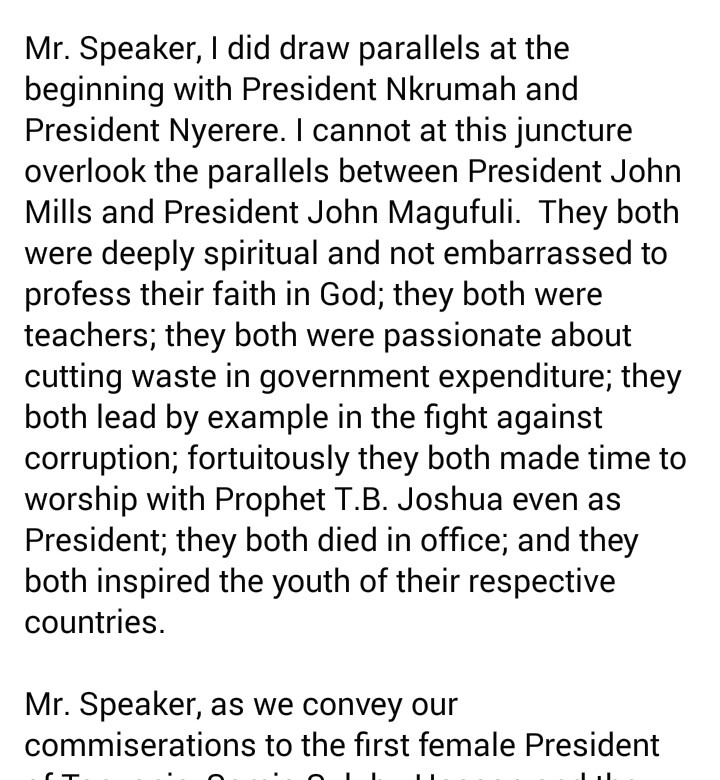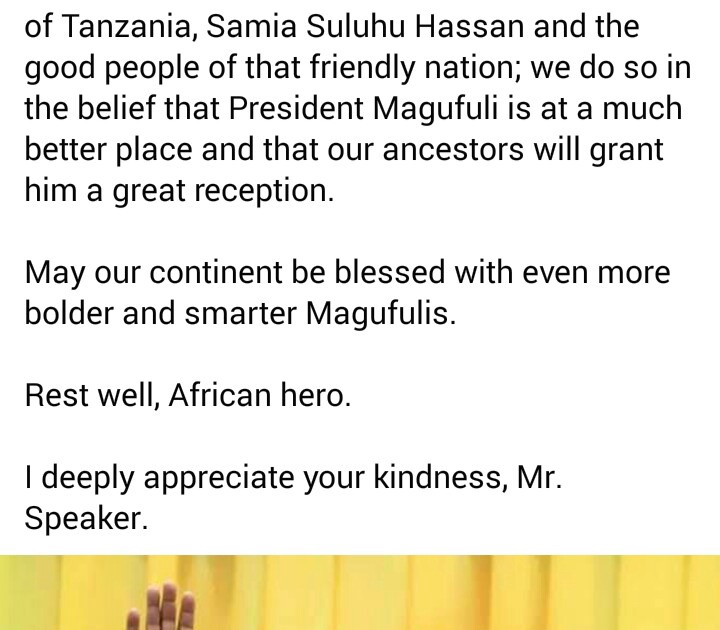 Content created and supplied by: News_365 (via Opera News )