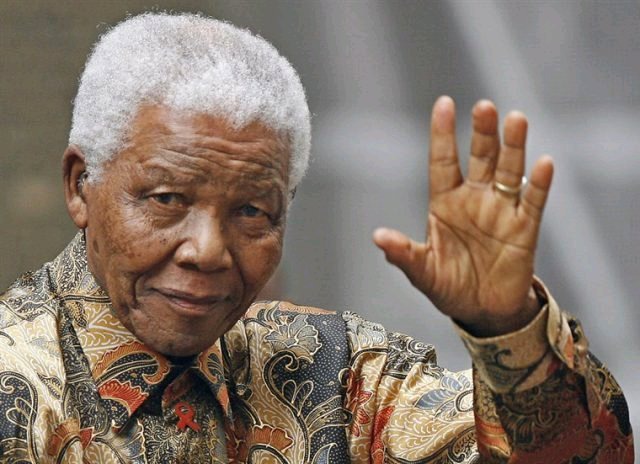 Nelson Mandela: "I once asked some of the members of my dedicated protection to walk around town with me, to eat in one of its restaurants, after I became President. We were in a restaurant downtown and all of us requested food."
"After some time the waiter brought our requests, i realized that somebody was waiting for food in front of my desk."
Then I told one of the soldiers: go and ask him to eat with us with his food. He went to inquire of the man. The man took his food and sat next to me as I asked and began eating. His hands shook constantly until all had finished eating and the man left. Apparently, the soldier told me that the man was very ill. When he ate, his hands shook."
"No, not at all," Mandela said.
"This man was the prison guard where I was jailed." I would shout and ask for some water many times after the tortures I received.
"Every time the same man went to my head to urinate." "Therefore I found him afraid, shivering, awaiting that, at least as I am, I would return the favour, torturing him or putting him into prison as I am now the country's President.
"But that isn't my nature or my ethics." "The psyche of reprisal destroys states, while the psyche of tolerance builds nations."
What have you learned from this act by Mandela? share with others so that we can hear from them as well
Content created and supplied by: African_Queen (via Opera News )