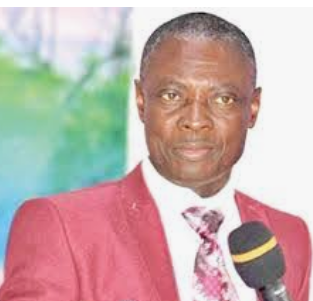 Osofo Kyiri Abosom is one of the renowned pastors in Ghana and he goes by the full name Christian Kwabena Andrews. Christian Kwabena Andrews was the presidential candidate for the Ghana union movement during the 2020 general election.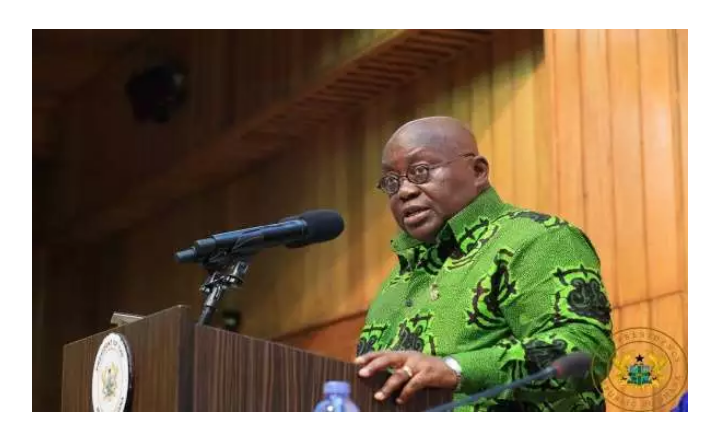 As far as the coronavirus is of concern, outside countries have developed a vaccine which is believe to cure people infected with the corona virus.
Base on this initiatives, the government of Ghana is making arrangement to import some of these vaccine to Ghana so as to cure the affected peoples or the victims of the coronavirus.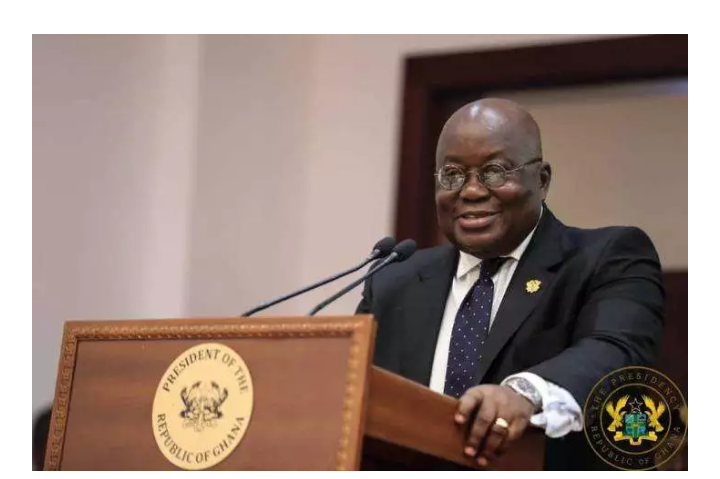 Due to this initiatives by the government of Ghana, Christian Kwabena Adrews sends words to Nana Addo In how the vaccine should be use in the country else he will demonstrate against the introduction of the vaccine in Ghana.
According Osofo Kyiri Abosom, "Nana Addo and his family should be the first people to test the covid 19 virus in the open else he will embark on demonstration against Nana Addo for introducing the vaccine in Ghana without him being tested first with the virus".
Christian Kwabena Andrews made these known on Kingdom FM this evening.
Content created and supplied by: All_Is_For_God (via Opera News )