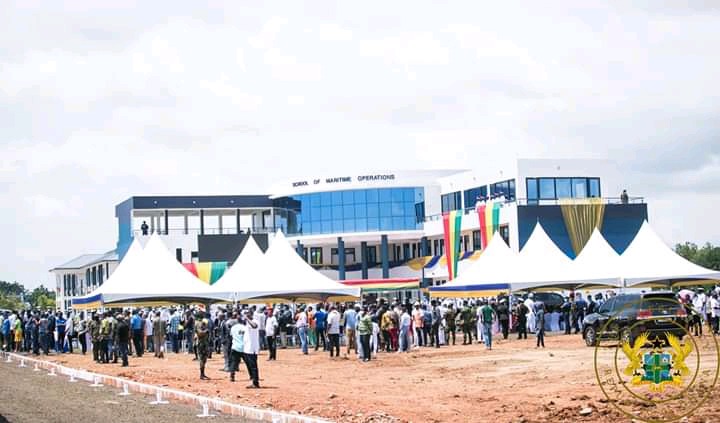 I could not explain to myself whether that was a dream or real! Seeing the crowd, my breath took a leave of me and I asked myself was there really Volta Region? A Region that has over the years bursted for the main opposition National Democratic Congress (NDC). Does that mean Akufo-Addo has swiped his opponents and will conquer Voltarians instead? I know you were also amazed at how the people of Volta Region came out in their numbers with enthusiasm in reception of the president of Ghana and flagbearer of the ruling New Patriotic Party (NPP), His Excellency Nana Addo Dankwa Akufo-Addo. Were you amazed?
The Volta Region of Ghana has been considered the vote "World Bank" for the main opposition National Democratic Congress, since the formation of the fourth Republic but 2020 general elections seem to change the trend, do you think so?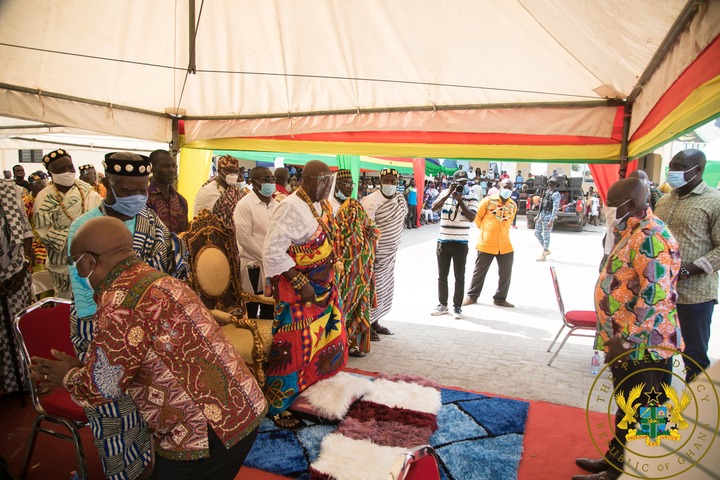 However, in recent years, the taboo seems to be at the verge of breakage, why do I say this? Because the president of the nation, president Akufo-Addo, began his three-day working visit to the Region and his arrival was joyous all over. People came out to receive him, they listened to all that he had for them, they gave him the needed support to go through all he went there to do. Even though, Tuesday, 20th October, 2020, marked his first day of the tour but Voltarians seem to have erupted for the NPP.
To this end, Voltarian social media users have proven that indeed! The Region bursted for president Akufo-Addo and the New Patriotic Party (NPP). Read screenshots on the last page.
Remember to leave your comments or suggestions, share and follow for more information.
Thank you!
Content created and supplied by: UniqueServices (via Opera News )