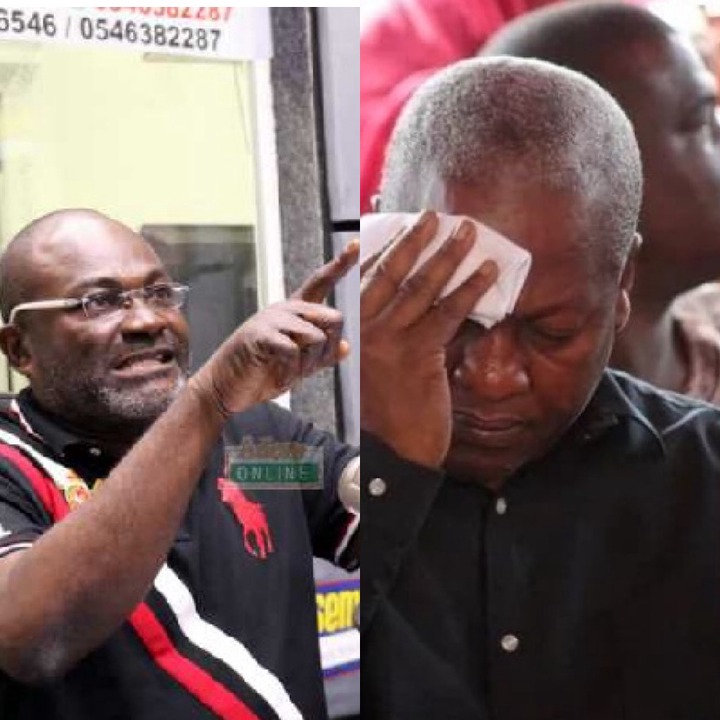 Honorable Kennedy Agyapong, the member of parliament for Assin central has spoken with boldness today and gained the attention he deserved. Mostly in politics, people are consumed with power and the desire to obtain power at all cost and this should not be the case.
Many are able to disregard the importance of applying certain humanitarian principles in their political lives and as a result, their ultimate focus is based on the power or whatever they are so obsessed with. Kennedy Agyapong whiles speaking today made known the importance of having a brother's back even if he belongs to another political party.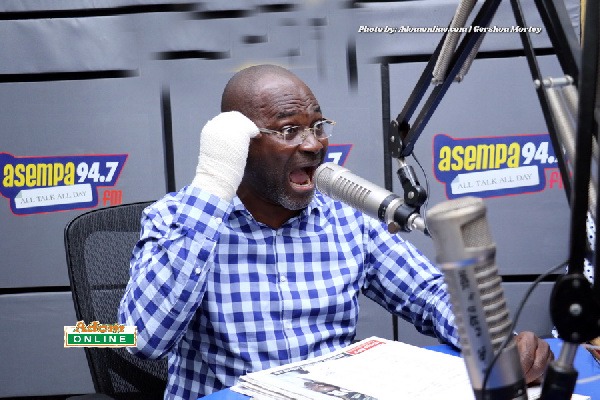 Speaking on the Omanfm radio today, Kennedy Agyapong revealed that some Ghanaians are not treating the elders of our land very well and that disturbs him. He revealed that despite the interest in different political parties, no one has the right to disrespect a former president but he has observed this on social media for sometime now and does not want to sleep over it.
Whiles reacting to the insults and several disrespectful words thrown at Mahama recently especially on social media, he stated: The youth of today are interested in saying whatever they want on social media disrespecting elders, they should know that it is not temporal and that they will be in the shoes of these elders soon. You will one day be in the same shoes and say you're not being treated fairly and it will be because of your youthful deeds- he further added.
Kindly comment your thoughts below.
Content created and supplied by: HotNewsgh_official (via Opera News )