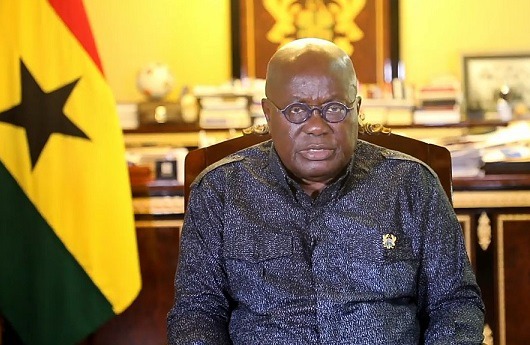 Some Ghanaians are already crying out to the President to close down schools as the case count gets higher. The President of Ghana made it clear to Ghanaians the restriction on funerals and social gathering in his last nation's address to reduce the spread of the Corona virus pandemic. The restriction was a maximum of 25 people should be allowed at a funeral ceremony and other social gatherings. This indirectly means only families of the deceased should be present and even that it should be a maximum of 25 family members.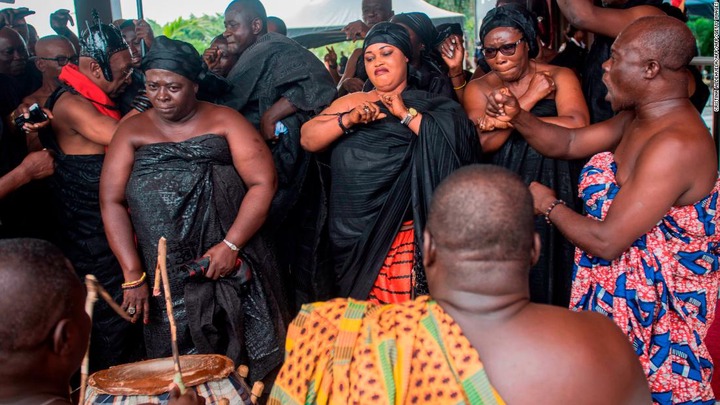 Some Ghanaians expressed their disappointments after hearing that but nothing one could do about it. Some already had set their dates to give their deceased a befitting burial, some too had their weddings planned already but unfortunately their plans went crushing down. Now they will either have to postpone their funerals or weddings or do it with just 25 family members in attendance. The only best option they could exploit is to go ahead with the burial and then have the ceremony later with as many sympathizers as will be present after this ban is lifted.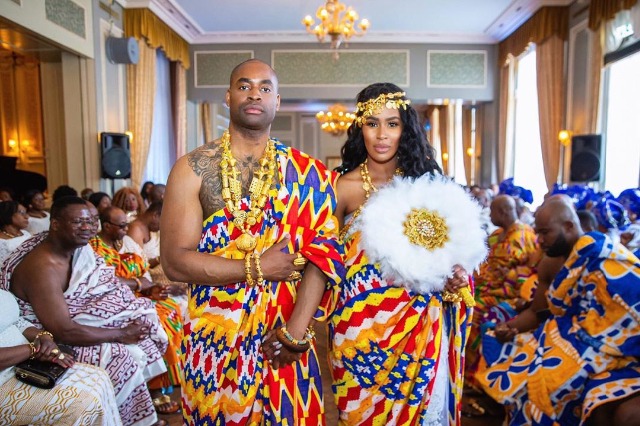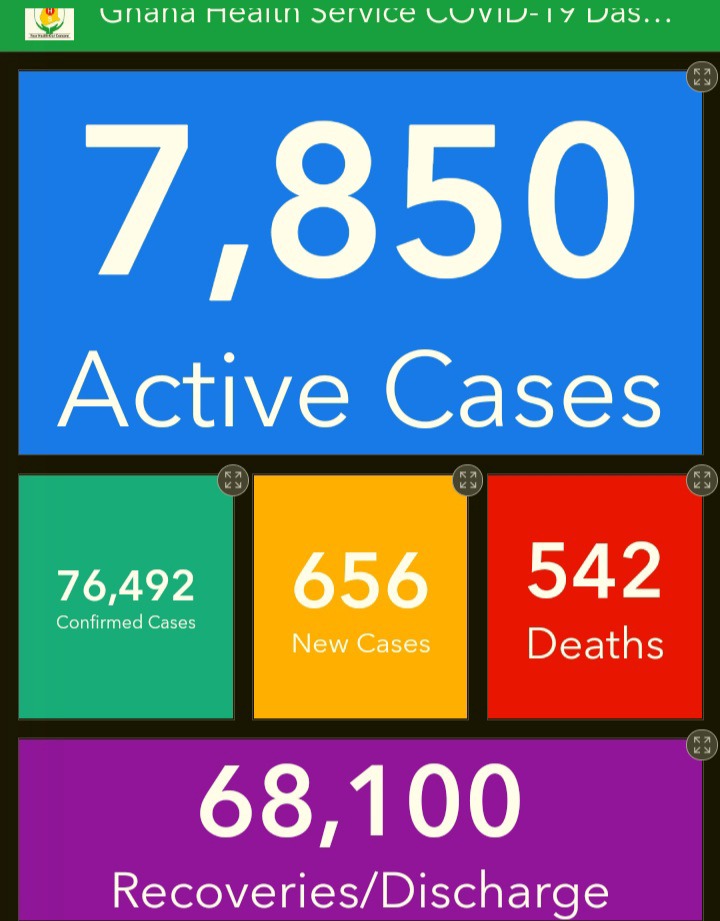 In my opinion, I think this ban haven't had any effect in controlling the spread as the Corona virus case count get higher and higher since its effect. The spread is still widening and it is my prayer this virus goes down for us to go back to our normal lives.
My strong belief is that the only time this restrictions will be very effective and also reduce the spread is when the President closes down all schools, put restrictions on religious activities like it was done before, put restrictions on the number of passengers in our commercial vehicles, reduce number of workers in the public institutions if possible rotated.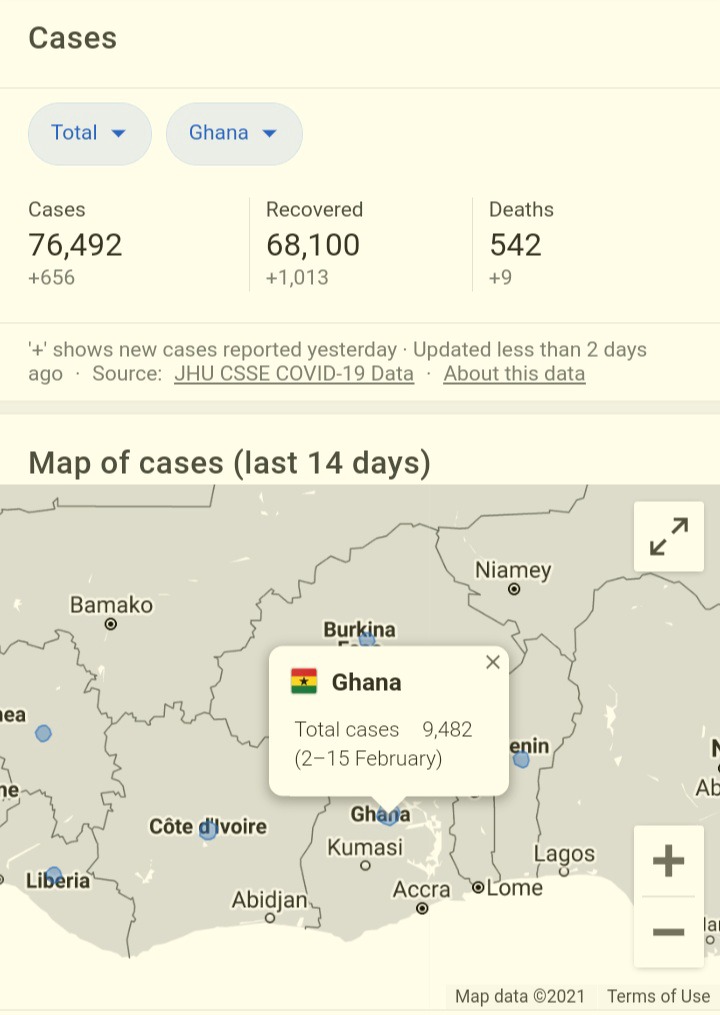 Otherwise I have a strong point to say just a restriction on funerals and other social gatherings is not enough and therefore should be lifted for Ghanaians to be able to give their deceased befitting burials and also have their weddings to their satisfaction whiles sticking to the Covid-19 safety protocols.
Comment below with your thoughts 
Content created and supplied by: Abigail.blog (via Opera News )