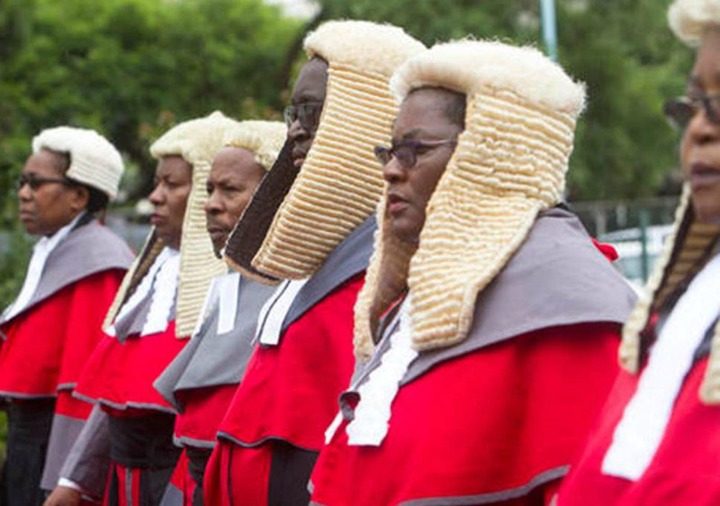 The 2020 general elections has become a well talked about agenda in the Ghanaian space after the National Democratic Congress [NDC] contested the originality and authenticity of the declared results that gave Nana Addo Dankwa Akufo-Addo the nod to govern the country for another 4 year term.
It's court proceedings have been labeled by judicial elites as one that will openly test the democratic credence of the Ghanaian setting. 
This has brought giants in accessing judicial matters to delve into the rulings and proceedings in the apex court. [Supreme Court].
One astute and know commentator on these issues is Kwaku Azar a professor by all standards who have been on several panels of discussions on this electoral brouhaha has made yet another claim. 
He brought out certain key points in the ongoing deliberations in the Supreme Court.
He labeled how the the process will either grant the judicial system a foundation that has been crushed.
Kindly read from the comments made on his official Facebook handle below and make your your claims from it.
Thanks
Content created and supplied by: SHOFAR (via Opera News )