The beauty of a community are mostly depends on the economic activities, investors and possibly mineral elements being mined in the community. It is expected that parts of the revenue generated from mining in community will be used for developmental project like construction of road, schools, hospitals, stadiums and planning of the town well to look like a 'mining town'.
The pictures below shows a mining community community in South Africa, Rustenburg. Looking at the settlement, you will notice that the town was properly planned with a lot of green vegetation and good arrangement of buildings.
The town also has a beautiful swimming pool and stadium allocated at an attraction place of the community.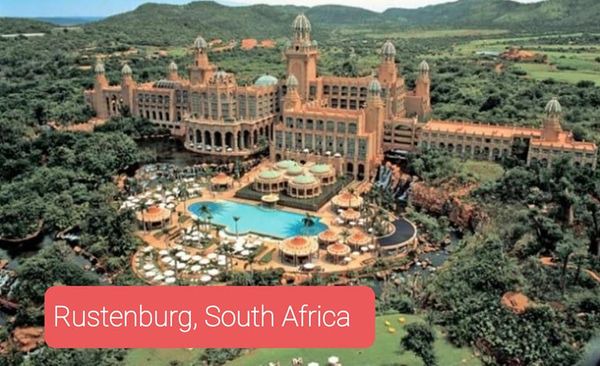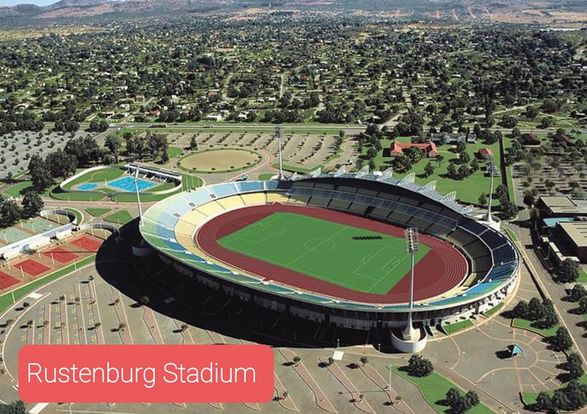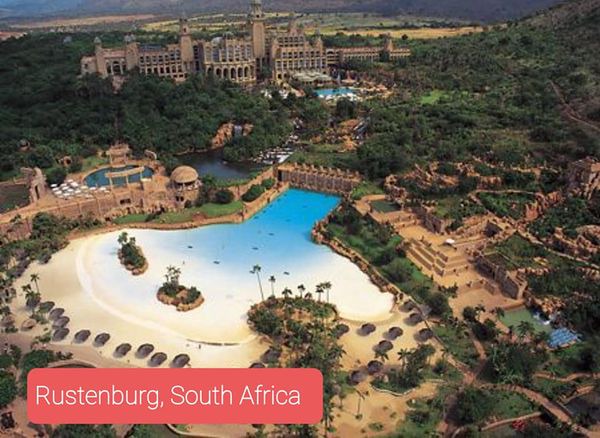 The images below also shows the golden city of Ghana, Obuasi. Many Ghanaians have criticized authorities and government for not developing the city as it should as a mining community. Obuasi have been the country's main town of getting a lot foreign exchange through gold mining but when it comes to infrastructural development, it cannot be compared with Rustenburg mining city in South Africa.
The overview pictures in this article even speak a lot. Compare their beautiful roads to that of ours, there is a huge difference. Check out their stadium and compare to that of ours. Most importantly, Obuasi was not properly planned comparably to Rustenburg.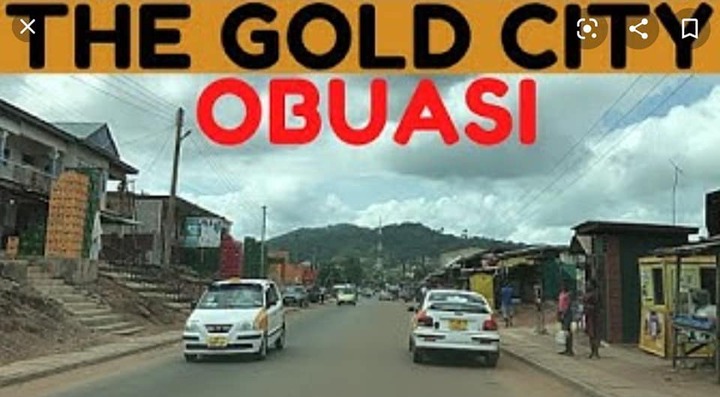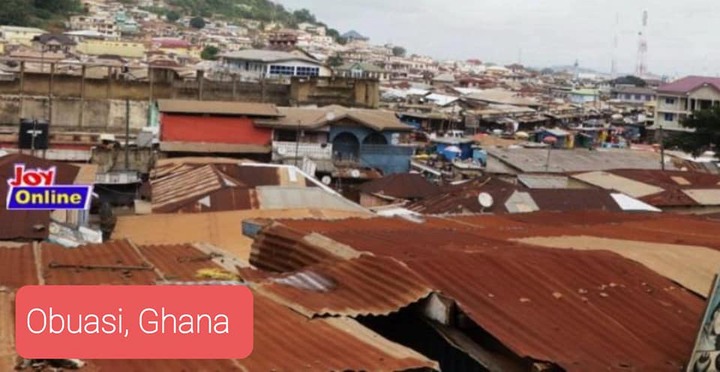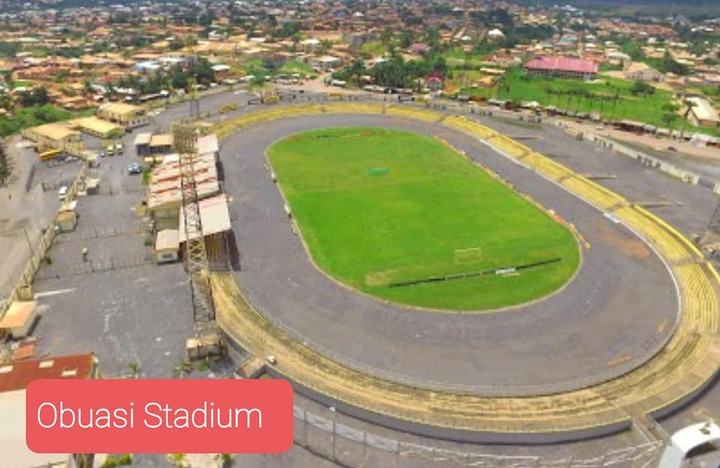 Content created and supplied by: Elohimnews24/7 (via Opera News )