One of the interesting conversation in Ghana has to do with the free water and electricity that was provided last year during the hardest parts of Covid-19. President Akufo-Addo assured the country that based on the repercussions on Covid there will be some freebies related to electricity and water. Many from the opposition side argued that this was a political gimmick.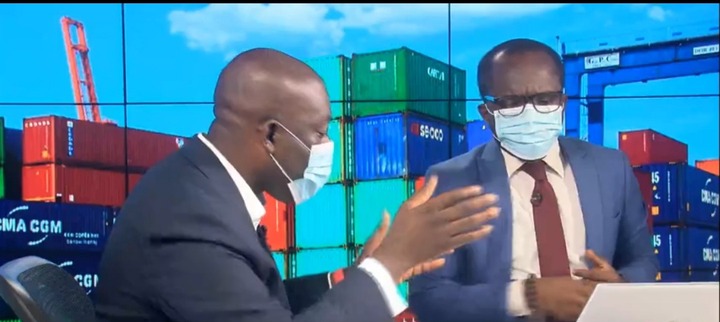 Just last week, Oppong Nkrumah in a studio discussion with Evans Mensah on 'PM Express' maintained that government spent about GHc19.7 billion. He noted that Ghanaians will need to pay for the freebies they enjoyed last year. He concluded that the freebies were "free then but now we have to pay for it".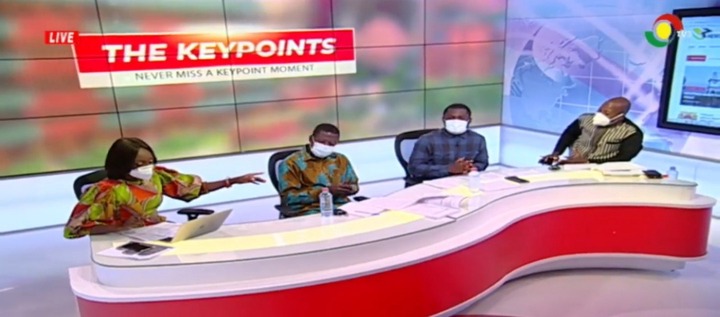 This issue of freebies became a bone of contention on Abena Tabi's 'The Key Points', today Saturday, March 20, 2021. According to Daniel Okyem Aboagye, former MP for Bantama, the president never said the utilities were free.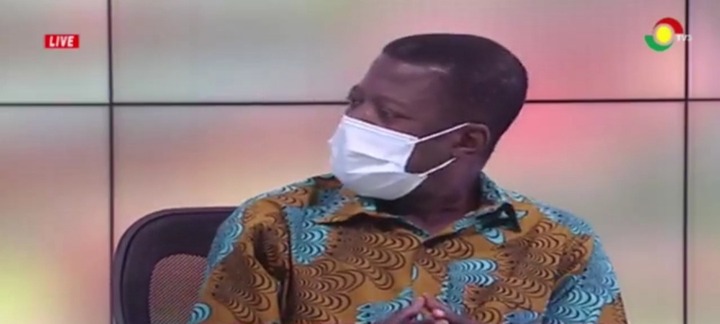 "The President never said that. The government was just saying that we are in the middle of a problem so let's provide help to the people. I don't agree with people who said that it was for political reasons. I think the whole country took the president out of context. He never said they were free"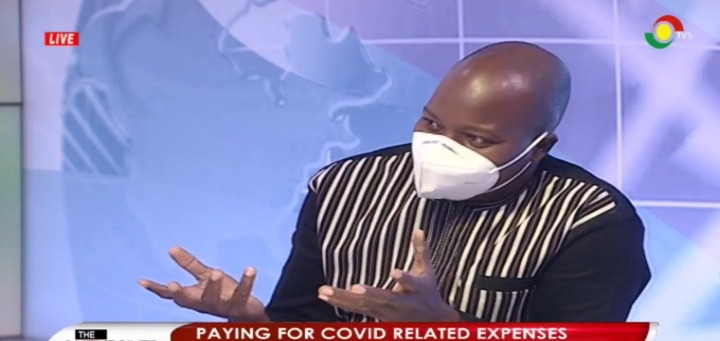 At that moment Mahama Ayariga interjected saying that the government should have been honest and told the country that later they will be paying for the 'freebies'.
What is your take on this? Did Ghanaians read a different meaning into what Akufo-Addo said last year in announcing the freebies? What do you think?
Content created and supplied by: ClearNews (via Opera News )