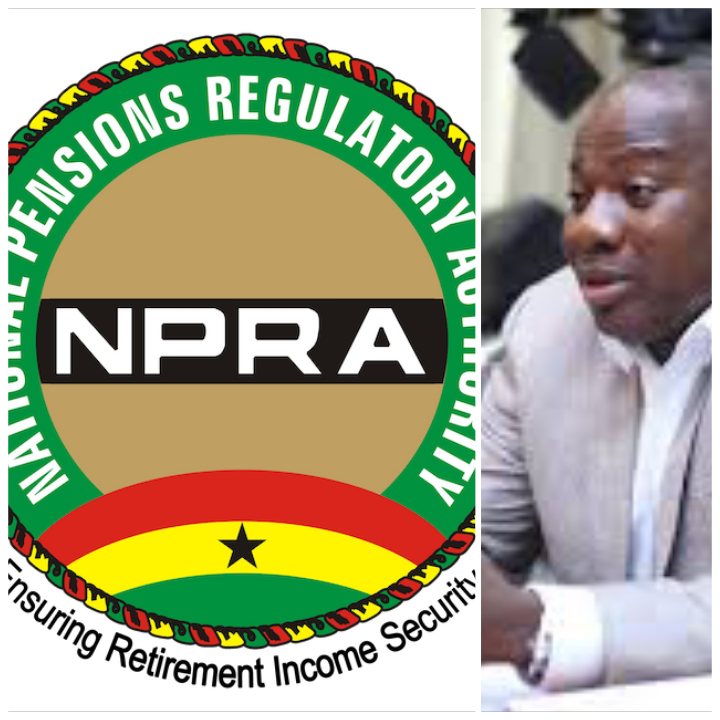 Click on the (+)follow button for more updates.
In Ghana, it is constitutionally amended for all publIc service workers to go on retirement at the age of 60.
There have been several unfortunate situation where some public service workers continue to labour in the affairs of the government even after aged 60. Many instances of this cases are in line with the birth certification of those victims, as they may provide wrong dates to their public organizations which constitute to their serving above the amended retirement age.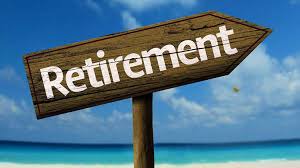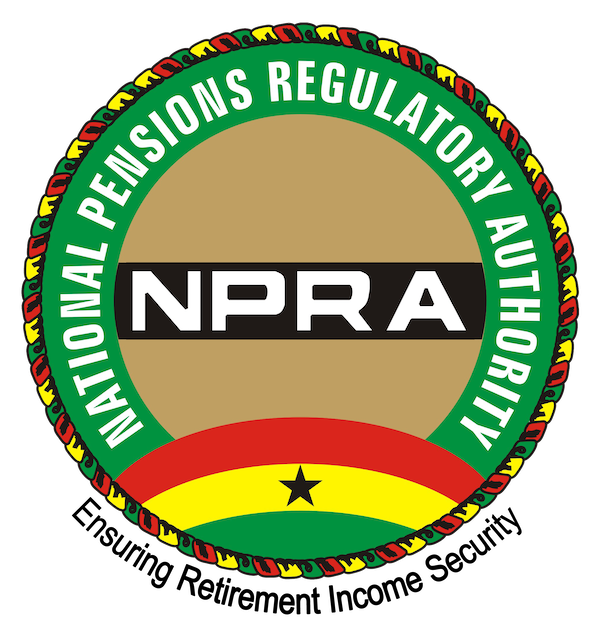 Some of the services required by some public organizations are very tedious and is strength demanding, hence serving in such organizations at age 60 is something else not to talk of above that age. It has also been the case that some public service personnel willfully present forged birth certification just to labour for a longer time in other to have an increased pension retrieval but others do it quite the opposite way.
Recently, the member of parliament for Bawku Central, Hon. Mahama Ayariga instituted for a review of the retirement age for persons in the public service in Ghana. He said this during the vetting proceedings on Wednesday during the vetting of minister designate for Labour and Employment, Hon. Ignatius Baffour Awuah.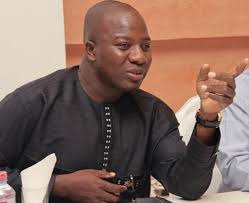 According to him, the retirement age should be emended from 60 to 65 years for persons in the public service in the country and that includes the prisons, Immigration, Fire Service, Judicial Service, Ghana Education Service among others.
An except from his statement on Wednesday;
"I am sponsoring a bill which is proposing that we should further amend the constitution to extend the compulsory retirement age from 60 to 65. Because at the time that…We can also say that there should be a contract after 65 but the compulsory retirement age should be 65 instead of 60."
He further implicated that some sections of the 1992 Constitution provide some persons in some public services the opportunity of a 5 year contract after their retirement.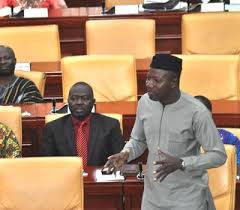 He continued by saying that, the article 190 of the Constitution sets out the public services of Ghana; prisons, Immigration, Fire Service, Judicial Service, Ghana Education Service, all those services and Article 191 says that the retirement age is 60, and Compulsory retirement age is 60 and there was an amendment to Article 191 which enabled five-year contract to be given to a retiree subject to certain conditions.
And also, judicial officers, Article 148 deals with judicial officers and [Article] 150 also says that judicial officers must retire at age 60. There is no amendment that gives a right to contract after age 60.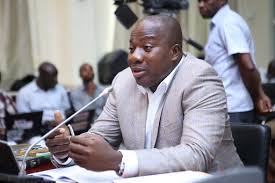 After saying all these things, he told the house that the reason for this initiative stems from Ghana's present life prospect is at about 64.42 years and can be attributed to the provision of suitable healthcare.
 He said and I quote and unquote "Because in 1992 when we set the retirement age at 60, the life expectancy was 57.46 years. Today, life expectancy in Ghana due to improvement in health and infrastructure is 64.42 years, and we are losing a lot of experienced, very healthy and capable people in the public service to retirement."
In his response, Hon. Ignatius, stated that a meticulous analysis must be met before anything of that sort could be undertaken.
He also add and I quote, "If you are looking at the sustainability of pension when you have a shorter working period, it does not really order well for the health of your pension scheme. When people stay more and work, they accumulate more funds; they are able to retire on a handsome pension than when their working period is very short."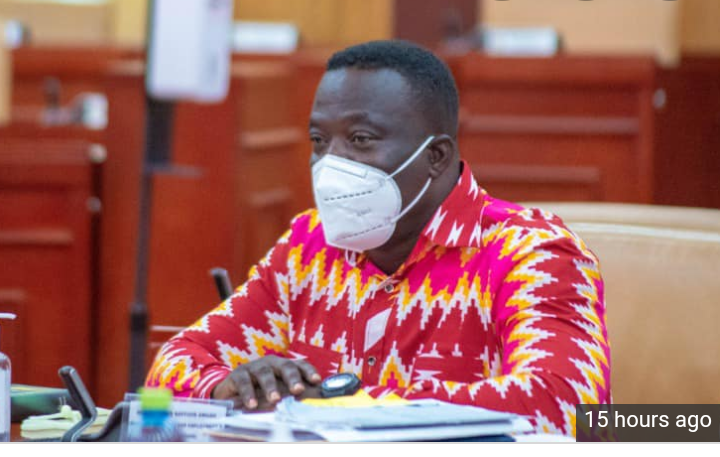 He also said that, "we live in a country where unemployment is considerably high. You have more and more people completing school and would want to be engaged in the system so if you have a chunk of tired hands already in the system and the new ones are also not getting jobs to do, it is also a concern."
He ended by saying that, we do not have to look at it from one side of the coin and to that we may have to look at it from both sides and be able to make a right judgement.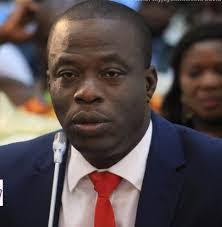 OPINION: Ghanaian shouldn't be too surprise when this bill is passed.
Thanks for reading.
Share to everyone.
Fellow this page for more updates as it drops.
Content created and supplied by: Ghana_News_360 (via Opera News )