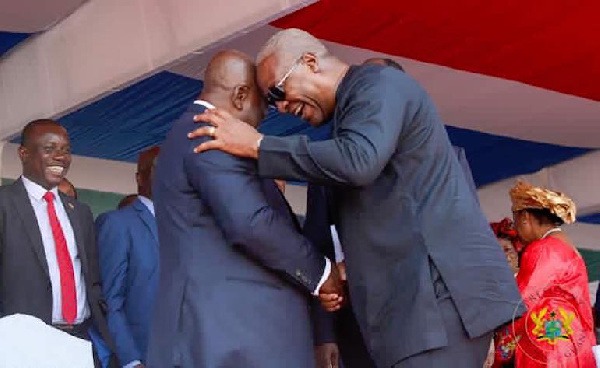 For some time now, since Nana Addo Dankwa Akuffo-Addo begun his 2nd term in office as the President of the Republic of Ghana, some Ghanaians have expressed, especially, on social media how much they missed John Dramani Mahama.
Indeed, it beats ones imagination how anyone will opt to wish that John Mahama was President, now, especially when one could see that most of the key reasons why Ghanaians voted massively against him in 2016 have been solved by Nana Addo in the past 4 years.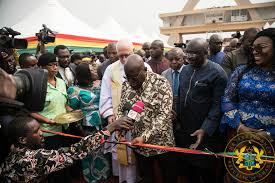 For instance, considering a data which was revealed by the National Youth Organizer of the New Patriotic Party (NPP), over 100,000 youths over the past 4 years were employed through NABCO, as well as, the Youth Employment Agency recruiting over 70,000 youths. Also, 8,872 teachers were recruited as well as 1,445 non-teaching staff.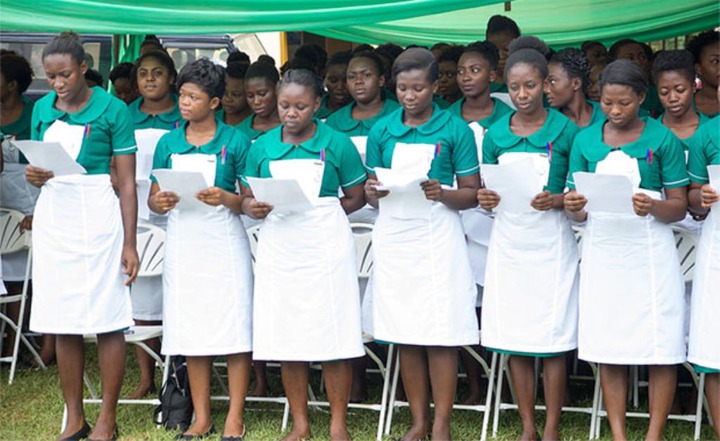 Again, as for nurses who were left helpless after school in the erstwhile government, 54,000 of them got recruited under H.E. Nana Addo Dankwa Akuffo-Addo, as well as, over 18,000 Allied Health Professionals.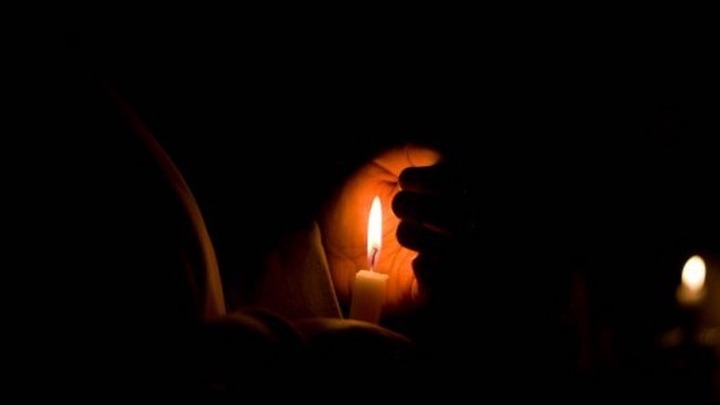 Moreover, factors which created huge economic burden on Ghana, like: erratic power supply, low vocational skills training, low access to education; owing to financial reasons, abolished teacher trainee and nurses trainee allowances, delayed payment of salaries of newly trained teachers, as well as, the 3 months salary payment policy, etc., have all been resolved.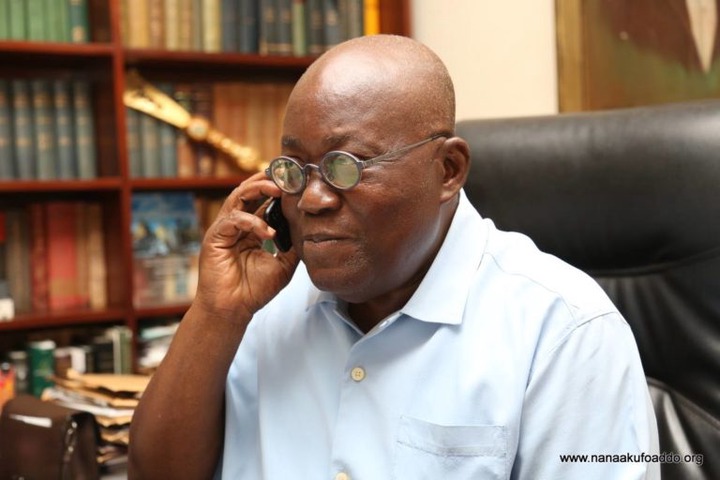 Upon sober reflection on these great achievements over the last 4 years under the auspices of Nana Addo, I believe the least Ghanaians can do for Nana Addo is to tell him, "Nana Ayekoo".
However, what could have gone amiss that some appear not to show gratitude to Nana Addo, but they claim to miss John Mahama?
Well, I guess the story of how a woman who divorced her husband over shirking his responsibilities will satisfy your curiosity. A woman happened to divorce her husband on the grounds that, upon the man's wealth, he had refused to perform his financial obligations.
Hence, the woman went and married another man who provided the woman with all her financial needs, including; taking care of the children the woman raised with her previous husband.
However, it got to a point where; even though the woman was financially fine and comfortable, she begun to miss her previous husband. This is because, although the previous husband did not take good care of her, he was a good story teller, and he spent time with her in the kitchen; unlike her current who is always busy with his job.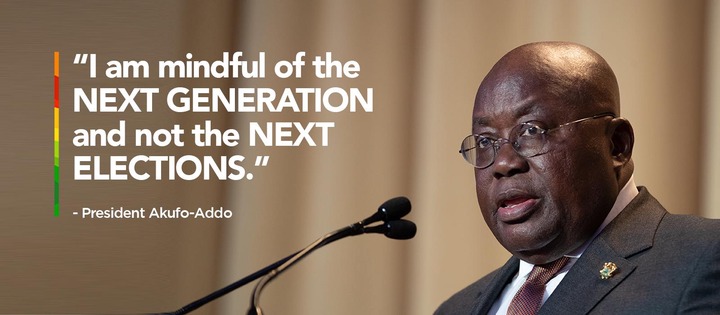 Hence, considering the Akan proverb, "a comfortable living makes one forget their past", it is not surprising that some Ghanaians claim to miss John Mahama upon all Nana Addo has done, thus far, for Ghana.
Content created and supplied by: _afia4love (via Opera News )