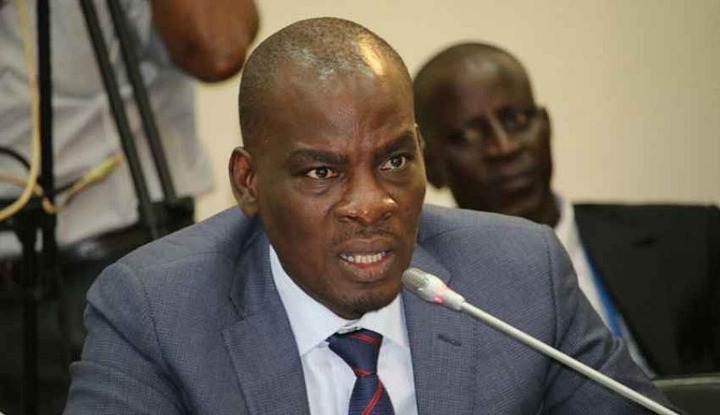 Hon. Haruna Iddrisu - 8th Parliament Minority Group Leader
The 8th Parliament of the 4th Republic of Ghana Minority Group Leader and Member of Parliament for Tamale South Haruna Iddrisu has fumed at the Presidency for flooding social media with President nominees before communicating to Parliament.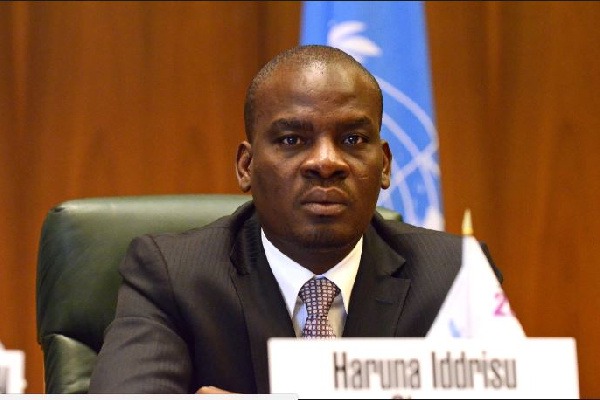 The hardworking Leader of the National Democratic Congress "NDC" Members of Parliament lamented on the disregard from the President's office of the Speaker of Parliament.
Hon. Haruna Iddrisu comments was in line with president Akufo-Addo's Council of State nominees dated 1st February 2021 signed by Eugene Arhin, the Acting Director of Communication office of the president.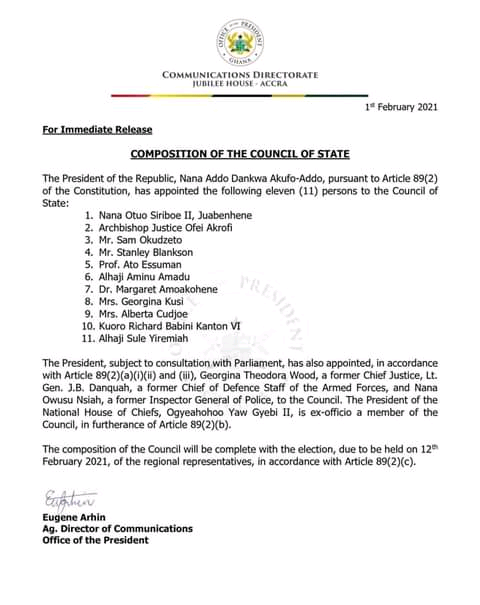 The eleven Council of State nominees in President Akufo-Addo's second term adminstration includes, Nana Otuo Siriboe II - Juabenhene, Archbishop Justice Ofei Akrofi, Mr. Sam Okudzeto, Mr. Stanley Blankson, Prof. Ato Essuman, Alhaji Aminu Amidu, Dr. Margaret Amoakohene, Mrs. Georgina Kusi, Mrs. Alberta Cudjoe, Kuoro Richard Babini Kanton VI and Alhaji Suley Yirimiah.
According to him, the gradual growing trend from the ruling New Patriotic Party "NPP" Government will not help in the quest for consensus building in the House of Parliament.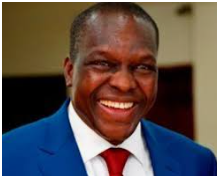 Rt. Hon. Alban S. Kingsford Bagbin, Speaker Of Parliament
But the Speaker of Parliament Rt. Hon Alban Kingsford Sumana Bagbin assured the house that going forward the right thing will be done to curb the miscommunication breaks.
Content created and supplied by: CitizenJournalist (via Opera News )