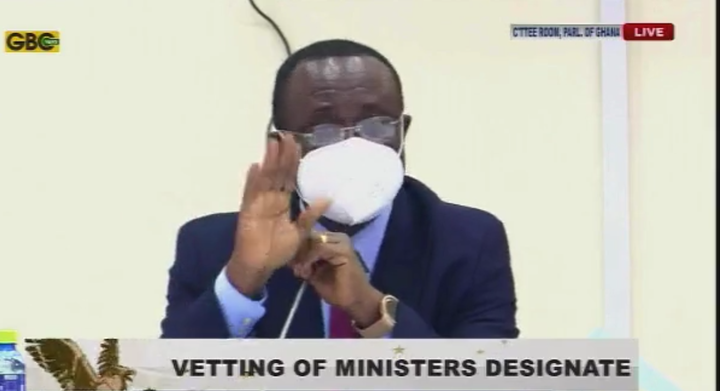 Thee vetting of ministers has seen some interesting sessions this week. Already minister designates for Health, Justice, Education, Energy, Foreign Affairs, Defense, Parliamentary Affairs have all being vetted. There have been insightful questions from both sides of the appointment committee.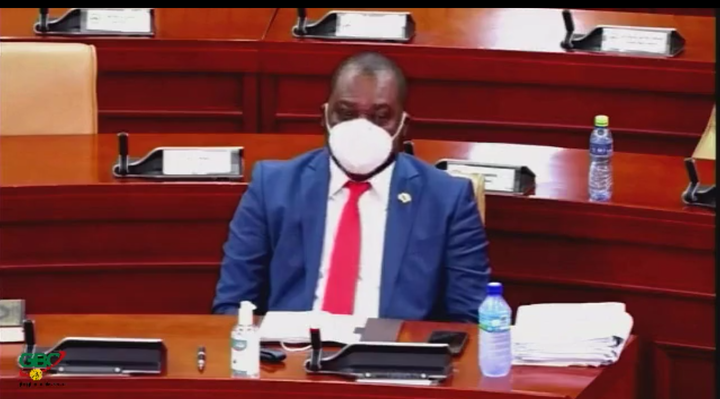 However, one question that has run through for a number of minister designates has been related to the company responsible for testing at the Kotoka International Airport. Many have frontier Health Services and their charges. The Ministries of Defense, Foreign Affairs have all denied knowledge during the vetting.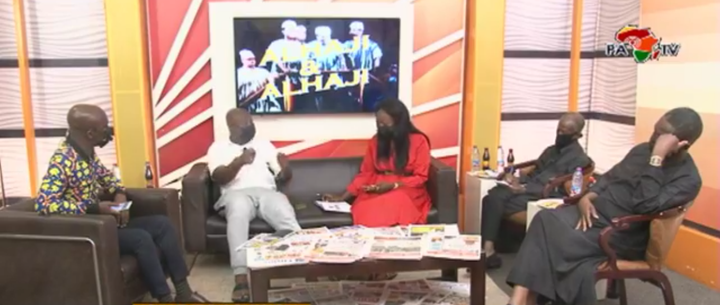 On Pan African Television's 'Alhaji and Alhaji', Comrade Murtala delved into the issue. According to him the minister designates lied just to clear their name. He noted that Matthew Opoku Prempeh lied when he was being vetted.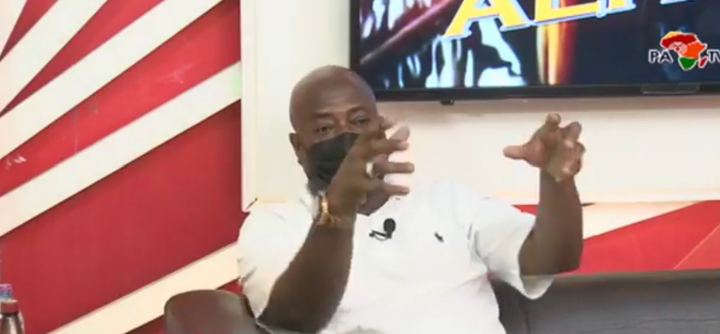 "I have heard he is being nurtured to run with Bawumia in 2024. It is a fact. They are abandoning Alan Kyerematen so they can get the Ashanti votes. They want to continue perpetrating the fraud that is ongoing. They want to use Bawumia as a charade. Napo was untruthful when he appeared before the vetting committee. He should be rejected" Murtala Mohammed said
Can there be some truth in what Murtala said? Is Napo a suitable candidate to run with Bawumia in 2024
Content created and supplied by: ClearNews (via Opera News )