Politics as they say is a 'dirty game' is proving to be true especially on the African continent and Ghana I must say is no exception. There is obviously a fire on the mountain as Honorable Kennedy Agyapong has again done what he is known for doing.
The controversial politician has obviously been a nightmare for his colleague politicians especially those who are not on the same page with him.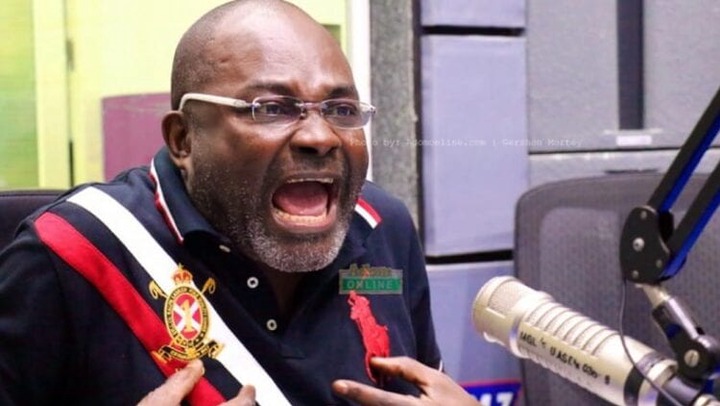 The long serving Member of Parliament for Assin Central has this time warned the National Democratic Congress to be 'wary' of Martin Amidu who is the former Special Prosecutor.
Kennedy Agyapong claims without evidence that the Late Jerry John Rawlings and Martin Amidu worked tirelessly to prevent Mahama from winning the 2020 elections in order to pave way for the Rawlings family to rule the National Democratic Congress.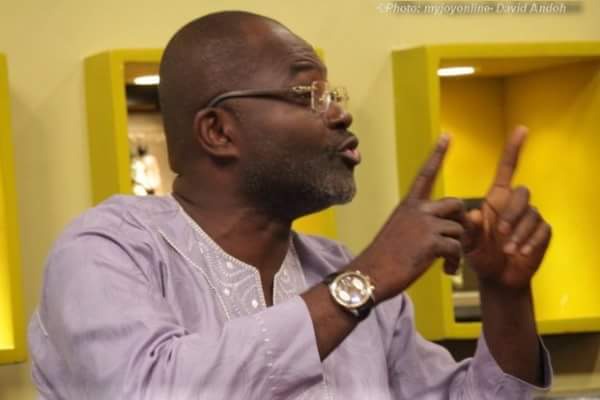 He again revealed that their plans backfired after the death of Rawlings which forced Amidu to throw his support for the NDC and even in the course resigned as the Special Prosecutor.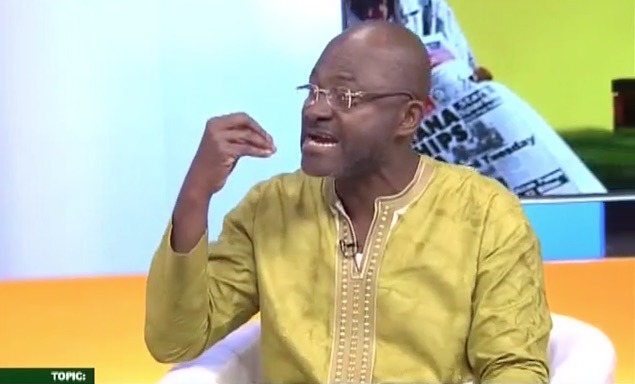 He said on his Net 2 TV, "I will expose Martin Amidu after Nana Akufo-Addo is sworn into office on 7th January, 2021. The NDC should be watchful of Amidu as he plotted with Rawlings to make sure that Mahama loses the election so that he and Zanetor will take over the party."
Interesting, isn't it? Do you believe in what Kennedy is saying? Drop your comments below and like the page. Share and follow us for more news from us.
Content created and supplied by: trustedeye (via Opera News )