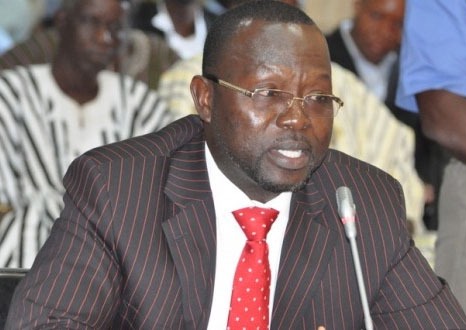 Following the ongoing election petition filed to the Supreme Court by the leader of the national democratic congress (NDC) John Dramani Mahama. The spokesperson for the has dropped another tough message indicating they have not discharged their burden of proof. Yesterday saw another hearing on the case.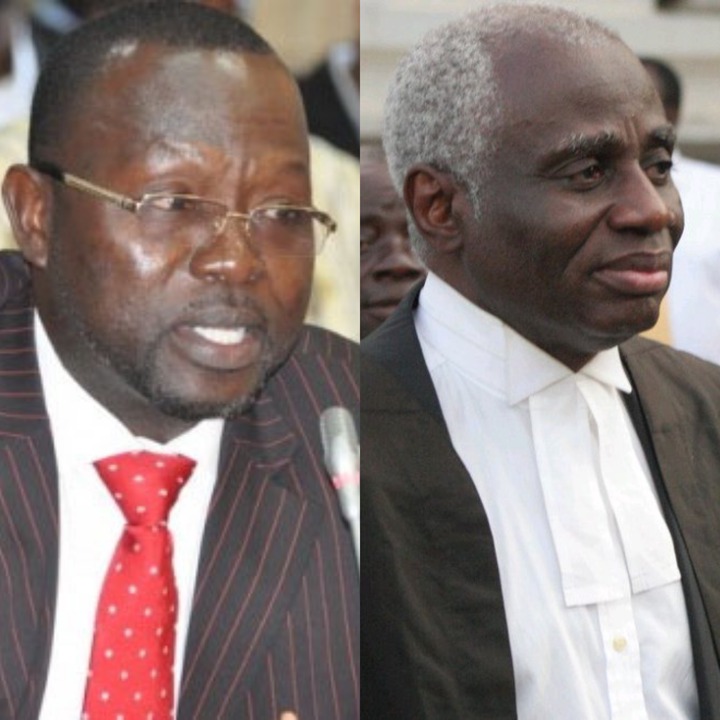 Dr Dominic Ayine revealed the Electoral Commission chairperson Jean Mensah must mount the witness box for cross-examination as she stated it in her witness statement.
Dr Ayine speaking at the post-trial media briefing also declared that the Petitioner came to court to deal with Article 1 of the 1992 Constitution of Ghana, which says "the sovereignty of Ghana resides in the people, in whose name and for whose welfare the powers of government must be exercised."
Dr Ayine insists that the EC must be cross-examined though the law forbids that she still needs to prove it as he stated in her witness statement she ready for cross-examination.
Though the tussle between the petitioner and the 2 respondents against the electoral commission declaring Jean Mensah should be cross-examined is not yet resolved the case has been adjoined yo Thursday 11th February 2021.
Content created and supplied by: GhanaMustSee (via Opera News )