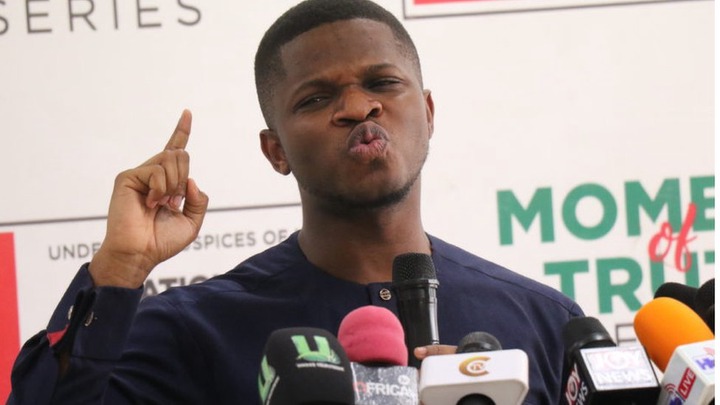 Lawyer Sammy Gyamfi has currently become one of the interests of many Ghanaians and a very valuable member of the national democratic congress. It is now almost safe to say that from observations, he can become one of the most valued and key members of the Ndc who will handle almost all affairs of the party when the old ones are retiring.
Sammy Gyamfi is young but a vibrant young man gifted with intelligence and very good communication skills. Sammy's contributions and brilliant ideas in the party has sparked the progress of the party to some level and this has earned him applauds and credits.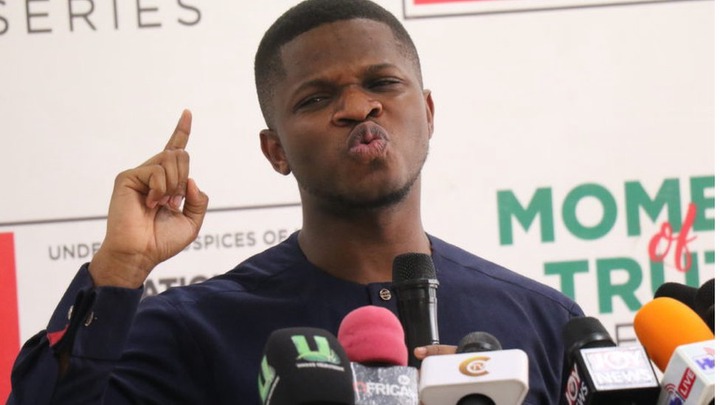 Speaking on asempa fm today, Sammy Gyamfi who claims he has no knowledge of how the verdict will turn out tomorrow revealed that he was positive about a positive result for the petitioner and the Ndc.
After he was asked about why the Ndc went through this struggle to prove themselves or their case, he stated: we are fighting for the right of Ghanaians and if we feel thre is an attempt to rig the election, we will not allow them to do that but to stop them.
Sammy Gyamfi whiles keeping his fingers crossed and hoping for the best revealed that the legal team have done a great job and the petitioner has really comported himself throughout this process and should be applauded for that. Comment your thoughts in the comment section below.
Content created and supplied by: HotNewsgh_official (via Opera News )