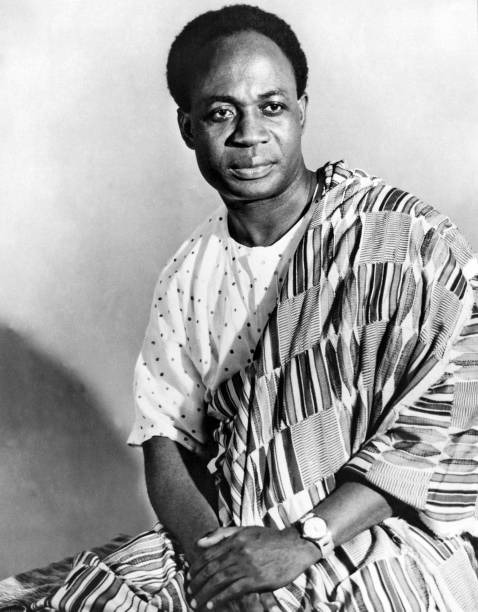 Kwame Nkrumah is a household name in Africa. Even as I am typing this very article, any error I make in typing his name will quickly be corrected by Microsoft. That is how relevant the man – Kwame Nkrumah is. He is a global figure.
But today I seek to summarize what led to his untimely imminent death.
The Pan-Africanist Kwame was the first Prime Minister in Ghana. This happened after he, together with the big six, led the country to its freedom.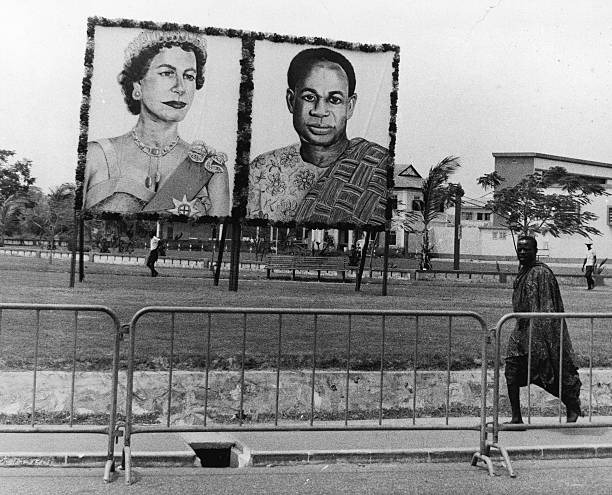 Kwame Nkrumah was invited by the UGCC, a political regime that has started the discussion into liberating Ghana. He was to be their secretary because they saw the good works he was doing overseas and thought his presence and knowledge could contribute invaluably to the full emancipation of Gold Coast, now Ghana.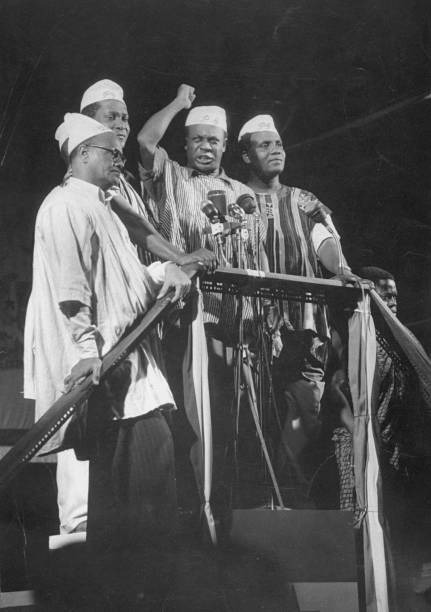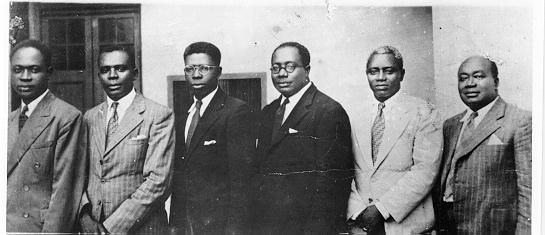 After he declared Ghana's freedom on March 6, 1957, he went on to prove to the world that indeed a black man can run his own affairs. Kwame Nkrumah built roads like Tema motorway which has lasted for over 50yrs, he built housing units in Accra, Awudome, Cantonment and Tema for workers. He also extended the nation's railways system and built factories in the Western region, Ashanti region, Bolgatanga and many areas.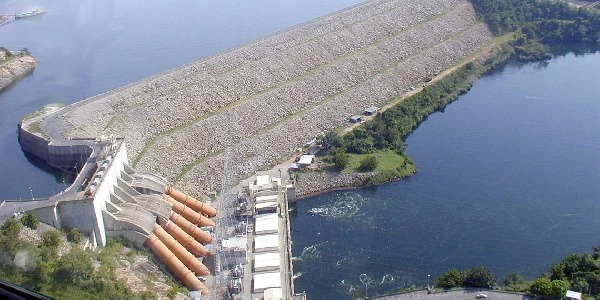 Because he wanted to make Africa a single unit like the "United State of Africa," he invested time and money in helping to liberate other African countries. This move prompted the attention of the imperialist forces. They realized the competency of Nkrumah and the level he was making Africa a politically conscious region.
Plots were hatched to assassinate him through bomb in 1964, shootings and poisoning but all failed.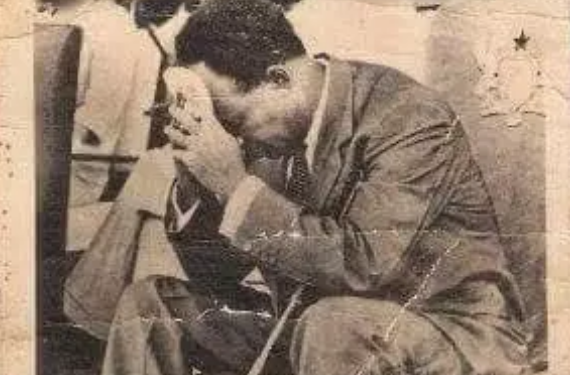 He launched his flagship economic project - Akosombo dam in January 1966 which provided fishes, electricity and a pathway for travellers.  
On February 24, 1966, the CIA, together with the Ghana army overthrew him through a coup. This was successful after many failed attempts.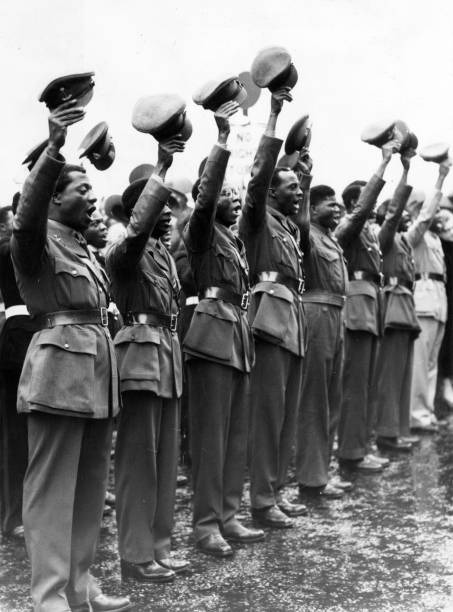 His intelligence, wisdom, patriotism and abilities were strong weapons for the international world. They knew it could make Africa the greatest considering the enormous resources we had.
Thus, they (imperialists), together with the Ghana army decided to end his life and missions for Africa/Ghana.
Content created and supplied by: Folkxhub (via Opera News )